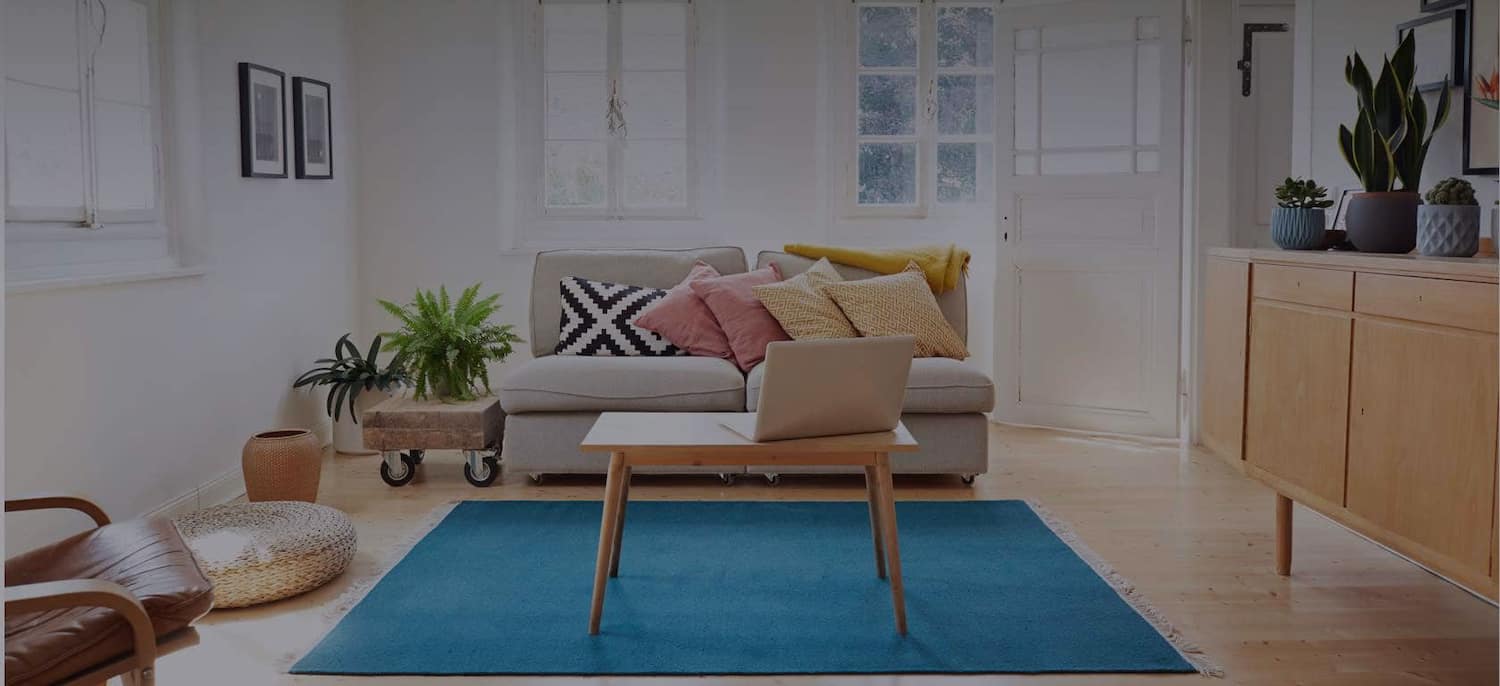 Get matched with top General Contractors in Lynn, MA
There are 186 highly-rated local general contractors.
Recent General Contractors Reviews in Lynn
MA Design & Construction Co

MA Design & Construction is a great company with great people. They take care of their customers and work **** ** their projects to deliver the best results. Marc's team started working on our house right before the pandemic. The team continued working while maintaining all safety measures, and he kept us updated on the progress with daily calls and messages. Raquel worked on the design, doing research and coming up with multiple options for every design choice, all with a smile and a genuine desire to come up with the best possible look for the house. We could not be happier with the final result and truly recommend that you hire them too.

- alex f.

Excellent work. Estimate was accurate. Crew was very professional. Dumpster arrived before crew. Job started about 9AM and was finished about 1PM. My yard was left cleaner than before. Roof looks great! And no more gutter cleaning!

- Kenneth L.

AW Puma Construction & Remodeling LLC

We found this company on a local community page while we were soliciting bids for our project. They answered the phone right away and came out within a couple of days to look at our projects. One of the main reasons we hired them was because they were a local company and had a good reputation. We are glad we selected them though. One of our biggest concerns was cleanliness as we are both very allergic to dust. They did an excellent job cleaning at the end of the day and keeping things clean throughout the day. Beautiful job inside and out. I look forward to working with them again.

- Alex V.

If we were able to give ten stars, we would! Let's face it - replacing a roof is a messy task for all and difficult for the homeowner to live thru - unnerving and loud. John and his crew are exceptional. From estimate to completion, everything went smoothly. John answered every question right away, got back to us when we had yet another question, and alleviated any concerns. Our neighbors appreciated his diligence when cleaning up the roof debris. Repairs to facia and some other items were done as well. Price was on point. John even came back to tweak a few items and patched an area where birds were nesting. Can't really express our gratitude for a job well done: over and above expectations.

- Sean F.

Color Matters Painting, Inc.

This was an excellent experience. They started work within a week of booking them. They power-washed, scraped, sanded, primed and painted the house and trim. They also painted the downspouts, and we added the task of painting the foundation as well. They also replaced a few rotted boards. The whole team was very professional, but we would like to especially thank Sandro, Vander and Willian for working with us, helping us choose a trim color and keeping us informed every step of the way. We hope to use them next year to do some interior work.

- Natalie H.

Real Painting & Home Improvement

We had last painted our house over 10 years ago and it was in dire need of carpentry work and exterior painting. I found it very easy to work with Real Painting from the start - they had solutions to all of our needs and the quote was detailed and easy to understand. The carpentry team was very skilled and their work exceeded my expectations for quality. The painting crew did an amazing job preparing the house for painting. They completely stripped the paint in most key areas and sanded the clapboards to perfection. Their attention to detail was immaculate - from caulking all to way to the finishing touches with our two-tone paint scheme. They also kept the site very clean. Everyone on the team was friendly, easy to talk to, and always showed that they cared for me as the customer. I am very happy with the work from Real - they delivered a great product at a reasonable price and within the expected timeframe.

- Christo T.

It was a pleasure working with Ryan Norman on the extensive interior renovation of our 1895 Andover home, and we are incredibly pleased with the results. Every phase of this project was well organized and managed, starting with the contracting negotiation phase. Ryan patiently worked with us to revise the contract multiple times to include as many details up front as possible, so as to minimize unexpected surprises from both the construction and cost perspective. We found his trade crews took pride in the high quality of their work, a reflection of their attention to detail. We also found Ryan's costs to be market competitive, and the few unexpected expenses were discussed in advance and transparently explained. We realized various value-add modifications during the process and Ryan gamely and easily made the improvements. As homeowners, we were very picky about the final, high-end finish for this kitchen and bath remodeling; and, so, we approached Ryan already having selected a granite fabricator and cabinetry supplier. While I have no doubt that Ryan can make excellent referrals to integrate these services on any project, he worked professionally and seamlessly with these other companies. Ryan also kept up good communication to ensure that we made finish selections on time to avoid undue delays. Ryan brought all of the pieces together to deliver a beautiful product in a timely fashion. Work included: chimney removal; kitchen and bath demolition to the studs; hardwood floor removal, subfloor modifications and hardwood floor installation; significant carpentry, plumbing, electrical, plastering, tiling and painting; re-framing and installation of windows and doors; and installation of high end built-in appliances and custom cabinetry with crown and other trim details. All inspections easily passed, and we have great confidence in the construction and will enjoy our beautiful new kitchen and bath for years to come! We highly recommend your working with Ryan Norman on your next project!

- Lisa S.

Albatross Masonry & Construction

Chris responded quickly to my request, give me a quote, and was able to do the work within the next week. Because of the extend of the rot, he had to basically tear down and rebuild the foundation, and replace the bricks with granite treads, and repoint loos bricks surrounding the front wall. Everything was done professionally, including repainting part of the house where necessary and cleaning up thoroughly.

- Anna H.

I would hands down recommend this company to ANYONE. They were so professional and reliable. They came every day consistently, communicated professionally, and stuck to the timeline and price given. When there was a bit more rotting trimwork that needed to be replaced than the original quote they checked with us first even though the price increase was very minimal. They did an AMAZING and professional job. I am so happy we hired them. They are the best.

- Calla F.

Chris and his team did a fantastic job painting my house. He went above what I had expected. He replaced rotted wood, repaired part of my porch flooring and even re-glazed my windows. He used a high quality paint and primer. He explained up front the work he was going to do and the expected time frame that he would be done. As long as the weather cooperated. They came in on time and within budget. I am so pleased with the job his company did, that I will most definitely use them in the future.

- Gary T.
Find General Contractors in
General Contractors in Lynn