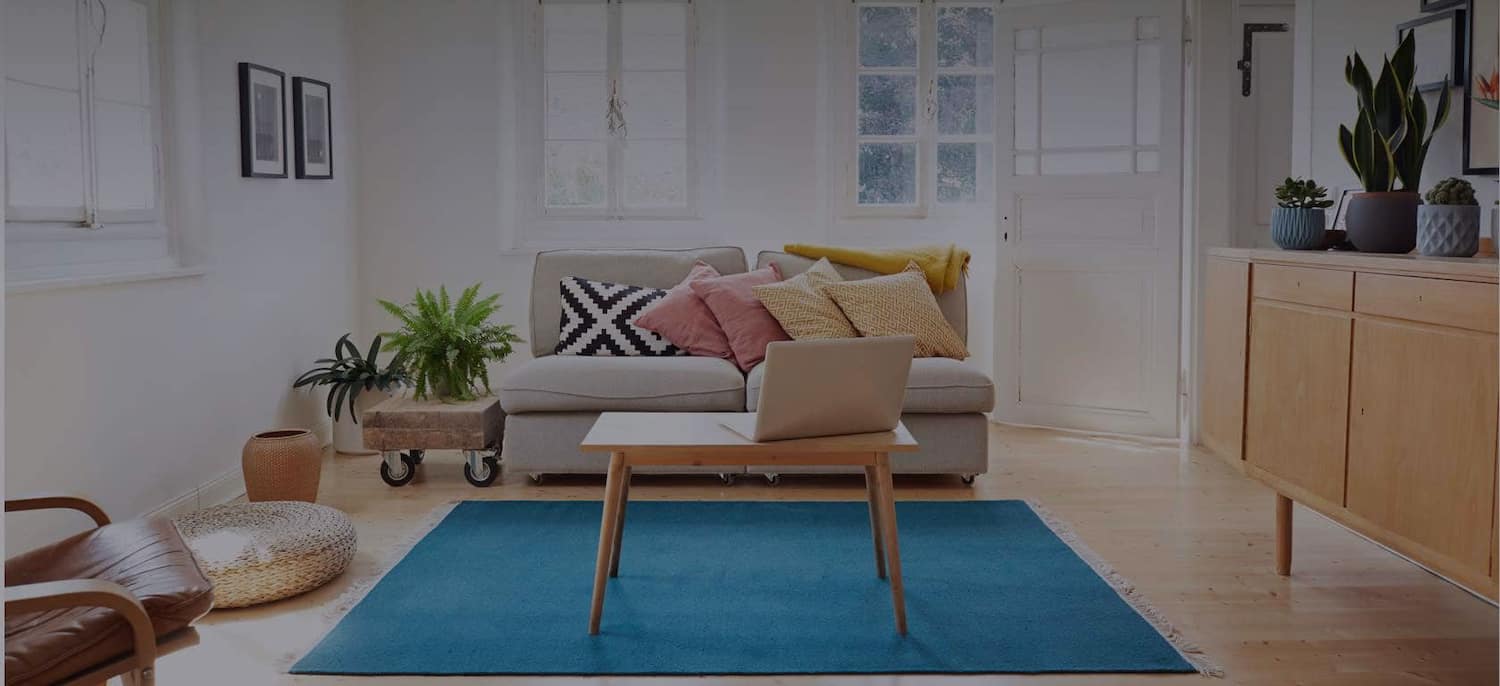 Get matched with top Chimney Repair Services in Covington, LA
There are 8 highly-rated local chimney repair services.
Recent Chimney Repair Reviews in Covington
I was lied to about the dates to start and complete the job. I explained to them that if they couldn't do it in the allotted dates then please don't make a false promise due to the fact that I had another company ready to start. Garcia promised me that all of the people that would be performing my job was their employees that are local, trained, and certified through them. That was a lie. The people that have came out so far have all been from out of town. While talking to them through the google authenticator app, they didn't even know the name of the company. They said they worked for an individual. They have never resided in Louisiana. They recently moved to the US and are currently residing in Nebraska. The second day when I arrived I noticed a gray 5 gallon bucket containing ice and a few Coronas. I then noticed all of the Corona tops under the bush to the side of the house. Later I saved the videos of them drinking throughout the day while attempting to do their work. I had to complain to Garcia about their negligent damages, the workers drinking on the job, their poor workmanship, and the fact the they haven't finished the jobs they were hired to do. On January 13th Arthur Mitchell, salesman for Garcia Roofing promised if I signed their contract that they would have my job completed within 3 weeks. Now 2 months later I have an incomplete roofing job with damages done by a drunk work crew. The bad thing is even after I told them about the crew drinking on the job and pointed out all of the damaged areas they had the same guy come back out. I was pressure washing my pool area when he pulled up. I walked around to ask, translate text, what he was here for and I immediately noticed that he was finishing off the large bottle Corona. Now they are telling me they can't do the vinyl siding for another week and they won't even give me a date for when the will do the 5 squares of corrugated roof on my sunroom, replace the fascia or fix their damages. This has been a total nightmare for me and my family. If needed I can supply pictures of their poor work quality, videos of the workers drinking, and audio clips of Mr. Mitchell's lies in order to help others not make the same mistake I did by hiring these scammers. One more thing. The salesman showed me Owens Corning Duration Shingles. He quoted me the price and represented that the duration shingles is what I was paying for along with their hammer crew but he slid it in their contract oak ridge shingles and nail gun crew. Not only has this been a nightmare now I'm about to be out of more money hiring an attorney to file suit against Garcia Roofing for breach of contract, negligent damages, and liquidated damages.

- Josh A.

leaking at top of box right over glass doors onto the floor but not inside box turned out to be from broken disintegrated roof tile right at the point where chimney meets house, but inspection showed cracked back refractory, 4 feet of liner disconnected and bent out of shape, chase cover not attached in any way and too small and pooling around the neck, numerous spots of cracking and missing mortar on outside. I could confirm these findings on my own from the ground and the inspector took photos on his phone from the top to show me the inner workings. good to find out these problems before we sell the house. they came out within the week for the inspection and completed the work with a scheduled apt within 3 wks. they resolved all of our issues quickly and professionally and friendly and even followed up with a call to check after we got the first rain after repair. we also waterproofed the chimney to protect the mortar repairs and the rest of the old mortar for a 10 year warranty. the chase cover has a 15 yr warranty. very nice experience with the company and workers.

- terri t.

These guys did an excellent job. It wasn't cheap, but it was worth it. They assessed the chimney and broken damper and made recommendations re what should be done. In our case, it was not only the damper but a lot of lost mortar and a decomposed cap that needed repair since that was allowing water to come into the fireplaces and had rusted the damper cable. The contractor who we dealt with, Christian, was very professional and pleasant, and helped sell me on the job.

- cheri b.

The repair went really well. It took about 6 weeks because there wasn't much business in my area and they coordinate their jobs based on location to each other.

- Ryan M.

We're happy we had the work done. Arc identified several big issues with the chimney due to the prior owner's neglect and we hired Arc to fix some of the issues. The two professionals who came (for separate tasks) were very courteous and knowledgeable. They explained everything about the process.

- Rebecca S.

I originally bought a deal for chimney sweeping for a house I just bought. When the tech arrived he told me the chimney was clean and did not need to be swept. He did find some cracking in the bottom plate of the fireplace however and said they could apply the price of the chimney sweep to the new bottom plate. All work was done very quickly and every tech who came to my house was very professional. I appreciated that they did not sweep my chimney, take their money and run. I will use this company in a year or two when I really do need my chimney swept! In the meantime I have a much safer fireplace and the peace of mind that goes with it!

- Melinda S.

Making the appointment was a snap. The office staff was pleasant and they called the day before the appointment to verify everything. Michael was timely, personable, professional, thorough and in good cheer. He found a problem. Took photos. Explained the problem clearly. I hired them to do the repairs in several weeks. I will highly recommend ARC.

- Anjeanne W.

Hunter & Jake were both very professional as well as personable. I'm very pleased with their work.

- Beverly M.

technician came out, did the work. then we received a call form the main office in another state about doing the repairs. would prefer a local company.

- robert s.

They showed up promptly, inspected everything and provided a detailed report as well as answering all my questions. I was very satisfied.

- shawn d.
Chimney Repair Contractors in Covington
Deals in Covington for Chimney Repair
Explore Our Solution Center for Helpful Chimney Repair Contractor Articles
Find Chimney Repair Services in
Chimney Repair Services in Covington