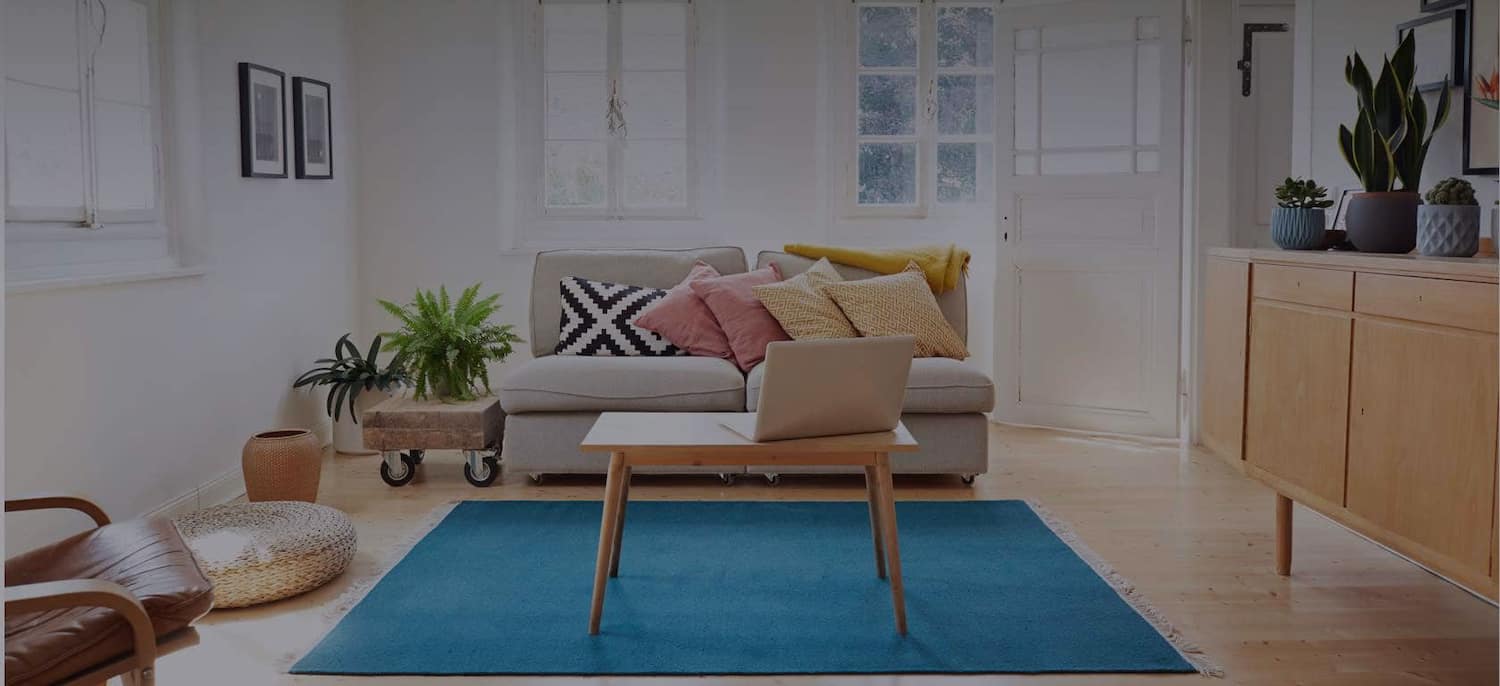 Get matched with top Home Builders in London, KY
There are 19 highly-rated local home builders.
Recent Home Builder Reviews in London
Robbie Hornback Design Build Construction Co. LLC

We highly recommend Robbie Hornback Design Build Construction Co. LLC to anyone. We were seeking help with our new room addition and deck. We had 3 estimates from 3 contractors, Robbie Hornback Design was 40% less, while using quality material. In addition, he honored my husband by giving us a military discount. Robbie was professional, detail oriented and extremely helpful with suggestions on how to use our budget most effectively. Robbie insured all work with a warranty. In addition, he worked very close with our city Building Commissioner to insure all work was approved and passed inspection. When he started our project, his brother Mike was part of the team. However, Mike became ill and was not able to contiune with our project. However, Robbie immediately found a replacement. Robbie's new worker was Kahlier and Kahlier did a outstanding job and worked very hard with Robbie to complete our project. Words can'nt express how much we appreciate Robbie, Mike and Kahlier. We're happy our project is complete but we already miss them so much. They have become part of our family and are always welcome to stop by our house anytime. Oh forgot to mention, they mopped, sweep, sowed grass seed and so much more. They were simply awesome!!!!!!

- BRENDA B.

I can't say enough about Missi Construction. My wife and I decided to add a half bath in the basement in the middle of a pandemic. In order to minimize the risk of exposure, Rick only allowed necessary personnel (electrician, plumber, and inspectors) in addition to himself and David on the site, and still managed to get the job done in a timely fashion. I have dealt with quite a few contractors, but none more courteous, honest, and professional than Rick. He stayed in constant communication with me, and was always here when he said he was going to be. As with almost all basement remodeling projects things don't always go as planned, and this one was no exception. We had to make a few changes to our original plans along the way, and Rick continually kept me informed as to why he had to change something. I would not hesitate to hire Rick again. Bill P.

- Bill P.

Whittaker Enterprises LLC

It went great. My place looks amazing and he was cheaper than any other licensed contractor that bid. I would definitely recommend.

- Chasity R.

R.L Lanham Custom Built Homes

The problem isn't with the workmanship- it's with the owners attitude. Not listening to what the customer wants on a custom home build. Multiple errors in construction that have delayed the project due to negligence not following the building plan correctly. RL will go days without responding to me. He hires fine trades people to do the work but is aggressive to deal with. Would not consider him a true custom home builder given his inability to listen to how the customer wants finishes done.

- Adam C.

Dan has done an excellent work laying a new tile in our dining room and kitchen. He had to replace several water damaged beams and worked in our crawl space to get the floor ready for new tile. He was very thorough and explained his work every step of the way. Dan has excellent work ethic, it shows in his work!!! Definitely recommend!!!

- Mark B.

My friend just had a home built in Ellingsworth Commons by Premier Homes. I went with her to do the first walk through with a couple of Premier employees. We marked everything that needed fixed with blue tape. We also pointed out that she had ordered all brushed nickel fixtures, but they used oil rubbed bronze in the bathtub drain and and overflow plate. The shower head and faucet were the brushed nickel though. The project manager tried to tell us that all of the homes are done that way now - bull! When I asked him to show me in the other homes that were still being constructed, he wouldn't. The next visit the blue tape had been pulled off, but repairs had not been done. Other than the dented fascia on the gutters of the front porch was fixed by halfway nailing a new piece over the damaged piece instead of it being replaced. The day of closing for the final walk through the repairs still were not completed and the house wasn't cleaned. They told her they weren't paying to replace the bronze tub parts. She had to put up a fight to get that done right! There were so many other things done substandard that it is too much to list! The bottom line is if you are thinking about using Premier Homes think twice. They do not do quality work or treat their customers well!

- leah w.

Brian was straight forward with the price. His crew was very professional. He answered any questions I had. overall did a very satisfying job and would reccomend to anybody.

- Cassandra H.

DO NOT USE THIS COMPANY. On 11/16/17 I contracted with Mark Vaughan of V-Tech Construction, Somerset, KY to tear off my old roof and to re-roof my house. I was charged $7500 for this job with $3750 paid at contract signing with the remainder due at completion. Part of the sales pitch was that V-Tech was a local company using local workers. Mr. Vaughan also said there was a 5 year warranty on parts and labor for the job. My contract was evidently then sub-contracted without my knowledge to another local roofing company with which I had no contact. The job was completed and the final payment was made on 12/6/17. All payments were made by check to V-Tech. On 9/14/20 I noticed that a section of shingles had detached and partially slid off of the roof. It looks like that particular section was insufficiently nailed down. This section measured approximately 4'x6'. I called Mark Vaughan and described the problem and he texted me back promising to "check it out this week." After not hearing anything back I again texted messaged Mr. Vaughan on 9/26/20 to see if he had checked it and his response was that "it was on my schedule for Tuesday (9/29/20)." I sent a follow-up text on 10/14/20 to which there was no response. I contacted Mr. Vaughan again on 10/19/20 and told him I really needed to get something done on this before it caused further problems. His response was "I promise you I will get by there this week and get it taken care of." It is now 11/11/20 and there has been no further communication from Mr. Vaughan and no work has begun to alleviate the problem. As far as I know Mr. Vaughan never looked at the problem section of shingles. A BBB complaint has been filed against the company but they have declined to reply to the BBB.

- Denny F.

Goddard Construction Co LLC

Goddard Construction Co LLC were exceptionally professional, courteous and timely. Their prices are competitive. I did not chose him as my contractor. They were doing research on what I was going to need in order to even break ground, surveys and things like that. We didn't like his pricing on the house. But I will call them again if I needed to.

- Jennifer T.

Vincent Abell Contracting Inc

From the get go, Brad Abell was great to deal with and very patient with my cluelessness. Terry, the job site manager, was great. I relied on their advice and knowledge and never once did they steer me wrong. The bones of the house were solid, but everything else was rebuilt or rehabbed. The redo took a little over a year, and we added on to the back of the house. Brad estimated the time frame accurately before we started. We were able to salvage much of the original pine trim and pocket doors. Their trim carpenter, Scott, was a true artist. I cannot tell now where the old trim is, the new blends in seamlessly. I have recommended them to friends, and when I needed to fix up some things in my previous house prior to renting it out, I hired them again for that. They are the best, totally reliable.

- Mary Anne H.
Explore Our Solution Center for Helpful Home Builder Articles