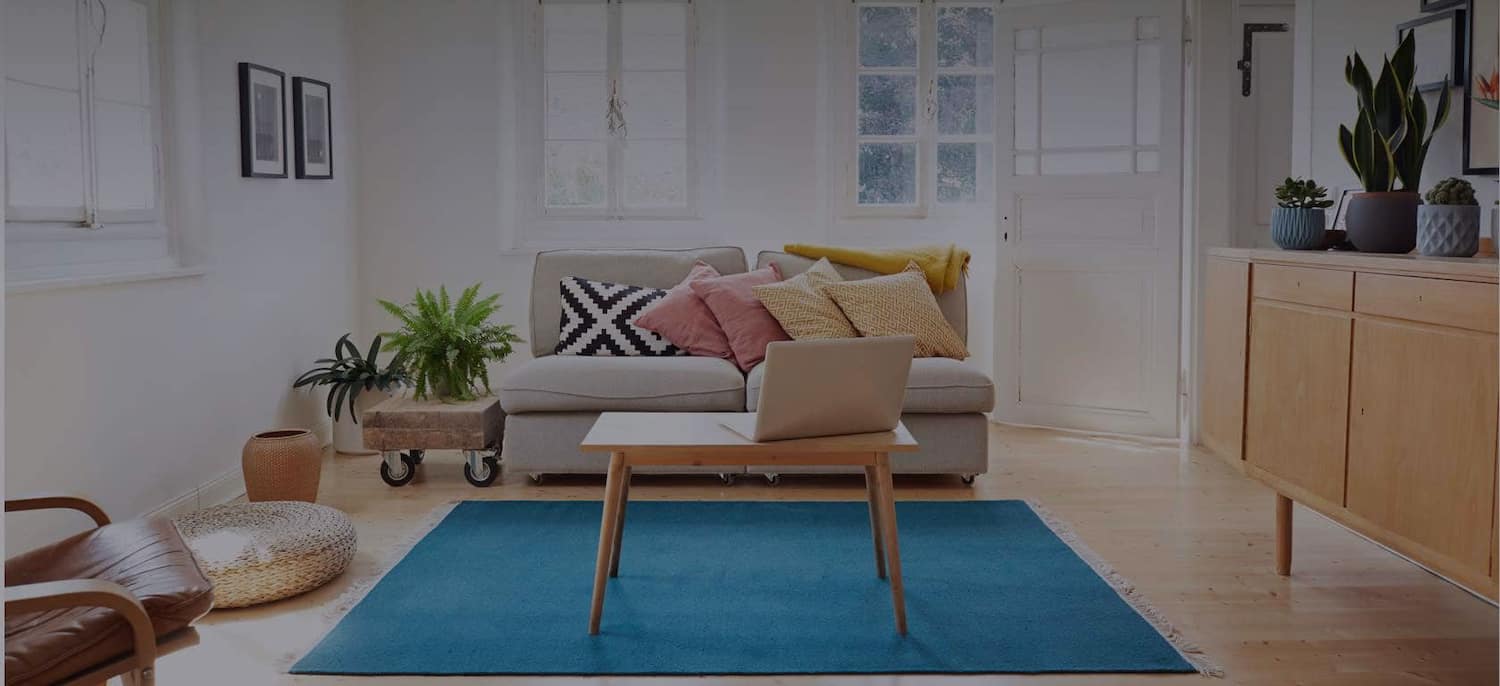 Get matched with top Land Surveyors in London, KY
There are 2 highly-rated local land surveyors.
Recent Land Surveyors Reviews in London
Mr.Logsdon is very professional,on time,answer all my questions,price very fair,didn't ask for payment in advance like most of them,I'm very satisfied

- Yaimet C.

In my opinion, Mick Logsdon deserves the high ratings he has received. The communication was great and he was always very quick to respond. The whole process, from first contact to receiving the mailed documentation, took less than a week. He was professional while conducting the survey while charging a very fair price. I have already recommended him to a friend.

- Kelly H.

Mick Logsdon scheduled a time within a week or so of my call. He came and marked the property lines with paint and stakes; he did the work efficiently and emailed me his findings and the invoice, and didn't require any money up front.

- Donna M.

It was outstanding service. His report was outstanding it was everything I needed. He took his time to do the report and I really appreciated that it was done in a timely mannor and professionally done. Some of the pins were missing or broke and he stuck it out and found all the makings

- Ilene C.

This is the second time that we've used Givan Surveying and have had great results with both surveys. He is very professional takes the time to get the job done correctly. I recommend this surveying company to anyone needing this type of service for their land and I know we will definitely use this company again.

- Pam A.

I'm happy that I got a survey because the neighbors on both sides were completely off as to where they thing the boundary lines actually are. It's going to make for an awkward conversation because one of them has a fence up. Mick Logsdon was quick to respond, set a time when I didn't even have to be there and performed the service. They left posts so that I could see the lines and even answered my questions after the fact. I'm in the mortgage industry, so I will recommend them if clients need surveys in the future.

- Charlee R.

I called to inquire about the service, price quoted was competeive for the work preformed. The work was completed very fast and very professional.

- Tim W.

We are putting in a fence and needed to know the exact location of our property line, so we did not install it on the utilities easement. They came out two days after I requested service. We received all documentation via email the next day (on a Saturday) and via USPS on Monday. Very professional. Lowest price around. We do not plan on moving again, but if we do, we will DEFINITELY use them again.

- Tim V.

I bought my home in January and wanted a survey completed as I enjoy gardening and did not want to cross my neighbor's lines or start off on a bad foot with them by planting something in their yard so I called many surveying companies to find one I liked. Eric Sanders responded to my inquiry with a reasonable estimate understanding exactly what I was wanting. I told him that I didn't want a plot drawing or all the legal documentation with it because it was really a simple request with no previous disputes over property lines. He was one of the few who would do this without trying to raise the price by adding all the extra unneeded documentation I did not want. He showed up when he said he would, contacted both my neighbors, and performed the work. He then called me to tell me it was complete and asked when I would be home so he could review the work with me. We scheduled a time for the next day and he showed up again walking me through what he had done. I asked him if he could add a few more flags so that I would know where some in between points were and he did so without hesitation. He also added another marker in a place where I wanted to make sure it was clearly identified. I then asked him about surveying and how you become a surveyor as I thought my son would be interested in the career and he chatted with me and answered all of my questions. Very nice guy, I highly recommend.

- Lara A.

I cannot say enough good things about Mick Logsdon and the service he performed. Scheduling via email with Mick was easy and fast, he was punctual, courteous, very professional, and followed up promptly with an emailed plat and invoice. I highly recommend Logsdon Surveying.........

- Nancy L.
Explore Our Solution Center for Helpful Land Surveyor Articles