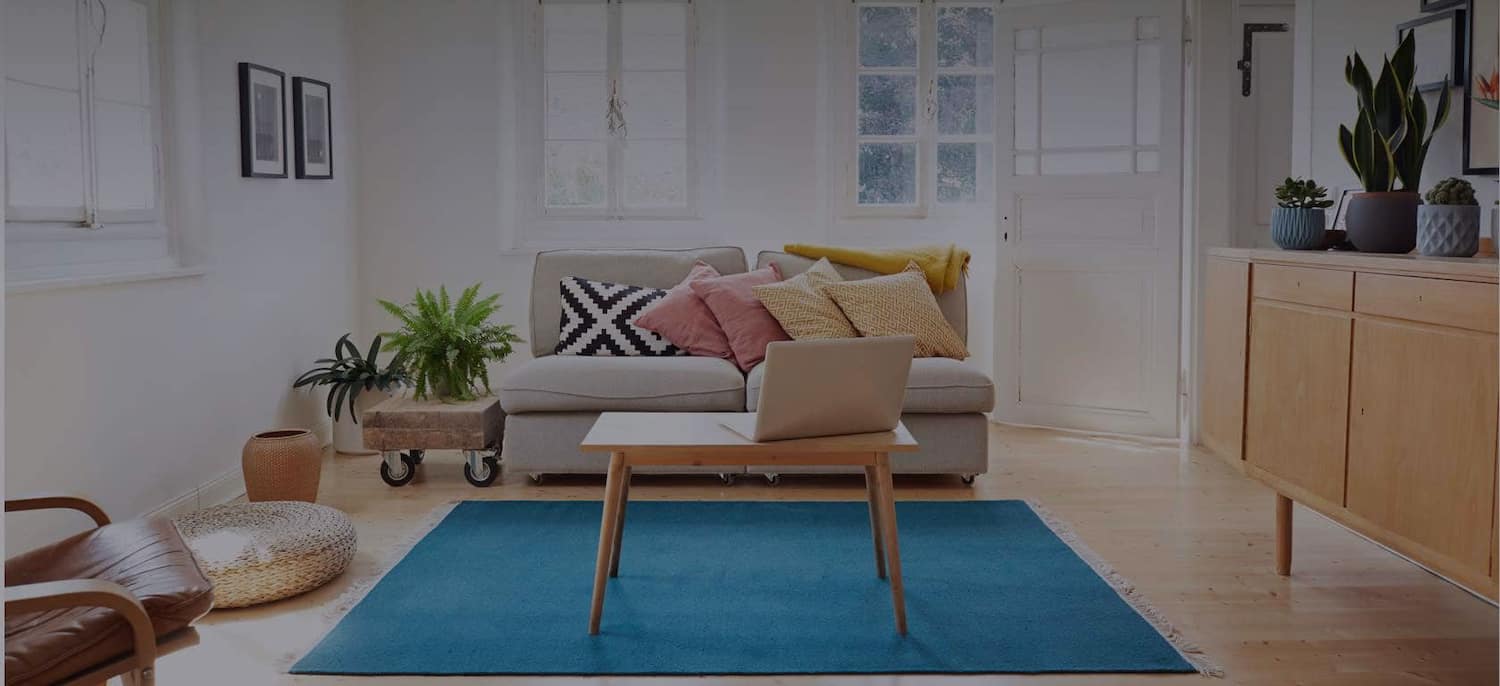 Get matched with top Garage Builders in Guyton, GA
There are 13 highly-rated local garage builders.
Recent Garage Building Reviews in Guyton
Choosing a home builder is difficult. My personal background is custom home building, so I knew what I was looking for but just not certain I could find it. Robb Dickerson of Half Moon Custom Homes was everything I had hoped for and more. His communication skills are impeccable. Phone calls, emails and text messages are answered promptly and information is clear and definitive. When something needs attention, there is no waiting around! I could not be more pleased with the outcome and will always be grateful for having selected Robb Dickerson to complete my project!

- cherie b.

It went extremely well. Mr. Crast always made himself available & was so responsive when we called/texted or e-mailed. If he couldn't take the call when we called, he got right back to us. That was extremely important to my husband. His attention to detail, his hard work & integrity can not be beat. We highly recommend Crast Custom Home LLC!

- Cathleen P.

Half Moon custom homes is always on time for appointments ad meetings, professional and has great integrity on the job. Super easy company to work with, in always desires to go above and beyond. Consistently and genuinely has the customer's best interest at heart

- Jack W.

Great. All work was done in a timely fashion and exactly to our specs. Robb and Jeff were easy to talk to, listened to us, and offered opinions and alternatives that were usually spot on. They were very responsive and available by phone, e-mail and text message at all hours of the day or night. The entire crew was friendly and had our complete confidence. The guys were lifesavers - deliveries that came on the wrong days, or help with moving bulky/heavy furniture - they assisted us with more than just construction. The entire project was pretty much stress free, quite unusual for construction/remodeling. We have some projects in mind for the future and will call Half Moon first.

- Deborah L.

My driveway was in terrible shape. Mr. Horton oversaw the concrete work and even had the sidewalk from the driveway to the front door replaced. It looks great. Even my neighbors have come over to talk with him about doing work for them. I had an open carport but wanted it converted to a garage. The garage is now finished and looks beautiful. Even though the house was built in 1964, his sub-conractor was able to find the matching bricks, so the garage looks like it as built at the same time as the house. He placed motion sensor carriage lights on the front of the garage, as well as a steel door in the side wall of the garage so that I can get to the trash containers without having to go outside. I picked out the lights and Mr. Horton went and picked them up. I had forgetten to get a small light for the outside of the steel door and he matched the side light to the carriage lights perfectly. He can pick out any fittings any time for me. I am thrilled with my new garage and have additional items I want done around my house. I have aready hired Horton Remodeling to make these alterations for me. My driveway was in terrible shape. Mr. Horton oversaw the concrete work and even had the sidewalk from the driveway to the front door replaced. The only thing that he doesn't do is roofing and wallpapering. I would highly recommend Horton Remodeling to anyone who has home remodeling or repairs to be done.

- Betty F.

Turner's Contracting Solutions

I called Turner's Contracting to see about getting an estimate for some repairs to my drywall and some concrete work done and within a couple of days Mr. Turner had come out to my house to see what I had in mind. I showed him the areas where the work needed to be done and what I was expecting and he gave me his feedback and ideas concerning the repairs and concrete work. He took some pictures and drew out what I had described to make sure we were both on the same sheet of music and by the end of the week he had contacted me with the official estimate. The estimate was lower than I was expecting so I agreed and by the next week Mr. Turner had his drywall/painters out to do the repairs and repainting of my drywall. Both men were very professional and polite and called each day before they showed up to give me a heads up of when they would be there. They did a great job of blending in the paint work so that the patches are not visible. By the end of the week Mr. Turner had the concrete guys out to do the ramp for my shed and the extension to my driveway. There were about half a dozen men on the team and they showed up in the morning and immediately began working. They had excavated out the dirt where the slab was going to go and used the removed dirt to level out some of the low spots and ruts in my driveway. The concrete crew worked throughout the day with only one break for lunch and when they were done they had made sure to remove all of their forms and had cleaned up after themselves. All of Mr. Turners guys were always professional and were there when they said they would be. I'm completely satisfied with all of the work done as well as how quickly it was done. I would both use and recommend Turner's Contracting Solutions in the future.

- James B.

It went great. We were very happy to have an alternate solution to buying a new garage door. The work was done quickly and professionally. We were very happy with the way it was done. Would definitely use his service again!

- Shannon S.

It went GREAT! David is the best and I would recommend David to anyone that needs a Building Contractor.

- Larry W.

DiSalvo Construction, Inc

This was a truly positive experience, we really did not encounter any major problems. Before we began construction, we had to get a variance from Effingham County. Because our outbuilding was less than 25 feet from our neighbors property line, and because it was going to be considered a residence, it required a special permit to allow us to build. Once we were approved for the variance, Karl submitted his final plans to us along with our budget and contract. Throughout the whole process with Effigham County, Karl was in constant contact with us and made several visits to our house to go over various items. Once building began, it was very quick, and extremely proper. Inspections happened as they were scheduled and once passed, the next step was worked on and completed. What was once an ugly workshop is now a BEAUTIFUL in law home. Our work also had to include masonry, new windows, complete plumbing and electrical work, cabinetry, etc. If it was possible to give DiSalvo Construction an A+++++, I would do it. Never have I seen a contractor with the amount of honesty and integrity as Karl's company. We will DEFINATELY call Karl for future projects we have

- Ursula S.

Robb Dickerson and his team added a gorgeous sunroom onto my house. I couldn't be happier with the addition. He worked with me from start to finish building what I wanted while adding suggestions as we went. I picked a paint color that, when it went on the walls, I didn't like. Robb didn't flinch when I asked him if he would do a color change. My new room is a beautiful and serene place where I can relax at the end of a long day. If I ever need more work done, I wouldn't hesitate for a second to call Robb again. Thank you so much Robb for all your hard work.

- Dora H.
Garage Builders in Guyton
Explore Our Solution Center for Helpful Garage Builder Articles
Garage Builders in Guyton