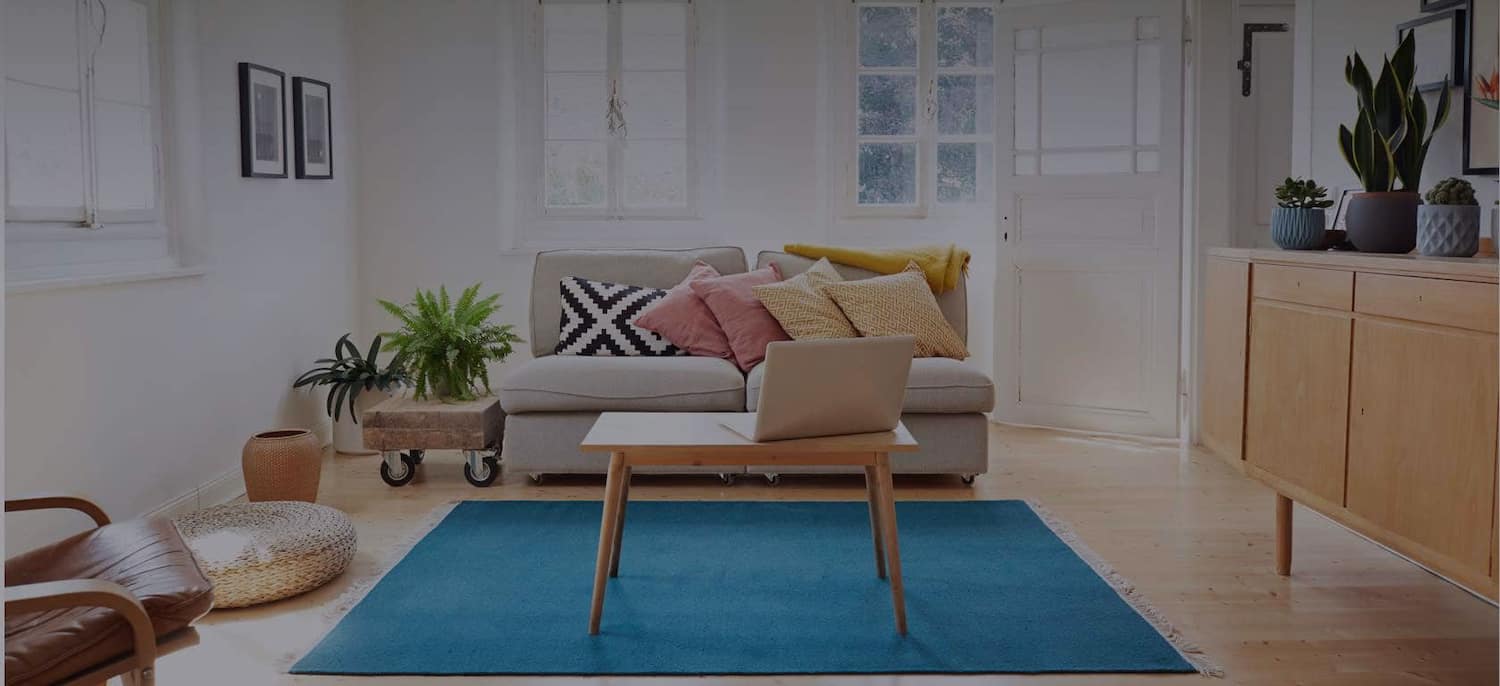 Get matched with top Waterproofing Contractors in Titusville, FL
There are 5 highly-rated local waterproofing contractors.
Recent Basement Waterproofing Reviews in Titusville
Florida Foundation Authority

The team that completed the work were awesome. They were very professional and transparent from beginning to end. Actually from the first conversation to the last interaction, I have nothing but praise for this company and their employees

- Cheryl A.

The two member crew arrived on time, were courteous and were careful about keeping our hallway and other rooms dustfree. On this job, we had a last minute unexpected change in our plan (which is not anyone's fault), but they were very accommodating, made useful suggestions, and helpful. The job was completed nicely. Everyone we worked with were reasonable. We would use them again.

- Peter K.

The 2-member crew arrived on time, were courteous, and were careful about keeping our hallway & other rooms dust free. In this job, we had a last minute unexpected change in our plan (which is not anyone's fault) but they were very accomodative, made useful suggestions, and helpful. The job was completed nicely. Everyone we worked with were reasonable. We would use them again.

- Peter K.

Kinetic Basement Solutions Inc

I own a home that was built back in 1939. Suffice it to say, the basement was old-school. My friends and I used to joke around and call it the and quot;scary basement,and quot; complete with crumbling concrete floors and cobwebs. Hope that gives you a basic visual. Although I have luckily never had any flooding/standing-water problems, there was an overall consistently musty smell in the basement and the general climate in the space was damp - despite the $300 dehumidifier that I had running non-stop for 5 years (it was hooked up to a floor-drain.) Not knowing exactly what I was looking for (mold/mildew removal and air quality improvement are admittedly not my areas of expertise), I called around to at least 5 different places with the goals of: getting ideas from them as to how to improve the air quality of the space (I figured, they're the experts!); to get an estimate; and to learn their availability in their schedules in order to complete the work in a timely fashion. By FAR, Kinetic Basement Solutions stood out above the rest. The proprietor squeezed me in to his busy schedule, came right in and presented himself as both extremely knowledgable as to what was needed in order to improve the space in general as well as the overall air quality; and was very highly motivated to do the work (the man has an inordinate amount of energy and moves at the speed of light!). He was able to give me an immediate estimate with a more formalized and detailed estimate emailed to me by his secretary within 24 hours. After reviewing the detailed estimate, I did my research and went online to compare general prices - I learned that his prices were remarkably fair and reasonable. Here's the bottom line: they came when they said they would; they hustled to get the work done quickly and efficiently; they called me multiple times and always kept me updated regarding their progress and schedule for remaining tasks; they were cautious; they were hardworking; they were very professional; their prices were on-point and reasonable; and the work they did 2 months ago has already proven to have significantly improved both the overall living space as well as the air quality of the basement. I could not have been happier with Kinetic Basement Solutions and I would HIGHLY recommend them to others. In fact, I already have.

- alfred w.

.""Hi-N-Dri Roofing did such a good job, that a few months later I called Keith to install a metal roof over my aluminum shed that was leaking. I would highly recommend Keith Dowding as my roofer!"

- Lori H.

Over all I was very pleased with Aqua Lock but they have to come back because they didn't evalutae what we needed thoroughly enough. Once they realized that we still had a problem, they came back out and addressed further issues at no cost to us. They did everything they could to make up for the mistake they made. What we needed doing is just there were additional problem they didn't realize were there as well. Once they realized, we did fix something we needed to be fixed but we didn't realize this was going on too, they came out and fixed it for us at no extra charge which was really, really wonderful. The only reason I give them a B is because I did ask them, I said "why didn't you figure this out the first time?" The problem was we were trying to sell that house and we were under an awful lot of stress trying to get it ready and I was frankly afraid that this is going to cost me more money but they didn't take advantage of us at all. In fact, they absorbed some of the loss themselves. Everything the did needed to be done, there's no questions, it's that there were some underlying things going on. They didn't understand the scope of it until I called them back and said there is still water in my garage. They flew back out there that day. The man that owns that company has been doing this for over 20 years. He didn't come out initially to assess the problem, he couldn't be everywhere at once so that could have been part of the issue. I did ask them about another issue that affected the waterproofing but that wasn't their area of expertise. All that was was the garage door bottom needed a thicker, newer seal and actually that's not their deal and the contractor that was painting the house said, you're still getting a little bit of water in there. I couldn't use them if I wanted to because they are a two day drive away since we moved. What they did for us on top of that which they didn't charge us for was shoot another a couple of hundred.

- Edward and Karen M.

Scottie's Maintenance & Waterproofing

We knew we had to have our home painted and did not have a clue as to whom we should call. I had seen ads for "Angie's List" in the newspaper and thought we should check it out. I got Scottie's Maintenance from the list and gave him a call. Mr. Scott came right away and was very prompt. He sent us a detailed estimate about a day after he had first come. We did get one other estimate and that was lower, but the individual was not as professional or personable as Mr. Scott. We had sort of made up our mind when we met him that he was the one we wanted to hire. He felt like "family" when he came to work on our property and we miss not seeing him around. We feel he went above and beyond what he had to do. He and his cousin were both so prompt, cheerful and courteous.

- Carol T.
Basement Waterproofers in Titusville
Explore Our Solution Center for Helpful Basement Waterproofer Articles
Find Waterproofing Contractors in
Waterproofing Contractors in Titusville