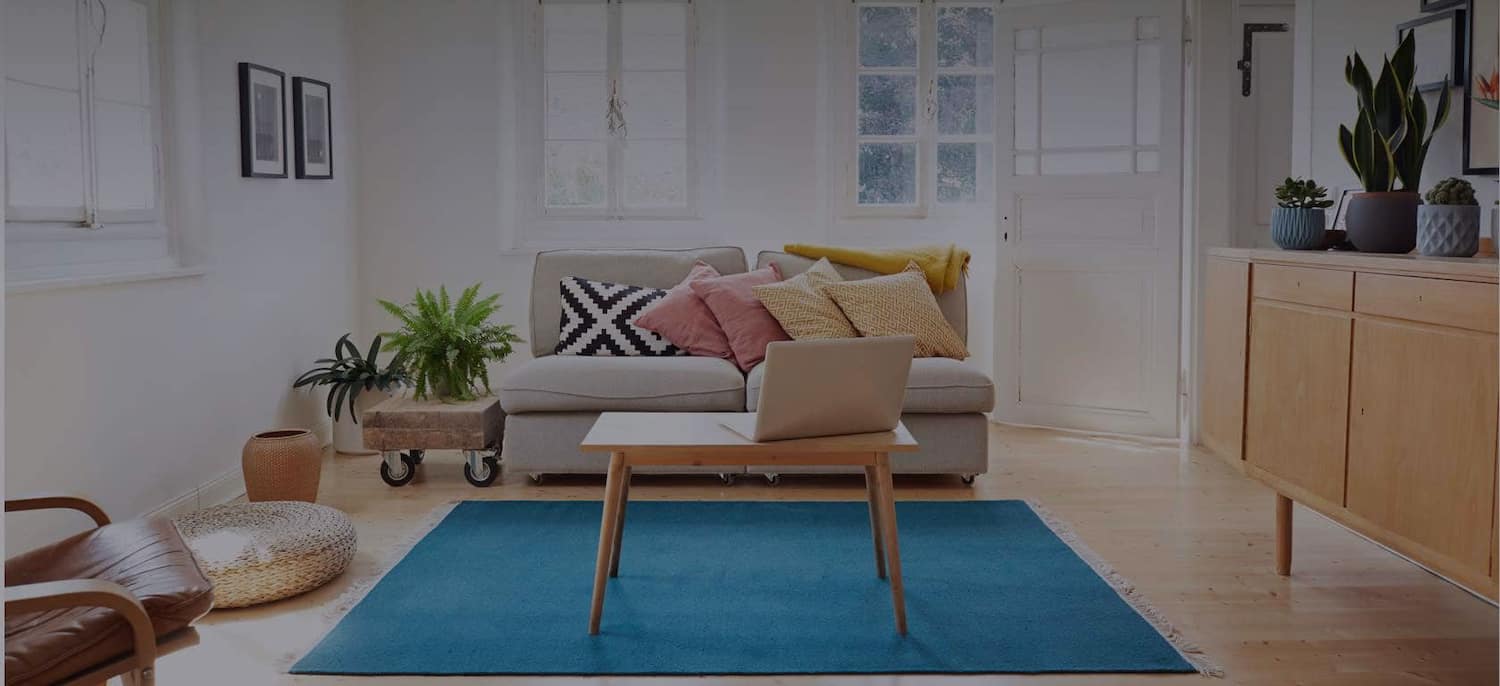 Get matched with top Locksmiths in Milton, FL
There are 2 highly-rated local locksmiths.
Recent Locksmith Reviews in Milton
Johnny was great! I messaged him on yelp and got an immediate response. He showed up the same day and was really friendly and easy to work with through the process. He it only explained the difference between locks at our house, he dealt with two crazy people (just moved in) and two large curious dogs. I would recommend him to anyone. Good guy. 10/10 would hire again.

- Megan S.

Brian was incredibly professional and polite. He explained exactly what to expect for him to help with our smart key problem. He arrived at our meet location prior to our arrival and was very quick and helpful. He went above and beyond our customer service expectations. Would definitely use him again and recommend his service to anyone!

- Danielle M.

We have used Abel Locksmith many times over the years for services ranging from getting us back into our locked car, or re-keying the doors on a few of our houses.  They always do great work at a great price with incredible professionalism! Highly Recommend

- Adam S.

I called and he fit me into his schedule immediately. I didn't have to wait long. Answered his phone. Came over as soon as he finished with what he was doing. Reliable and honest.

- Andrea C.

Very timely! I was surprised at how quick the process was. Brian also taught me a little about how locks work, which is something that he didn't have to do. His passion for helping people and for locksmithing shows in the way that he conducts his business. I highly recommend Abel Locksmith!

- Bryan S.

Pensacola Lock & Safe Inc

Original service call was to fix a broken storm door lock that would not latch. The locksmith explained the problem and showed me how to order the replacement part, which I did. Since he could not fix it on that call he did not charge me. When the part arrived I called them back and he came out to swap the bad part for the new one.  Mr. Williams was prompt, professional and very helpful. I would recommend them to anyone with a lock or security problem.

- Juli M.

Pensacola Lock & Safe Inc

I went to close the garage door and unfortunately closed the entry door to the house without realizing I had the bottom lock set! Being late at night and no access, I was very upset and frustrated! I called Pensacola Lock & Safe and they were very comforting; told me someone would be there within 45 minutes and requested, due to the very late hour, my credit card information. When I explained my credit cards, along with other items were safely locked in my house he accepted that and proceeded to get the locksmith out. They also check ID to prove that this is your residence which is a wonderful idea! The locksmith arrived earlier than the 45 minutes, was very plesant, and very efficient!  What a wonderful ending to an upsetting and frustrating situation!  Be sure to ask for Saki for your locksmith! He's awesome!

- henrietta e.

Pensacola Lock & Safe Inc

My children got a hold of our storage unit keys, and the storage facility could not help us get into it. It was one of those round storage unit locks that is difficult to get a cutter around. Called Pensacola Lock and Safe, and they tried to get someone out to me within the next couple of hours. Unfortunately there were no regular timeslots, and this was not an emergency, so I got a prompt call back with an appointment for 9am the next morning. The technician was there on time, courteous, and immediately got the lock off. Great job!

- Christopher C.

Mailbox had to be drilled out, new lock installed and re-keyed. They are very fast and punctual. We use them for all our lock needs, which is quite seldom in the property management business.

- Lacey C.

Pop-A-Lock Locksmith Mobile

Late in the evening I lock myself out of the car. A relative contacted Pop-A-Lock and gave them all the relative information. Pop-A-Lock called me back to confirm information. Within the time agreed Duane arrived. He gave me the necessary forms to complete then quickly jimmied the rear passenger. The quality of the work was excellent. I checked the door afterwards. The power window and door lock were in working order, and the door opened and closed as always. The next morning I checked visually (since it was dark out when service was performed) and their was no damage. Duane was very responsive to my needs. I asked a number of questions for which he gave detailed answers to. For instance, why did he choose to jimmy the passenger rear door? I gave Duane a "B" for professional because I was a little uneasy when he pulled up in what appeared to be a unmarked car. Later when he stopped in my driveway I could see the company's insignia on the car. I would have preferred that he inform me what type of car he would be in.

- Robert A.