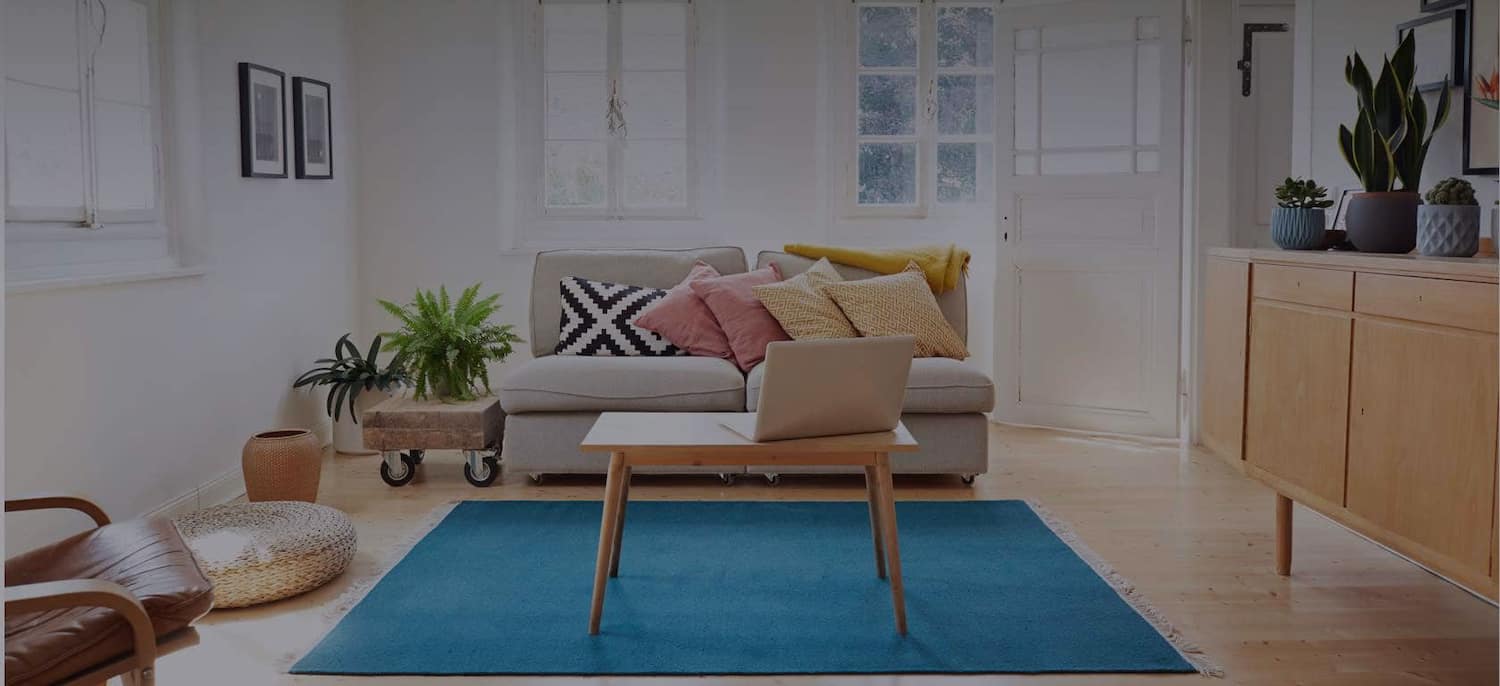 Get matched with top Skylight Installers in Colorado Springs, CO
There are 38 highly-rated local skylight installers.
Recent Skylight Installation Reviews in Colorado Springs
Ultra Beauty Inc. SkyFlex Skylights and Solar Fans

Excellent service and products. On time, cleaned up all debris, professional and courteous installation!

- Margaret S.

Tom was great to work with from beginning to end. Quick responses, friendly, knew what to look for and great price. We had some recent hail and a water leak where our upstairs bath is. After inspecting inside and out he determined it was coming from the skylight. Tom got the skylight on order and about a week later Tom came over and replaced it. I really like Tom's attention to detail when on the roof. He used sealant to seal up screw penetrations. While he was up there he also resealed some pipe flashings and other flashings. Little things like go a long way with wanting to refer him. I didn't know that those areas needed to be resealed but he did and took care of it. I would recommend Hennessey RFG!

- Benjamin N.

In a world where integrity & face to face connections have become rare, it is nice to have the pleasure of working with a company whose staff is responsive, has high standards and is genuine. Rampart Roofing is such a company. What won me over was their attention to detail and taking the time to answer all of my questions, no matter how silly & insignificant they may have seemed. I felt valued & heard, like I wasn't just another customer, but that they really wanted to address all my concerns & deliver an outstanding end product. As a locally owned business, what impressed me was when the owner himself came over to my house to do the estimate and afterwards to inspect my roof, making sure everything was done just right. And Amanda in the front office, went out of her way to find all the different roof tile colors I wanted so I could pick the perfect color for my house. You won't be disappointed with Rampart Roofing. Their excellent team & quality work speaks for itself.

- Heather A.

Western Property Services

I had 2 houses in Colorado Springs that we're damaged by the hail storms in 2018. I was introduced to Western Property and they handled everything from helping me get my claim submitted, keeping me up to date on project status, and all of the back office stuff. With multiple claims on different properties going on simultaneously, they were great at keeping everything in order and walking both myself and (multiple) insurance agents through the project line by line. They helped me get all of the money I was entitled to under my policy, and didn't even break a sweat doing it. For the actual craftsmanship and quality of work, it is fantastic as well. They stayed on their established timeline, left the work sites cleaner than they were before they arrived, and were very prompt addressing any concerns after the project was completed. Their consumer (non insurance) pricing is incredibly fair as well. Shortly after completing both of the hail damage projects, I approached Western Property to get a quote for exterior paint on a 2 story house that was being prepared for market. After getting several quotes from different companies around the area, Western Property was by far the best deal. Same quality paint, same square footage, and they bid for the job at about half of what several other companies wanted for the same project. I would highly recommend these guys - and gals - they are absolutely fantastic at getting the job done and answering any and all questions you or your insurance agents have, and I had plenty, and asked most of them much more than once.

- Ryan P.

Little hard to know needs & quality, as a customer, without technical roofing knowledge. But, all the work and installed products seemed really solid and well-installed (gutters, flashing, etc). There were various work crews and subcontractors involved, but management seemed to stay on top of quality and performance issues, where they pressed their work crews to correct or re-do. I liked that they looked out for additional repairs and maintenance that I wouldn't have known about. They installed a nice venting system I needed (I believe at no additional cost). Other add-ons resulted in additional costs, but it's important to know all the needed background work was done. Slight sense of the company being a little overwhelmed and overly busy. A few minor errors in paperwork and communications, but overall a good experience. They were very patient with my many questions. Thanks Rampart!

- Doug G.

Fantastic company to work with. The crew did a great job and spent extra time during cleanup to make sure no nails were left behind. We are very pleased with our decision to use A&I Skyline roofing and plan on having them reroof our rental property.

- Chad C.

Rampart Roofing lives up to their many excellent reviews. We had a preliminary meeting to go over the estimate and contract. They quickly set a date to have the job done. The job had to be delayed by a day because of weather but we received a call to let us know. The roof was completed in a day and clean-up was excellent. ***We would like to recognize Amanda for her exceptional service in helping us with our mortgage company, who made this process extremely difficult. She was amazingly friendly, patient, and professional.

- Lonnie C.

Liberty Construction did a fabulous job. We had to have a custom made skylight and Liberty Construction ordered the skylight for us. They took care of handling everything. Once it was made they came out and installed the skylight quickly and efficiently. They were on time at the hour promised. They started the work on time and were done quickly. The workmanship was outstanding and they were courteous and extremely professional. I would highly recommend Liberty Construction for any job and I will definitely hire them again for any other jobs we require on our house. Kai Lee Norwood and Larry Shed

- Kai N.

Wyndhill Roofing & Gutters LLC

I had them replace my shake roof in April. The July 2016 ruined that roof, so they were out again the day after the storm. They also did my brother's roof, and several neighbors. Always a clean, professional job. Other neighbors have used other companies, and had major problems. No problems that weren't resolved quickly with Wyndhill.

- John S.

Wyndhill Roofing & Gutters LLC

The work was done in the time frame I requested. WyndHill is still finishing a small minor request by the inspector. I definitely recommend WyndHill Roofing LLC .

- Irene M.
Skylight Installers in Colorado Springs
Deals in Colorado Springs for Skylights
Skylight Installers in Colorado Springs