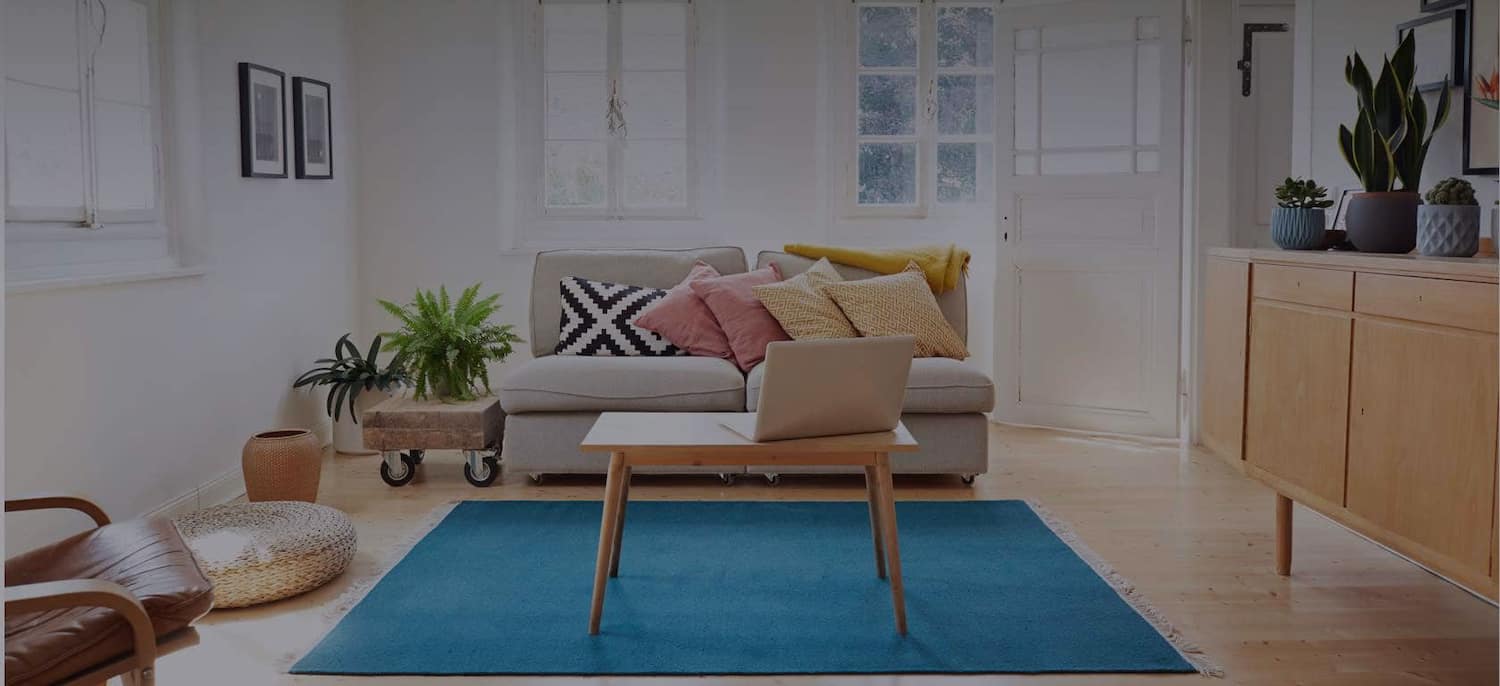 Get matched with top Home Security Companies in Aspen, CO
There are 8 highly-rated local home security companies.
Recent Home Security Systems Reviews in Aspen
Our installation experience was great today, Pete and Miles completed the job and were both pros. Very polite and prompt service, and they cleaned up. Definitely recommend Protect Your Home/ADT!

- Alycia L.

Quick response by knowledgeable technicians. Have bought several TV and audio units from Michael and been very satisfied with the selection, the quality, and installation. If it wasn't good I wouldn't be a repeat customer.

- Kent H.

Terrible! Depending which representative you get on the line at any particular time, you get different answers. We are not happy!

- Jim B.

Dry Creek Electric is family owned and operated. No one in this organization will "pass the buck" or "blame" another person. They do the work and appreciate the consumer. Probably most significant to me is the fact that everyone in this organization is someone you would invite into your home with confidence and a sense of security. Nothing is taken for granted when you are working with this family. Ask for assistance and you will be heard!

- Laura R.

They were professional and explained each installation that they installed. They were prompt and timely.

- Betty G.

American Burglary Protection, LLC

The sales rep professional and extremely knowledgeable of the system. He was easily able to compare and explain the differences between the ADT system and my current system. Bases on the sales rep information, we decided to upgrade. The technician clearly understood what we were looking for in a system. He updated the existing equipment to reduce the visual impact within the home. We explained what areas we wanted covered my cameras. Not only did he locate the cameras in the best places, he ensured the structural impact was kept to a minimum. Where drilling into the home was required, it was done in areas with the least impact and all entrances were sealed. The technician took his time to explain the operation of the system and patiently answered all of our questions. The install took a bit longer than anticipated. However, the technician never displayed any frustration or impatient. Both the sales rep and technician were true professionals. I so appreciate the work and would recommend the company to anyone looking to upgrade or install a new security system.

- coral h.

They were awesome. It was great to have an expert come in and install everything on my network, for a really excellent price. All the advice and research done was just above and beyond what most companies would do. The employees are so friendly, work well with dogs and kids in the home, and get it all working perfectly. I would trust them to do any additional work needed in the future and they would be my first call.

- Michelle C.

Racine's Locksmith & Security

She did a very good job and was thorough in explaining my issues and very willing to take the time to work with me.

- Norma T.

I was contacted by the alarm monitoring service and told that a motion detector had been activated at my place of business. I went immediately to my business location and found a bear trying to gain access to my locked trash dumpster. The bear was apparently trying to get a last meal before going into hibernation for the winter and had inadvertently banged up against the side of the building, activating the alarm. I saw no reason to adjust alarm sensitivity for this very rare situation. But, if I had needed an adjustment I know that Village Security would take care of it just as they always have in the few times that I have requested (and needed) help. They installed my system and it has always worked to my satisfaction. I recommend them to anyone who asks me about security systems.

- Gordon M.

I could not get a strong enough signal to get the system to work. I would give them a high rating. They were very helpful. They answered all my questions. They sent me a part to try to get a stronger cell signal. It just did not work.

- Kerry V.
Home Security Systems in Aspen
Find Home Security Companies in
Home Security Companies in Aspen