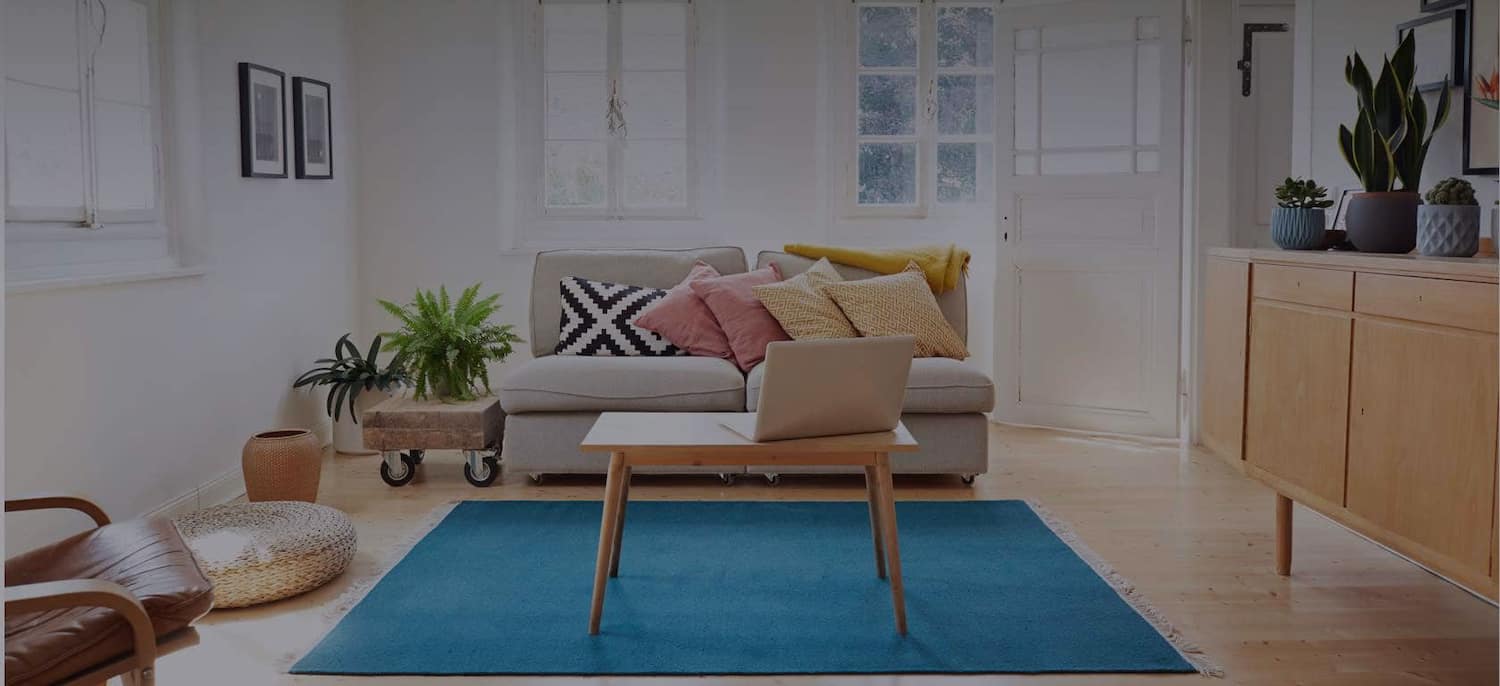 Get matched with top Locksmiths in Aspen, CO
There are 1 highly-rated local locksmith service.
Recent Locksmith Reviews in Aspen
I was trying to organize my storage unit on a Saturday night in Durango and ended up breaking my key. I couldn't get the unit to lock closed, which was a problem. I didn't have a copy of the key, and was in a bit in distress, as I was sharing the unit with other individuals. No one in Durango was able to help me, or would answer their phone. Ken helped me save a lot of money and time... even when I thought I would have to have a locksmith physically there to help me. I would highly recommend Pagosa Lock and Key for their quick response and honesty. They are truly their to help you out, even if you live a town away!

- Casey P.

I called another locksmith who assured me they would meet me right away. After they did not show, I called Julio at AM Locksmiths. He came quickly, did the job efficiently, and didn't take advantage with pricing due to my circumstances. I would highly recommend using his services.

- Molly H.

The whole process took less time then I expected, very professional and great work! I definitely use Tripple B for any future needs. I am completely satisfied with the services!

- Jacqueline F.

Rancho Santa Margarita Lock & Safe-RSM Lock

Service above and beyond! I drove in from out of state to a newly purchased residence and wanted locks changed before the first night there. Bob and his wife were very responsive to all my questions and were available on Sunday to confirm my Monday afternoon arrival. Bob was prompt and, not only performed the needed service, but volunteered to change a furnace filter while he was here. He also offered suggestions regarding new door hardware for our renovation. I also found out that Bob does garage door opener work. He came back the next morning to change the code and add an outside keypad. I would absolutely recommend RSM Lock & Safe and would not hesitate to use them again.

- Linda O.

They did a top notch service, very prompt, professional, reasonable and well versed in all forms of locks.

- Kim P.

Absolutely excellent, technician Went above and beyond the call of duty! Very professional. I will very Highly recommend to family and neighbors!

- Vincent C.

I highly recommend Locksmith company. Vlad was really helpful. We got to Denver airport late at night and when we got to the car, realized we lost the car key. Vlad got there really quickly and made us new key. The quality of the job is phenomenal and the customer service is amazing. Would definitely use this company next time.

- Maryna L.

I was put on the schedule about a week out because of heavy workload they had. They came as scheduled and called first to firm it up...thanks. They got right into it upon arrival. Really nice, professional people. I'd have them back in a heartbeat if needed! Highly recommended.

- Joe F.

Our daughter lost her car keys--main and spare. (Long story, but we think they are somewhere on the side of a fourteener. Fortunately, the car itself was at our house!) The keys were modern, high tech transponder type. Bob's was able to get the code and come out to the house the same day to make a new key.. It cost $250,which is expensive but understandable given the technology involved. This was great, but here is where the real service came in. Somehow we misplaced the new key almost immediately (one of those weeks!).He offered to come right back and make another one for a nominal price, essentially his cost. Fortunately, we found the new key (it had accidentally dropped into a bag) and did not have to take him up on his offer, but I was impressed. He and his assistant were professional and knowledgeable. Thanks, Bob's, for helping us out of a tough situation!

- TINA W.

Tricounty locksmith service

Wayne was great!! Extremely helpful and very quick.I would recomend this locksmith company to anyone!!

- Maddison B.