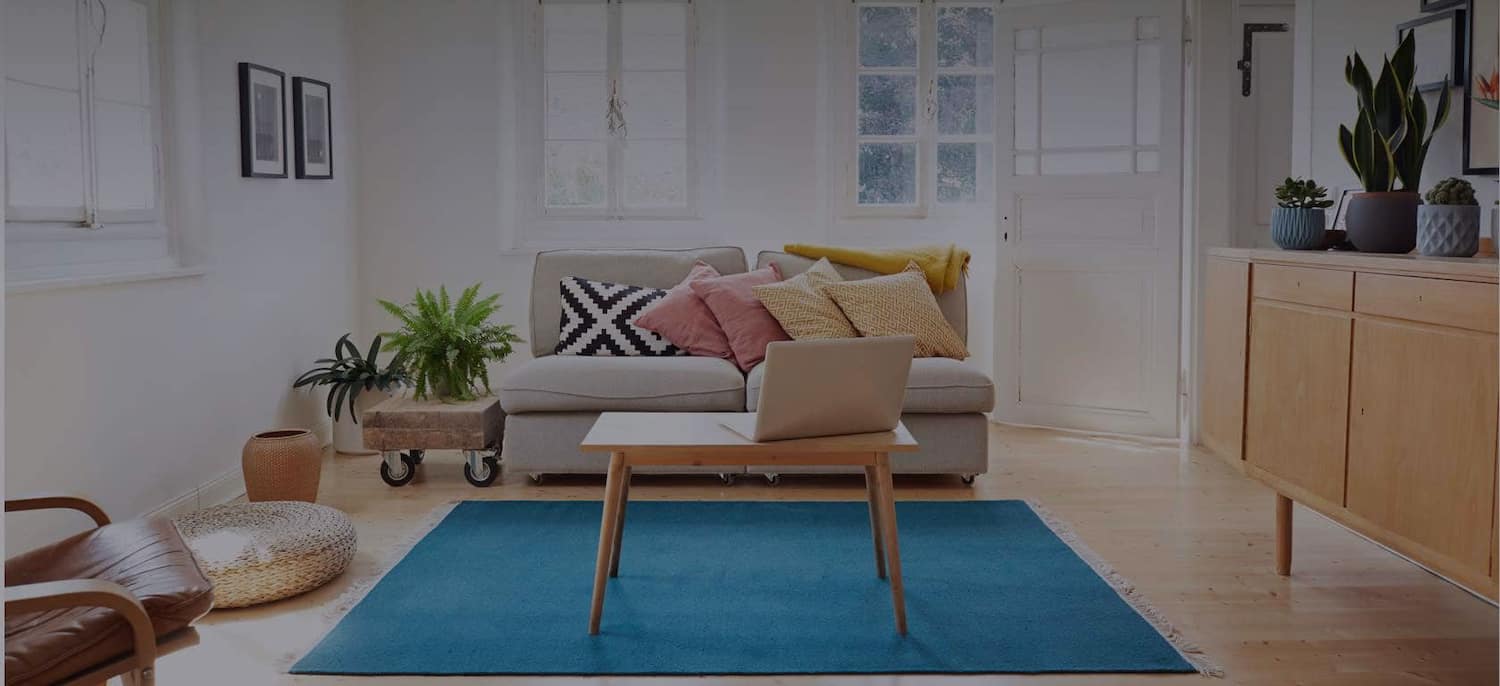 Get matched with top Home Builders in Salida, CA
There are 21 highly-rated local home builders.
Recent Home Builder Reviews in Salida
Streamline Renovators LLC

The Streamline guys were great! A lot better than expected. Super professional finishes that impressed me. I've done some remodeling work myself in the past but nothing like these guys. Gabe and his team have a natural talent for what they do. Will be definitely contacting them for their business again. Thanks guys

- Ivan B.

Paul came right out to look at the patio. He put me in touch with a roofer, who unethically tried to cut Paul out of the picture, and was also not available right away. Paul quickly found me a new roofer that came out promptly and removed the old roof. Paul then replaced all of the damaged wood and painted it to match the existing roof bays. The roofer returned to re-roof the patio. They did a good job and finished in a timely manner. Paul was very pleasant and easy to work with. He followed through on what he said he would do. My only suggestion for improvement would be to provide a more official receipt. Because it was part of a real estate transaction, by law I needed to provide the buyer with a receipt for the work that was done. I did get a receipt, but it was an email stating what work had been done, instead of a normal receipt. The realtors accepted it, but both said a real receipt would have been better.

- Shawn I.

Realty Design & Construction

Amazing outcome! I feel like the quality of the work is excellent. If a problem arose (which they always do with old houses) they handled it promptly and efficiently. Fair, trustworthy, and dedicated to please the customer!

- Jeanne M.

Brawley Construction did a great job for us in getting our home repaired and ready for us to move back in. Mike and Sarah did a great job of leading and coordinating each of the complicated steps repairing our home from demolition and rebuild to the last final touches. They demonstrated great knowledge interfacing with a variety of city officials, and others to coordinate inspections and other events and keep the job moving, including planners, inspectors, drafters, and material suppliers. They have a wonderful crew of skilled craftsmen who demonstrated strong work ethic and requisite skills to easily do the work required. They were on time and ready to begin work each day always polite and helpful and kept a clean safe work place. Mike and Sarah were easy to talk to through out the project and were always willing to discuss any aspect we asked about. Mike has a large network of suppliers and sub contractors at his disposal,that were also first rate people, to get some of the specialty work done, they were all very professional and qualified. I think the project went about as well as could be expected due to the very harsh weather we had here in California this past winter. Overall we are very satisfied with how the project proceeded and the final outcome. We love our House!

- H C.

Brawley Construction was hired by us because they were reasonably priced for the job we were asking them to do. Boy did we get lucky. Mike Brawley and his crew were very attentive to detail and our request for placement of items in our bathroom. We had beardboard placed and it looks amazing! They had some extra configuring to do with the pedestal sink and plumbing and he was very clear on not adding cost for the change in time it would take to complete the job. I would not hesitate to hire them again for other projects in my house. They were very clean with their materials and the areas they used in my house. Very professional.

- christie l.

We chose Brawley Construction to complete our project of a total home remodel over the past few months. What started as needing an office for my home based business led to a complete remodel.... completely by our own choice! We were so happy with the plans and work Mike and crew did on the living room addition which allowed us to create new office room, and gave us three larger bedrooms for the family, we decided to go all out and add on a kitchen remodel as well. Services were done in a timely manner and Mike was always available to answer questions or help with any needs we might of had. Brawley Constriction went above and beyond to help make our home remodel look like a brand new house. We have had so many compliments on the work they did and I know we will use them again in the future when it comes time to update the bathrooms. I highly recommend Brawly Construction if you are looking for good workmanship, good prices, reliability and good all around professionalism.

- Holly T.

When I contacted Paul he guided us through the process for our house which included multiple meetings with his architect and with the design of the house and in keeping our budget in mind. We ended up demoing 80 percent of the house to bare studs and tearing down the existing garage. After everything was done he basically built us a brand new house with a 5 car garage. He had contacts for all the sub-contractors whom were top notch (concrete, cabinets, sheet rockers, stucco, roofers, granite counter tops, painters etc.) My husband and I are extremely happy with the work he and his crew had done for us. I absolutely love my kitchen and master bath! His crew were knowledgeable and respectful of us and our property. Paul was professional and he always kept in touch with us and let us know what he was going on and what he was doing next. I would not hesitate to hire him again.

- Vickie B.

Nomellini Construction Co

I had been shafted by an electrician, so was really careful after that.  Got a great electrician from Angie's list, but hadn't found anyone to do my floors yet at the time I met Drew.  He was a casual friend I had met about 25 years ago.  I was a little hesitant, but decided to give him a try when I thought harder about the work I had seen him do 25 years before.  I looked at his 'book', and decided to go with it.  He was prompt, courteous, fun, did a great job on my floors, and I don't think anyone could have done a better job.  I'd hire him again in a minute.  In fact I'm thinking of redoing my kitchen, and will hire him again when the time comes.

- Donna C.

This contractor bid on our original job. When we called him for help, he could have given us the brush off and say he didn't want to be involved.  But despite his busy schedule, he came to put 3 doors in for us after a long physical day of work, just one day after the contractor we hired walked off.

- Rossean H.

I am a single mother who just purchased a new home.  After the home inspection, I was feeling a bit overwhelmed with the items needing repair.  I wasn't knowledgeable about how to complete the repairs myself and I was purchasing the home as is.  I have heard so many stories of bad contractor experiences and people being taken advantage of, that I was nervous about who to choose.  I called Mikita Construction and spoke to Paul, the owner.  Paul assured me he would take care of the project from beginning to end.  I was so relieved!  He came out and walked through the project with me, gave me ideas on how we could fix the items in need of repair, and gave me a written estimate.  He gave me a competitive price and he explained how long it would take. We started the project in January and finished Februrary 3rd.  Paul stayed in contact with me throughout the project and was always available for questions.  The project came in at the price he quoted.  There wasn't any surprises!! I can't say enough good things about the experience I have had with Mikita Construction.  I would recommend them to anyone.  In fact, I did!  My mom is currently using Paul for a bathroom remodel and it looks great!  I know its hard to find good, reliable contractors out there. Give Paul a call, you won't regret it! Signed, A very happy homeowner

- Dawn S.
Deals in Salida for Builders - Homes
Explore Our Solution Center for Helpful Home Builder Articles