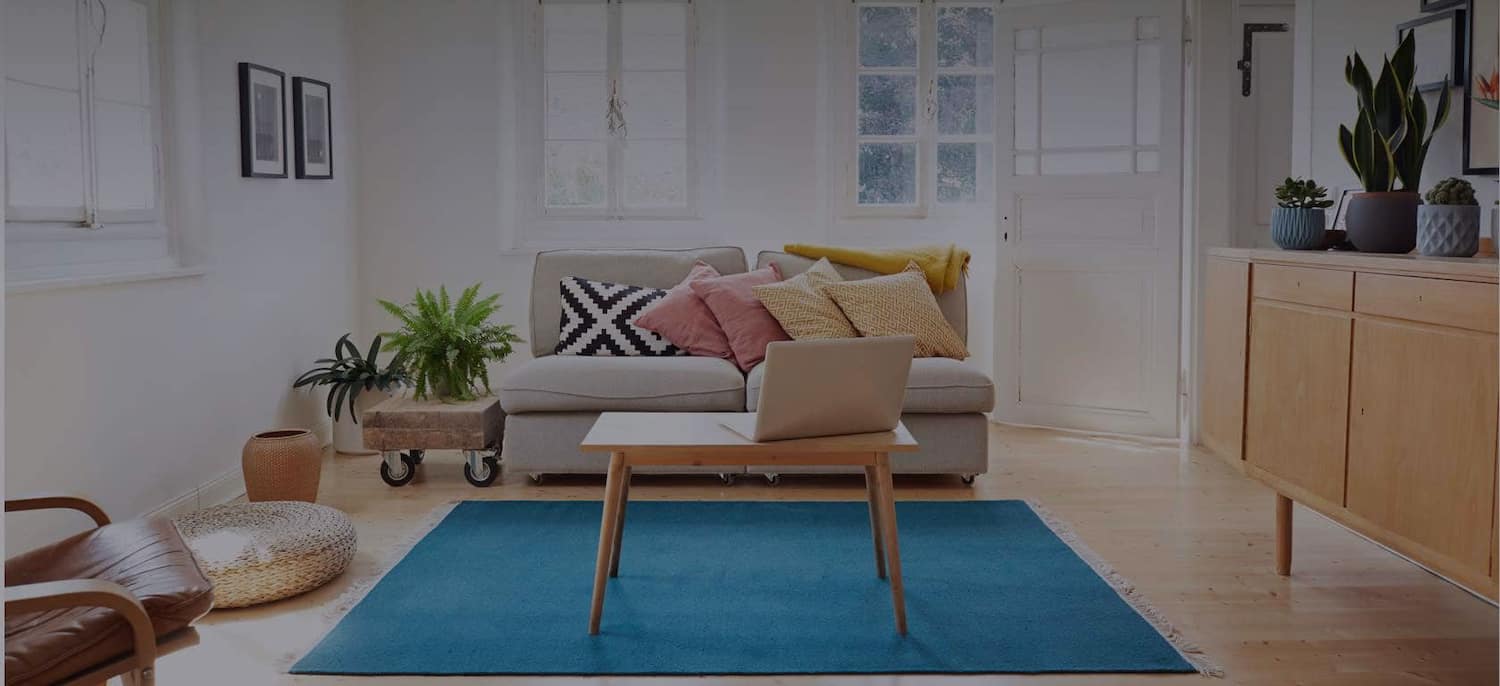 Get matched with top Lighting Companies in Red Bluff, CA
There are 7 highly-rated local lighting companies.
Recent Lighting Installation Reviews in Red Bluff
Very well . Leo was on time each day, always kept us up to date, very professional, tidy, excellent work in all areas. I'm already starting a new list of things I would like done in the near future.

- Alice E E.

If A+ could be awarded, this company has earned it. Mike is a true professional. All of our questions and concerns were answered promptly to our satisfaction. Every nuance of placement of lights, plugs, appliances, etc. were brought to our attention and we were offered options, when appropriate, before work was carried out. Tony and Barry operated with the highest degree of efficiency, professionalism, and integrity possible. In addition, Mike, Tony, and Barry could not have been more open, upfront, and personable. It was the most comfortable experience I have ever had with a home repair/renovation expert (our third home renovation). The icing on the cake: Mike's estimate and final bill was less than 2/3 another recommended electrician bid.

- D'Anne A.

I like to keep my porch lights on at night and I have been having problems with the front porch burning out bulbs. I called Mike and found out he lives down the street. He said he could come by in the afternoon that day. My light fixture was bad. He had me buy a new one and came back later and installed it. Also suggested using LED bulbs and he also replaced those for me. He was very personable. He is my new electrician. I would recommend him for all your electrical needs.

- Adele H.

Semper Fi Services has been outstanding to work with, they kept in contact regularly, answered all of questions throughout the repairs and helped us make the right choices and decisions. We went into this repair never having needed a contractor in the past and 100% picked the right one. The work done by Semper Fi Services exceeding our expectations and they were done ahead of schedule! The owner was a pleasure to work with and his crew was always nice and polite. Semper Fi Services will be our go to anytime we need a contractor and we will for sure be recommending them to others.

- Melissa W.

Jeremy was the job foreman and did the bulk of the work. He takes pride in his work and has very high standards; he made sure that everything was done properly and that I was completely satisfied with the work that was done. He and his crew did a great job. Johnny, the general manager, was always understanding and patient with my comments and complaints. The project took longer than anticipated (8 weeks), but some of the delays were due to my pickiness. The cabinet came in at kitchen height rather than at standard bathroom height (which was originally agreed on). Rather than return the cabinet, I chose to leave it in. When all was done, I decided that the cabinet was too high after all. But, rather than ripping everything out, we agreed to install a pullout shelf/step that recesses into the toe kick area of the cabinet. As it turns out, this solution has worked great for me. The kitchen cabinet height is more convenient for most purposes, but the extra 3 inches I get from the toe kick shelf allows me to get my nose right up to the mirror for make-up application and allows me the needed height to get my head into the sink if necessary. I'm actually happy that it worked out this way; and I can literally use my toes to pull the shelf out! The roomy new shower with the ceiling rain showerhead and handheld showerhead looks wonderful, works great. The Royalstone shower pan was a difficult, but expertly done installation. The glass shower barrier wall, as originally installed, was very sloppily caulked by the subcontractor. When I complained to Johnny he quickly got the contractor to remove, clean up and reinstall the glass wall to my satisfaction. Overall, another job very well done by Semper Fi Services!

- Karen P.

I do believe you get what you pay for, and this held true for Semper Fi Services. After checking and researching with the big box stores and thinking I could do this myself I found David ( Semper Fi ) through Angie's List. David and his crew along with sub contractors were always on time and professional. Our kitchen was a bit of a challenge and the time frame given was a least 6 weeks. My husband works from a home office and both of us were present at all times, this didn't cause a problem with the work that was being done. Every night the crew cleaned up and were very accommodating to our needs while here. What is most important is the communication and holding true to what work was promised. That was totally fulfilled with this Semper Fi Services. The kitchen was completed ahead of schedule in four weeks! What I learned from this experience is that being opened for change and working with suggested professional recommendations all went well. That being conceded the result is more then I had visioned. If ever I have I need any other work done Semper Fi will be the first to contacted. Very Satisfied Customer !

- Veronica j.

SOS Home Renovation & Repairs

What a nice guy. John showed up on time and completed the work in exactly the amount of time he said it would take and for exactly the price he quoted. Very nice man with a sweet English accent. I definetly recommend him and will call him again.

- Diana H.

I was so lucky to have first found Kevin 8 years ago when I was renovating my new house. He is trustworthy, honest, and knowledgeable about all maintenance issues, including some remodel. He is fairly priced and will always give you the best advice as to how to fix particular problems, even if that means not using him but another licensed contractor such as for electrical or larger appliances such as water heaters. Overall, he is very knowledgeable about household maintenance and fixes things right the first time. Since then, I have used Kevin for the past 8 years on my rental home, taking care of all of my maintenance issues since I trust him to tell it like it is and will always be on my side for repair recommendations. I only wish he was closer to my current home in San Francisco.

- Miranti O.

After contacting other contractors, Semper Fi Services was a simple choice for me. The professionalism of David, the owner, was evident upon our first consultation. This company's honesty is exemplary. Although warned by David that their price is not the cheapest, he did live up to his promise that we would not be "nickled and dimed" throughout the renovation. The original quote was honored. The crew was always polite, and professional. Communication with the Project manager was consistent and kept us up to date on their progress. They were very open to our questions, and suggestions. They cleaned up every day, which made the process bearable. We cannot believe the results!! Our kitchen, and pantry area has had a total beautiful transformation. I would not hesitate to use this company again. Thank you Semper Fi!!

- Carol R.

Everything was great. Bruce did a quality job, was easy to work with, and charged reasonable rates. Furthermore, he was very professional and arrived on time.

- Arrhythmia C.
Lighting Specialists in Red Bluff
Find Lighting Companies in
Lighting Companies in Red Bluff