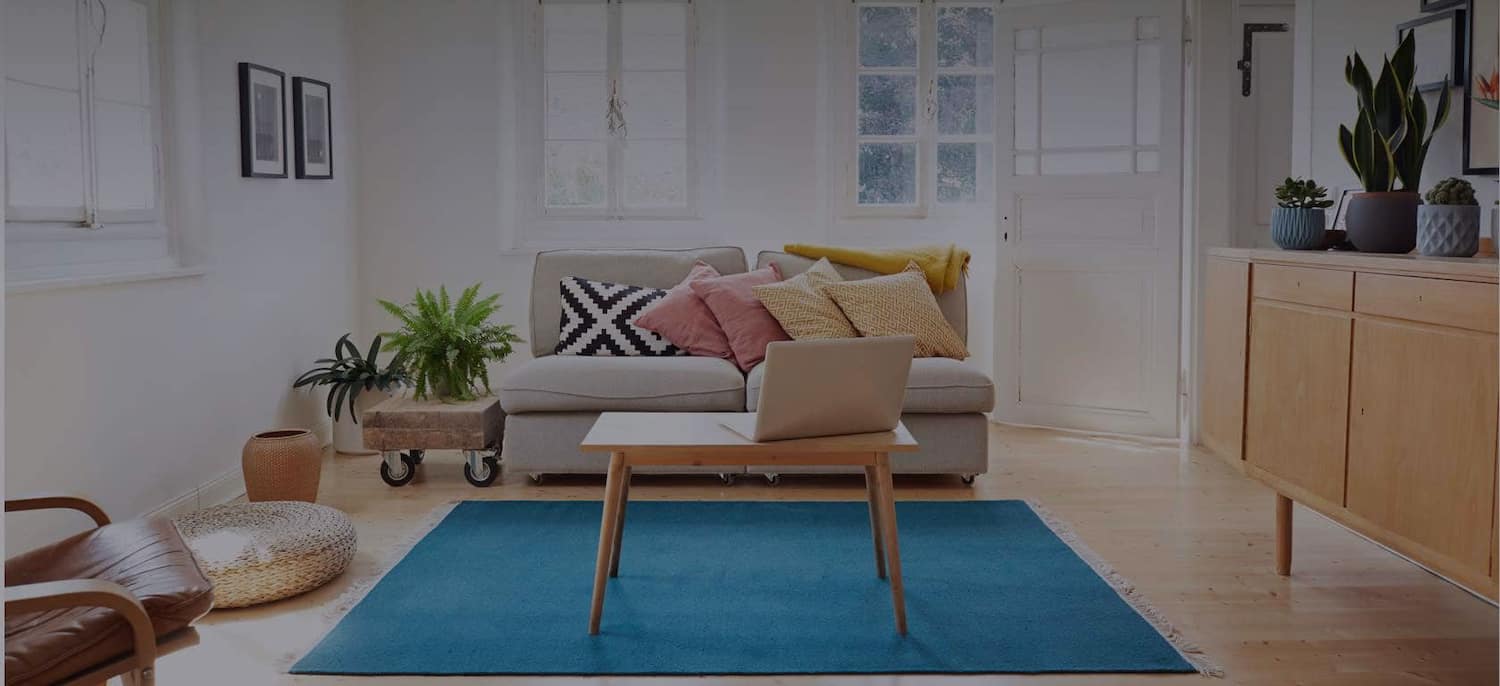 Get matched with top Insulation Contractors in Paso Robles, CA
There are 6 highly-rated local insulation contractors.
Recent Insulation Reviews in Paso Robles
Was your world recently turned UPSIDE DOWN?? Our family's world certainly was and has been for quite some time. I'm still trying to put it together but it takes time and a great team of experts. SCI IS TRULY AMAZING!!!!! My family and I are very grateful for the work SCI has completed in our home. We have worked with SCI for several months now :) They get to know YOU, by your name, your needs, and actually truly focus on your needs. Anyone that has required a service of this type of restoration, understands exactly what I mean. In this type of project, one is not only stressed out, but the emotional toll from unexpected events can be very hard at times on folks….SCI staff are very supportive and understanding. I was really impressed from the level of communication and organization from the very beginning. Then when the work began, I "assumed," the construction crew, would just follow the "bosses order and do their thing." Well….yes and NO. We were actually INCLUDED…..who does that???? All of the staff are not only professional like I said, but they were/are supportive of their customers going through this difficult time!!! They don't blow you off, don't ignore you, and when a family is trying to gather the pieces of their life once again, this truly means everything to the family whom is trying to restore everything back again to "normal." Granted, it takes time. This process of demo-to-rebuild can be nerve wrecking, frustrating, and difficult. However, if you find the right team, and the right staff to support you in your very own home to literally rebuild the pieces once again….its not just a "thank you & good job 👏," its a BLESSING. THANK YOU SOOOO MUCH SCI, (a big shout out to Matt & Ed-who put up with me the most :) along with Coty, Ryan, Alan, Casey, Brandon and all the staff at the office whom I don't know by name that make this process come to fruition once a person makes the call ☎️). These pro's do it all…from remodel to repairs, fire/smoke/water restoration, mold abatement and other services. As a real estate agent myself, I will only refer my family, friends, and clients to SCI. I can only work with folks I trust, and these guys well, are IT! Look 👀 no more.

- Gaby R.

We used Trig Builders for a remodeling project recently and I cannot recommend them highly enough. They did awesome work at all stages of the remodeling project, from drafting to design to the actual work. On top of that, they were very friendly and nice people to work with. My remodeling project included: New kitchen, new hardwood flooring and paint of the entire house, in addition to some minor bathroom updates. From the beginning, the design team made me feel at ease with their wonderful suggestions and attention to all the detail. Working with them really felt as a collaborative effort. They very open to my ideas, implementing the good ones and explaining the differences. In addition to designing the cabinetד, they helped me select all the appliances, flooring, paint. The team was top-notch. They were friendly, skilled, hardworking and excellent craftspeople. The whole remodeling project was completed within our budget and just a little bit over time… but that's because we added more things during the work. Were thrilled with how things turned out!

- Belen G.

The Right Choice Heating & Air

They did exactly what the proposed to do, did it in a timely manner, and were left the room as clean as they said they would.

- Charles F.

North County Insulation Inc

Tom, of North County Insulation, examined the entire structure, which included climbing into the attic and crawling under the house. He then presented us with a (reasonable) itemized estimate, and showed up with his crew in just a few days to complete the job. His office has also been extremely helpful giving us the guidance and info we need to apply for tax and energy rebates. We are very happy with the results!

- Debra G.

Originally called in because of mysterious water damage to some baseboards and we wanted better doorstops than the house came with (all moldings were and quot;medium density fibreboardand quot; and too flimsy for the usual stuff). He gave us a firm estimate, a clear timetable. Both were quite reasonable, and he honored them. On seeing mold behind the baseboards, he advised looking into the walls a bit, and sure enough, there was mold there too. A lot, but localized. It appeared to have come from a water heater that had previously failed and been replaced. Full treatment of the situation would require at least temporary removal of the existing water-heater, and he recommended a plumber for that. We decided to do some other plumbing as well, and he and the other guy collaborated well on getting it done with minimum disturbance. At every stage, we got written quotes, reasonable timetables, and excellent service. It was a relief after some experiences with other providers to not feel we were oversold or overcharged on any part of this work.

- Kevin O.

good phone responce... workers arrived when planned..so far no receipt or notice that he took the Visa amount..will call visa today, otherwise great...the credit card thing bothered me.I don't like to give my card out with out seeing the work and I live 300 miles away. The tenant said it was ok...but again I have no receipt nor email regarding the payment..

- margaret s.

First problem what to do about the water, the company ripped up the flooring, stripped the padding, then turned on the blowers to dry out the carpets. Only after we had vacuumed up all the standing water with a shop vacuum. ServPro should have informed us that we'd need to stay in a hotel, while the work was performed. We were in the house during all the work, which was a big mistake! The drywall was taken off only half way up the walls, they also removed the insulation. But, they didn't install replacement insulation. We live in a Condo, and now we have to hear everything our neighbors say and do as if we were right there! The drywall they installed was 1/2-inch drywall, we needed 1/2-inch for the walls as well as 3/4-inch for the ceilings damaged by the water. The 3/4-inch wasn't installed, just the 1/2-inch drywall everywhere. Never mind that the assessment stated that the bathroom needed to be replaced, that was work ServPro claimed was done, but it wasn't! We were told by the building inspector that the stairs would need to be rebuilt, ServPro told my mother: "that would add to her bill, which was going to be another $15,000 out-of-pocket." The insurance carrier, later notified my mother that the contractor should've included the building inspectors comments in our damage assessment. What really set my mother over the edge was that ServPro contacted our insurance carrier directly and informed them that ServPro would be installing the new flooring to be put into the house, never mind that ServPro had my mother pay for the same thing. What is the results of the work performed? We have a house that is colder and draftier in the winter, hotter in the summer. We've had to have the house treated for mold, especially in the bathroom. Mom would love to have the rest of the house rebuilt, but as a result of our experiences with ServPro, Mom is less inclined to trust anyone.

- Anthony P.
Insulation Companies in Paso Robles
Explore Our Solution Center for Helpful Insulation Contractor Articles
Insulation Contractors in Paso Robles