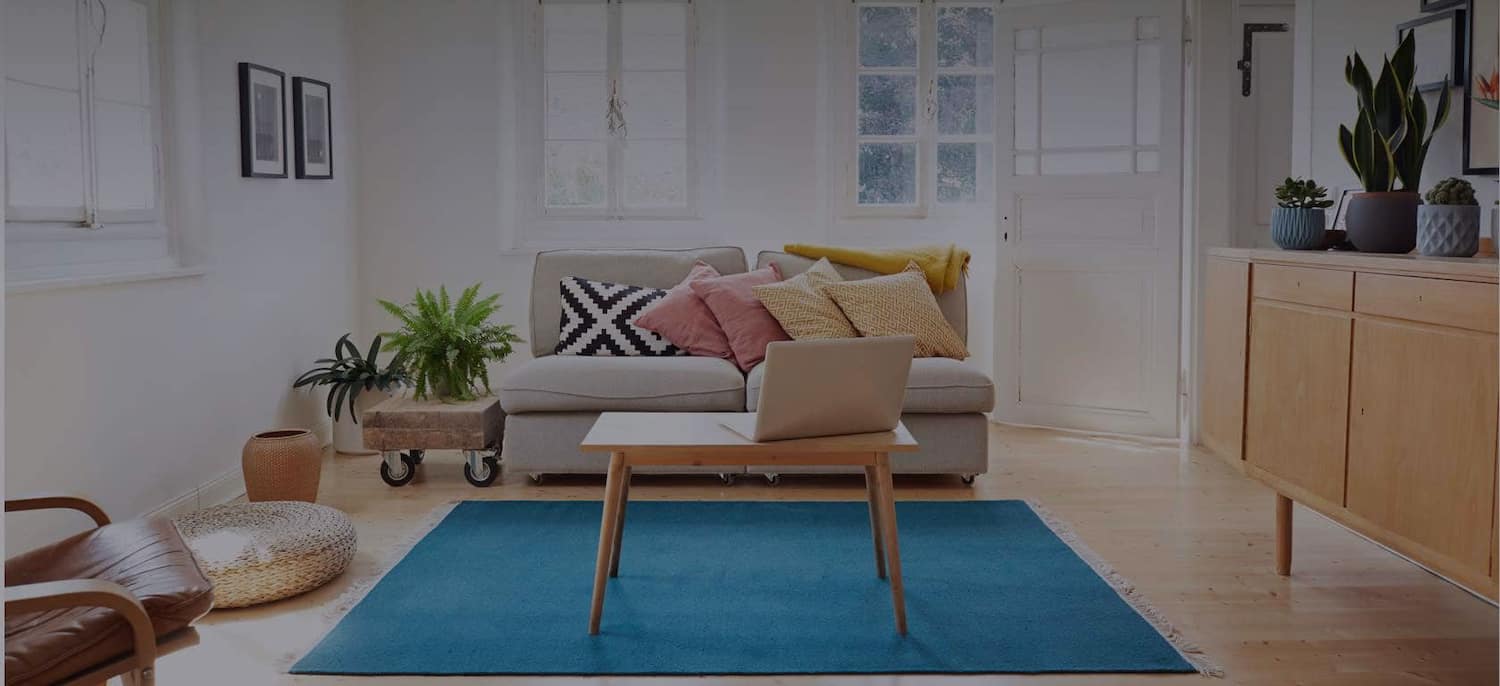 Get matched with top Excavators in Williams, AZ
There are 2 highly-rated local excavators.
Recent Excavating Reviews in Williams
Excellent work, arrived on time, got right to work. Mark did an exceptional job. I will not hesitate to call him in 5 years to do it again. Explained everything as he worked and told me how bad it is to wait too long between service. Exceptional service.

- Russell B.

Brandt's Backhoe & Demolition

Gary was very methodical, precise and professional. He performed the work on time and in budget. His work is exceptional. He knows how to handle a backhoe and excavated the hole precisely as needed for the tanks. He evened unloaded the tanks from the delivery truck and placed them in the hole.

- Joe E.

Extremely polite, knowledgeable, professional, fair-minded, punctual and fast. It's too time-consuming to go over everything; but WOW!

- Donald B.

Al has gone above providing service more then any one else in this area. I have been trying to have contractors provide estimates for 4 months. Most don't come out no matter how many times you call them and the few that did come out never provided an estimate after leaving. Al provided these recommendations as a service with no benefit to himself outside of being an exceptional contractor that considers the customer first. I have nothing but praise for Al and highly recommend his company and services. The landscape contractor that Al recommended agreed to do the entire project for a reasonable price. He is prompt and is doing the project as I write this review in a professional manner.

- fred m.

PAYSON CONCRETE & MATERIALS

The jobs were done quickly and professionally. The staff (Dallas) was very professional and informative. Payson Concrete accepts most credit cards unlike a lot of businesses here that only take cash or check.

- cindi w.

Absolutely beautifullyconstructed large boulder (4-8' long boulders) wall around home. They designed and constructed a wall around our home using approximately 350tn of boulders and granite. Very prompt and curtious.

- Tiffany D.

FIRST CLASS SEPTIC PUMPING

We were the first stop of the day and they showed up 10 minutes early. The driver was professional and explained each step of the way. Located the first access to the tank and attempted to drain the tank from there. He didn't like the way it was draining because the smaller access didn't allow a good visual of most of the tank. When it became obvious that there was no way to ensure everything was going to be drained we incurred a second labor charge for digging the hole bigger to get to the main access. This was the first time since we bought the house that the septic had been drained so I was unsure of exactly where the tank was and how it was positioned. Once the main access was opened the tank wasdrained and cleaned completely. The labor cost of $100/hr to dig a hole is a bit excessive which is the reason why I gave the 'C; rating on price...that being said I will have First Class back in the future to work on my septic system.

- Ken D.

Al Dupuy arrived when he said he would. He did the job in less time than expected. I recommend highly.

- vicki w.

He did a great job. He told me what I needed, so I put in a five foot pipe. I don't have any more flooding problems any more.

- Linda R.

Now it is performing really well. They did a really good job. Really knowledgeable. Hard working guys. I would most definitely use them in the future.

- Kenneth T.