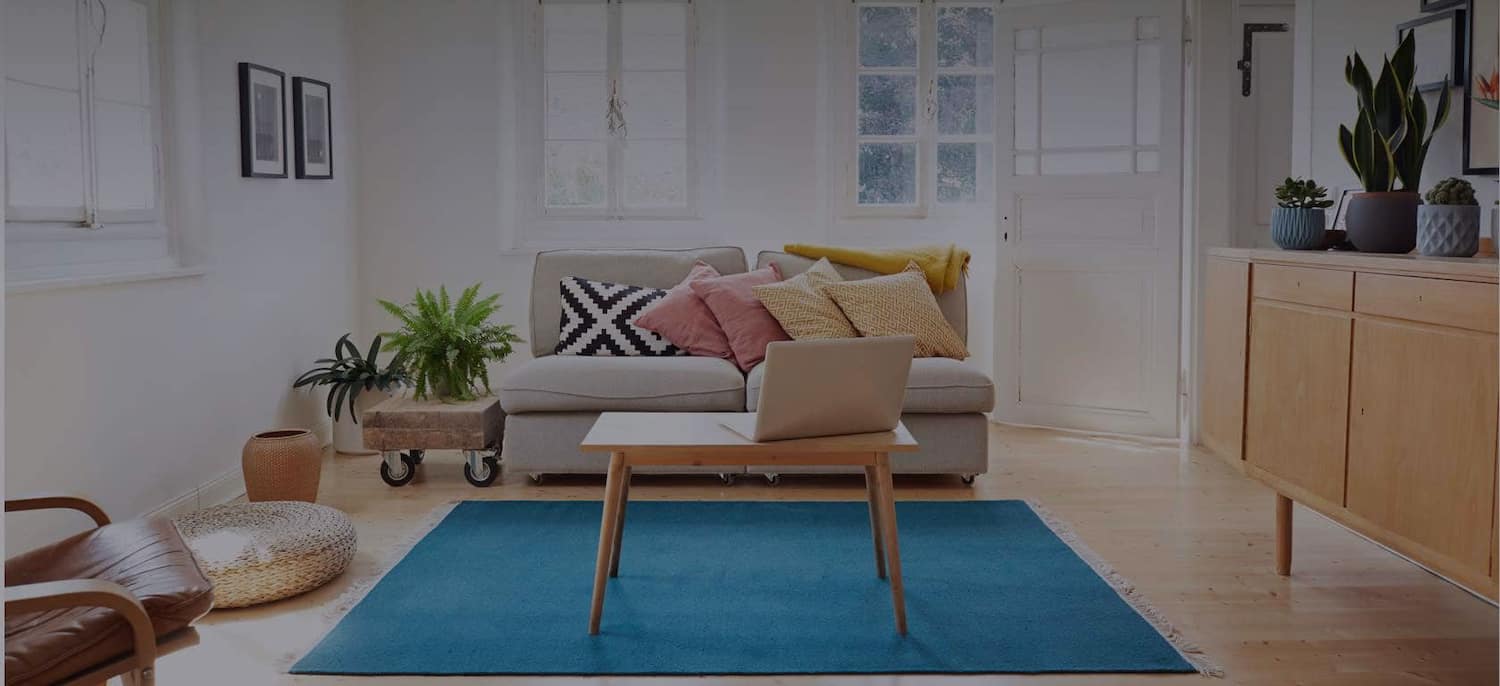 Get matched with top Computer Repair Services in Scott, AR
There are 9 highly-rated local computer repair services.
Recent Computer Repair Reviews in Scott
Troy has been solving my computer problems (a few of which have been of my own making), large and small, for 10 years and he's "saved my bacon" more than once! He's generous with easy to understand advice when it's something I can fix myself, his prices are very reasonable when it's something that needs his expertise. I highly recommend him!

- Peggie H.

It went very well even though my mac desktop was a refurbished one it was somewhat difficult to fix the problem since the computer was 8 years old. I liked the way they treated me very understanding and patient which I thought was amazing and the attires were pleasant I would definitely give them a Apluse 100 times

- Sherrilyn G.

Even though CTAG did not perform the above stated service in no way diminishes the service they provided me. Every email was not sent back with happy face emote saying "step away from the CPU" but instead with a very detailed instruction on the problem I was having. I think there were 6 or 8 emails in total that they responded within hours of me sending them. I look forward to using them in the future for other issues I have with other computers. Everyone send more reviews so I can convince my husband to JUST LET GO!! Thanks!

- Susan R.

Troy is patient and has an inquiring mind. It went well as he was determined to resolve the problem.

- susan j.

The owner, Diane went through my computer and found the problem and fixed it so Internet Wi-Fi would work again..... Don and Diane are very thorough in their attempts in fixing the problems with computers.

- Charles M.

I'd been having major problems with my HP desktop computer locking up, failing to load, unable to keep wireless printer connection active...just about every kind of software problem you can name. I'm fairly computer literate...I knew I didn't have any viri or other malware...something was creating conflicts that were causing my problems. HP's tech support was useless. I even resorted to reformatting the hard drive and reinstalling Windows 7 and all my software--TWICE. Didn't solve the problem. Paid two other computer repair companies to trouble-shoot and fix...they accomplished nothing. One actually created NEW problems, which led to the need for the second "format c." I was getting desperate enough to toss the computer in the river and buy a new one, even though this one is only 18 months old. I'd seen Green Dragon PC's shop in a little strip center...dropped in to talk with him. He suggested I try a couple of things that didn't help, but I liked his ideas enough to take the machine to him--to pay yet a THIRD "pro" to try to solve it. That was a very good decision, because the third time was a charm! :) Troy found the problem very quickly...my internet security suite was the culprit--it was creating the conflicts...disabling it solved all the issues. Troy's fee for this was a VERY reasonable $65. However, I couldn't be without antivirus and other security software and I've never liked Norton or McAfee, so I asked for his recommendation and bought two programs that he sells. He didn't try to push them on me...he only offered them after I said, "I'll need another security program, what do you recommend?" Bottom line: I heartily recommend Green Dragon PC! !

- Peggie H.

Green Dragon did a great job. It was very easy for me because he was able to work on my computer remotely. He completed everything I asked him to do and I was happy with performance. I called on him for service because of the special that was offered a couple of months ago. Since then, I called and asked for more service for my computer last week. Work was completed promptly and I am happy with results. Will continue to refer to others.

- virginia b.

I like Troy because I am not computer literate, and when I talk to some IT people they start rolling their eyes. Troy does not do that. He takes the time to explain things to me so I can understand the process. I used to go to another service provider and they would do a free diagnostic, but once I had a problem and they charged me $400 to put in a DVD player. Troy said that that was too much money and he can do it for less and with better equipment. I checked around and he was right. I went through 3 HP computers with the DVDs going bad. He installed one for me for a lot less than $400. Overall he is just a good guy and I trust him. I can call him and and he usually returns my calls the same day. IT people are like a good mechanic., if you get a good one who is trustworthy, why would you go to anyone else? When he couldn't fix my computer, he offered to help me find one that would be better suit my needs I tried a different brand because I was always an HP person but hated the cheap parts they put in. I'm happy with my choice. I don't need one with all the bells and whistles, I just need one that doesn't break down all the time. .

- teresa a.

ADVANCED COMPUTING SOLUTIONS

Super service and excellent work we are so impressed. Chris is professional and knowledgeable. We highly recommend him and would trust him for all our computing needs

- carl m c.

I have used his services just the one time, but my sister has used his services many times and is really happy with his work. He was able to get to the work on my computer almost right away. I am happy with the results.

- SUE W.
Computer Repair Experts in Scott
Explore Our Solution Center for Helpful Computer Repair Expert Articles
Find Computer Repair Services in
Computer Repair Services in Scott