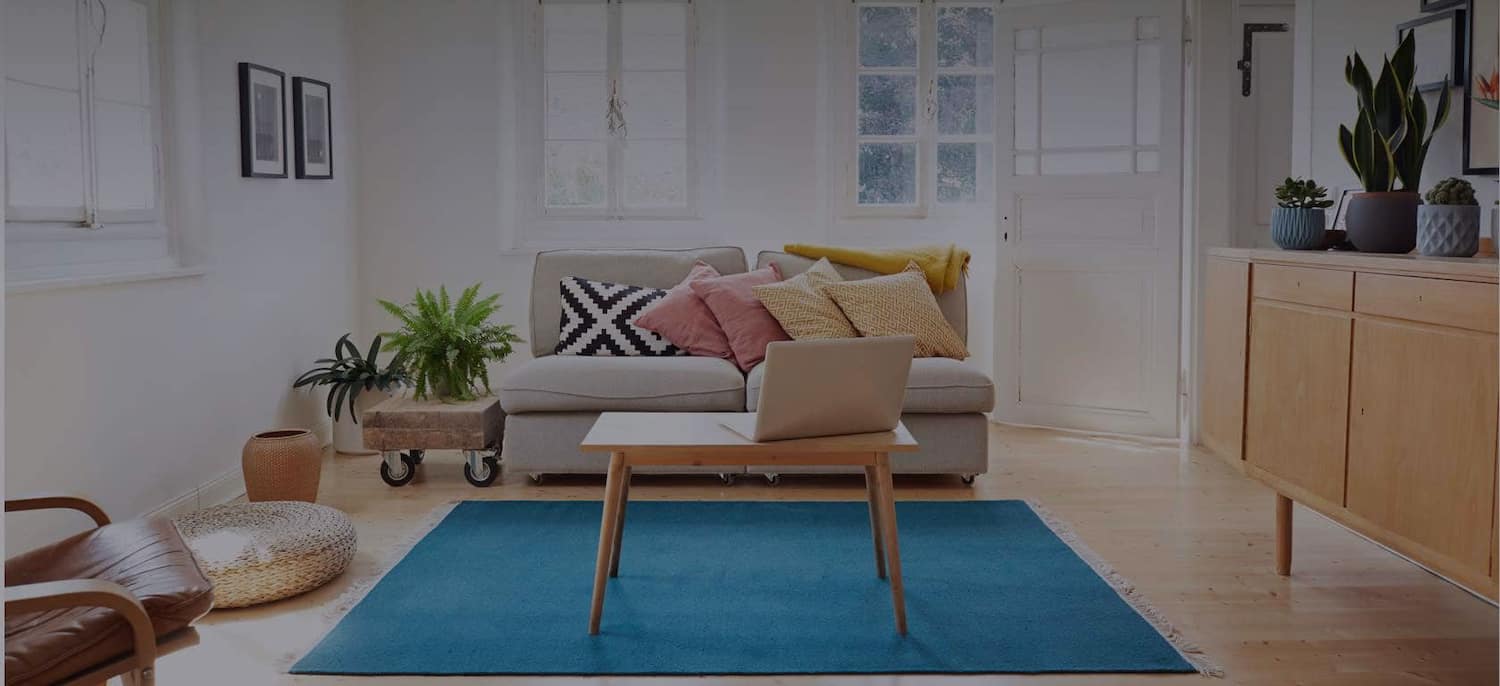 Get matched with top Insulation Contractors in Munford, AL
There are 5 highly-rated local insulation contractors.
Recent Insulation Reviews in Munford
Valley initially came out last summer and found our heat pump was low in refrigerant. They added refrigerant and ran dye. It worked well until the coldest day of the year...20's. I called them at 7:30 am and they came out by 9 am. Found a leak in evaporator coil. Recommended replacement due to age of heat pump. Everyone that came out (Kevin J, Brandon B, and Vance K) were very nice and professional. Installation was complete in one day. They even came back the very next day and replaced the drain system that we had in place. Thank you!

- Sonja M.

Kent was very knowledgeable and made sure I understood everything he was doing. The inspection was very through. Would highly recommend this company.

- Johnnie C.

Great guy and company. Second time using Mr. Brooks and each time his services were above and beyond!

- Jovarius B.

Mr. Brooks was very thorough and detailed with his inspection. Even though the issues identified were not issues of immediate danger, they were some that could potentially become of danger in the future, if they are not taken care of quickly. During his inspection, he and his son were both very professional and willing to answer all questions we had and even explained in detail the process of some of the repairs. My wife and I would highly recommend Mr. Brooks at Alatech Home Inspection Services. If you want honesty, completeness, and professionalism, this is the company to call. We can't wait to go HOME! Thank you Mr Brooks, for everything you did for our family. Sincerely, Mr. and Mrs. Xavier Cortez, Sr. Glencoe, Al.

- Dana C.

Mr. Brooks was very knowledgeable and professional. His preformane far exceeded my expectations. He saw simple probles I had overlooked on two other trips through the residence. I would recommend him to anyone. Very satisfied!

- Jesse L.

Mr. Brooks was VERY personable, yet professional. His inspection was VERY thorough. You could tell it was a technical based inspection, relying on current building codes and requirements. While providing us with a verbal review of his findings, Mr. Brooks used everyday, layman's terms. I was pleased with all aspects of the inspection; from the initial telephone conversation, to explaining his rates, promptness of scheduling the inspection and being there at the scheduled date & time to explaining the results verbally and ease of accessing the report on line, Larry Brooks was OUTSTANDING. We used him for two home inspections and I would readily hire him for another. I whole-heartedly recommend this person to any and all who are in need of such services

- Dino N.

Maine Bathroom Remodeling

We had two baths remodeled. At the end of each day, the cleaning and straightening up was very good. Eric kept us up to date on what the next day or two plans would be. Bath 1 was a complete tear out and replace, bath two we replaced the tub with a show and added to the closet where the original shower had been. Eric furnishes labor and you furnish the "pretty" items like fixtures, tile, towel holders. They used top of the line materials. We did ask for a couple of things, not in the original estimate and ran into a major wiring issue in the 2nd bath redo. We negotiated a price change that day, very fair, and moved on. The wiring was run midway down a wall instead of in the attic or near the ceiling. Caused some major rerouting, we didn't know so it was an understandable cost increase. Eric is an extremely fair person to deal with, he wants the job done right.

- Steven C.

Maine Bathroom Remodeling

,Went very well. Not quite done. Enjoy having them there. Would use them again. Good people all of them. Will jump right in and help with anything they can. Recommend you do it by the hour.They work hard and will have some good suggestions for you.

- Paul H.

Maine Bathroom Remodeling

If there were 6 stars I would give them all six. This is a fine company and the are reasonable, work well and quickly. They never left the job to work somewhere else until they were done with the job at my house. First we had them replace all 22 windows in our home . Then we had them remodel a bathroom and lay the same tile in our kitchen and finally new exterior doors and 7 interior doors. My wife has said her home now reminds her of a Better Homes and Gardens magazine. I was very please with all aspects of there work. The only complain was I wanted them to stay and forget their other customers until all my work was done. However I needed to save the money for the next project. But they were good and always returned when they said they would. They were a little higher then others and lower then some but worth every penny. With these guys you dont have to worry about hiring someone who will rip you off and do shady work.

- charles M.

It went so well that we can't wait for Al and Albert to come back and start on other projects we have asked them to do. They are an amazing father and son team that work, side by side as well as jam to music, very well together. If you are looking for someone with perfectionist skills and will do the job your way along with some helpful hints along the way then Complete Home Repair is the two man crew for you! Our utility room looks so nice people can't believe it is being used for a water heater, washer, and dryer! Way to go guys, Thank you for the Excellent Job!!

- Terilee H.
Insulation Companies in Munford
Explore Our Solution Center for Helpful Insulation Contractor Articles
Insulation Contractors in Munford