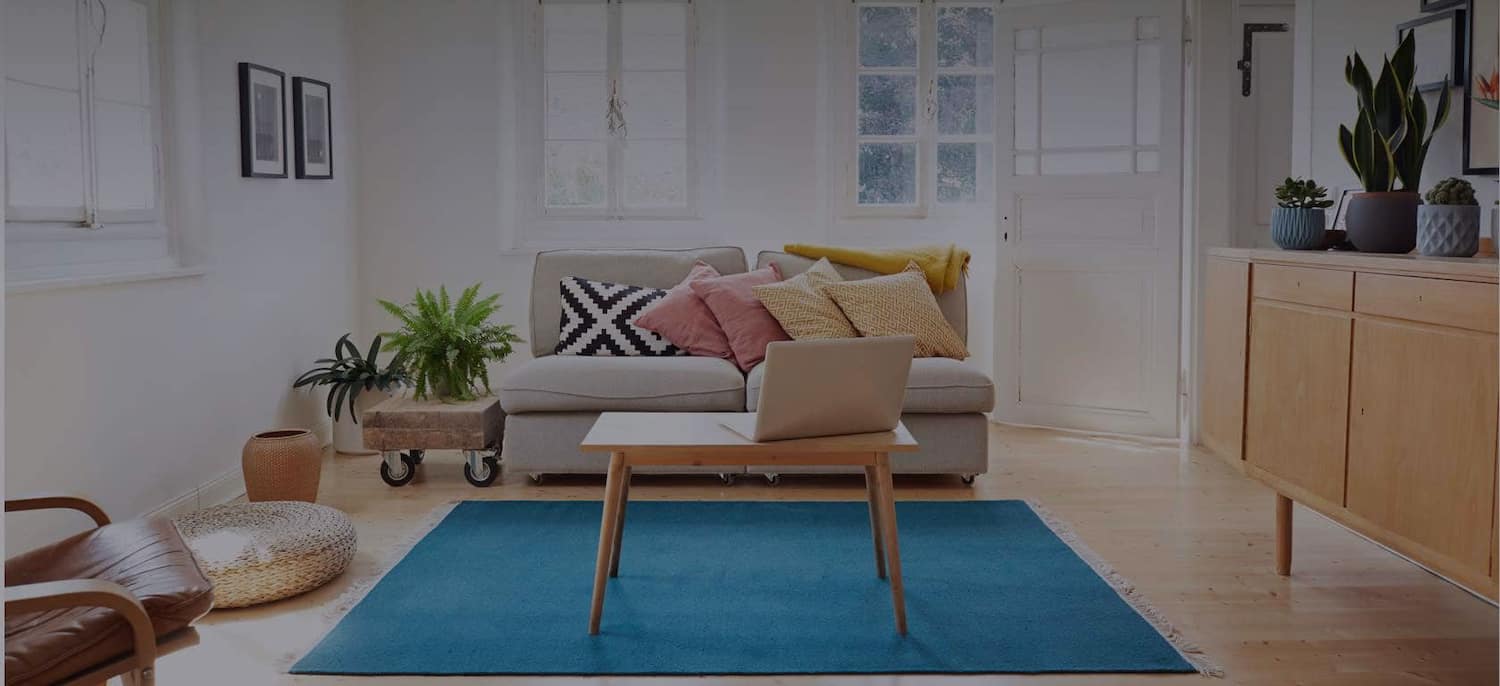 Get matched with top Mold Removal Experts in Eufaula, AL
There are 4 highly-rated local mold removal experts.
Recent Mold Removal Reviews in Eufaula
AFS Foundation & Waterproofing Specialists

AFS were totally professional! Mold remediation, sump pump installation and French drain along with total encapsulation and dehumidifier. Looks fantastic!! Would recommend to anyone.

- Scott G.

Allen was professional, and very knowledgeable. I would use him again, he will spend the extra time to make sure his customers understands. I like that he will return in six months to check your air quality in your home to make sure you are safe.

- Donald B.

Matt was personable and professional. He came on the same day as our call and conducted a thorough examination of the problem area. Then he removed some damp insulation and told us how to proceed to dry out the area. There was no other work needed. We recommend this company.

- Vickie T.

My experience with Rainbow was excellent! The technicians were punctual, courteous, mannerly and professional. Service performed was top notch and very affordable. I would recommend Rainbow International's services without hesitation. I would personally use Rainbow again @ anytime I was in need of their services. They have cleaned my carpets in my home as well as the my business. I was very impressed with Rainbow International Gadsden.

- Lesa L.

to the rescue mold and mildew solutions

They were pretty good. I did not have many problems. They could have done the work, but they told me to save some money. They just told me what I could do, and it worked out fine. They were honest. They came when they said they would. Basically, they made pointers and it did not cost a lot of money at all. They even said that if I run into problems that I could not handle that I would call them back and they would come out. I called and asked them, and they were here the next morning. They were early.

- Don P.

Mold and Mildew Solutions llc

I contacted this company to inquire about a mostly general, overview type mold inspection of a home, specifically related to attic / crawlspace. Service was courteous and respectful from start to finish. Mr. Ramey arrived very punctual at appointed time. After gathering some information, Mr. Ramey immediatley got to work inspecting and explaining the entire time. Mr. Ramey's service that day went WAY above and beyond what I expected. Mr. Ramey is also very knowledgable and experienced in his field and does a great job of explaining a subject which can seem overhwhelming and daunting at first. His thorough and reasonable explanations can do a lot to put your mind at ease. Mr. Ramey does not act like a salesman, only a professional that gives you the facts. I never felt pressured one way or the other, but he will take the time to listen to you and explain all available options to you and what may be best for your specific situation. Like I said before, I truly felt Mr. Ramey's inspection and advice went above and beyond what would be considered the norm. I felt as though he did not skimp on anything nor did he fail to mention anything else he noticed out of the ordinary during the inspection eventhough a few were beyond the scope of what what he was really getting paid to inspect. I feel as though that is a very ethical and customer-focused way of doing business, as he could have just as well walked by and only mentioned exactly what he was called to do or charge more for extra service. I even used a coupon off of Angie's List for this service and he was happy to accept it. There were no hidden costs or extra charges above what was expected prior to the inspection, only above-average service and advice. Mr. Ramey's service was a great value for the money. Mr. Ramey does not try to sell you on anything but works hard to earn your business if the need arises. I would definitely use this company again and recommend to others.

- Derek S.

North Alabama Foundation Solutions

The company came, inspected, left an estimate. The next week they came back and cleaned pipes, a cast iron sink, windows, bottles, garbage, etc. from under the house. They then sprayed a solution to kill mold on every joist and support. The next day it rained so they came the day after that. They applied 6 MIL black plastic to about 90% of the crawlspace/cellar. They built a cover to an old coal shoot and fixed all the automatic vents around the perimeter of the house. They also fixed an area of the foundation that was compromised due to air conditioning pipes. Norman returned the next week to respray any problem areas again. They say they will return again in 6 months respray if necessary. Note: They will not come work on rainy days if they need to come through your house.

- Lori H.
Mold Removal Companies in Eufaula
Explore Our Solution Center for Helpful Mold Removal Company Articles
Find Mold Removal Experts in
Mold Removal Experts in Eufaula