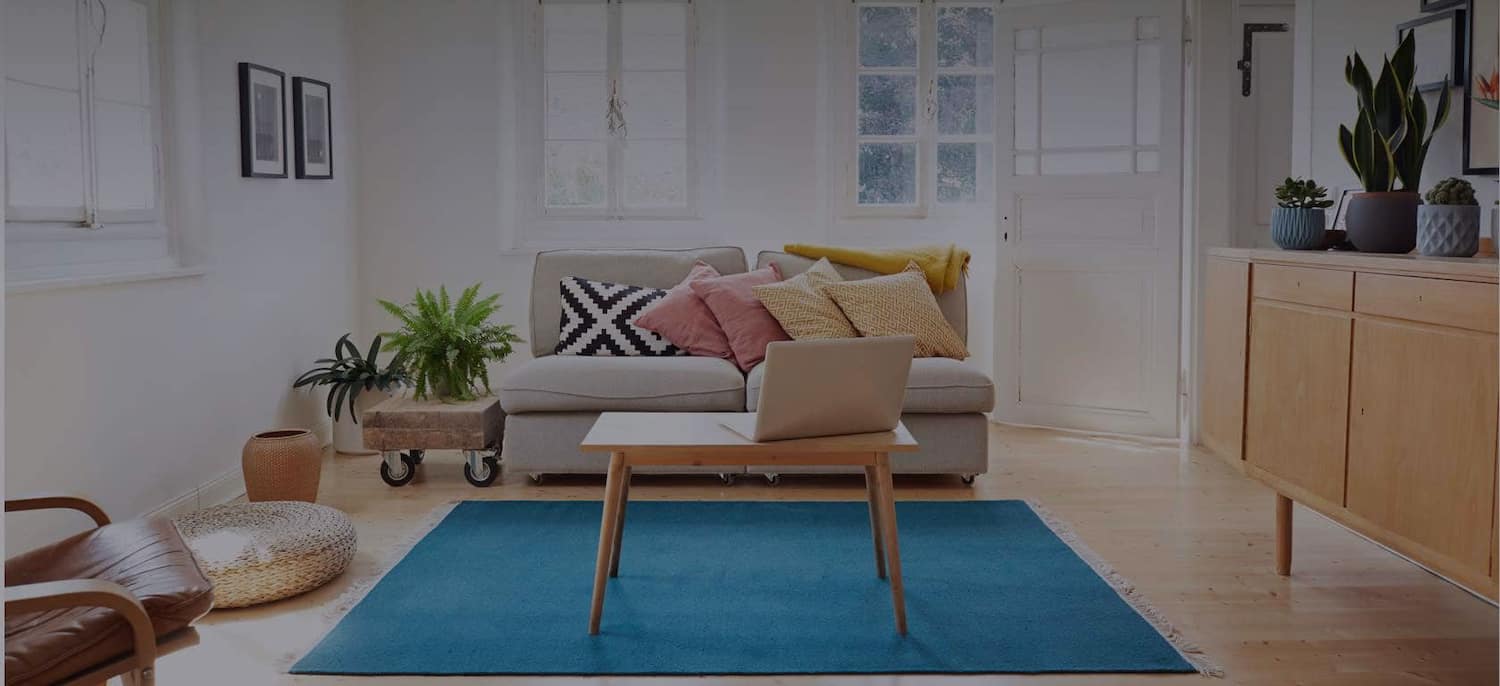 Get matched with top Mold Removal Experts in Nikiski, AK
There are 2 highly-rated local mold removal experts.
Recent Mold Removal Reviews in Nikiski
They didn't quote me a price because there was no need. It didn't cost anything for them to come out which was great. They were great. They came in and they did it right away for me. They scheduled me in so I didn't have to wait long. I had to coordinate with my neighbors so they were very patient with me in regards to who was gonna open the door to the house. When I called, they picked up, there was never a voicemail, which is great. They were simple and easy. They called me back right away to let me know there were no molds. So I was happy with them. They made everything run very smoothly especially with my situation.

- Marylynn H.

They were very prompt. They took care of what they needed to do. They were very professional. They enjoyed fitting me under their schedule. They were very fair in their price. They were right there when they were supposed to be there. I would use them in the future.

- Ronald N.

I contacted Henry's to evaluate mold growth in an attic space. They sent a technician out very promptly and provided a quote for remediation. Due to the difficulty of working in this area the quote was based on time and materials with a and quot;not to exceedand quot; price. The final price was lower than originally estimated. The workers were efficient, polite and professional. An independent lab provided testing of the area after remediation was complete. When the lab results showed a low level of remaining mold growth, Henry's backed up their original work by repeating the remediation work and lab testing at their expense. I was very pleased with this company and would use them again if the need arises.

- Bob F.

Excellent service, very knowledgable inspector, learned things we did not know even existed about our home and air quality. A+

- Mamie H.

I had the service done almost 5 years ago. My son gave all the instructions to them about what to do. Taylored Restoration did it all themselves and they didn't charge me anything for the service. I had a really good experience and I am referring them to all my friends. I would definitely use them in the future.

- Leslie B.

Taylored restorations was great, we had a flood in our house and then decided to remodel and upgrade while the whole house was torn up. They were professional, did quality work and were easy to work with.

- Tracie w.

Taylored restoration called me back the first day to determine if I needed someone there immediately for a leak in a bathroom that my daughter discovered when her hand went through wet wallboard. I told them they could wait until morning. The next morning, a plumber came out and determined where the leak was and welded/fixed the leaking pipe. Next came waiting for drying out and mold sprays, but they made sure that the toilet could be used along with other fixtures. Any time I had a concern, someone came out to check. They also did not tear out everything but worked to save me money in the repairs. I felt confident in their work and had them do other repairs. I would recommend taylored restoration to anyone.

- Penny H.

Pat was very knowledgeable and provided a wealth of information. Very personable and professional. I highly recommend.

- Diana G.

I thought it was a good service and I appreciated it. I spoke to them on the phone and then business was conducted through the mail. If I needed another service, we'd probably consider them.

- Chris H.

This was the case where my daughter put her hand through the wallboard of the bathroom, near the toilet. And that is how we discovered we had a leak in a pipe in the wall off the hot water heater to the bathroom sprang a leak. They had a plumber come in and correct the joint that was leaking and solve the problem. Then another worker came in and sprayed killing the mold that had formed him between the walls and then replace the section of wallboard in both the bathroom and the laundry room. They then painted. They didn't overcharge by saying they had to replace all the pipes, but just repaired them. They also didn't redo all the wall, but cut out the damage sections and replace them, after spraying to kill the mold and using fans to dry any other areas. that way, they saved us money and didn't do unnecessary things. But they do cost more than other contractors, but are very responsive and there is just one person that we had to contact to coordinate everything. I would definitely use them again.

- Penny H.
Mold Removal Companies in Nikiski
Mold Removal Experts in Nikiski