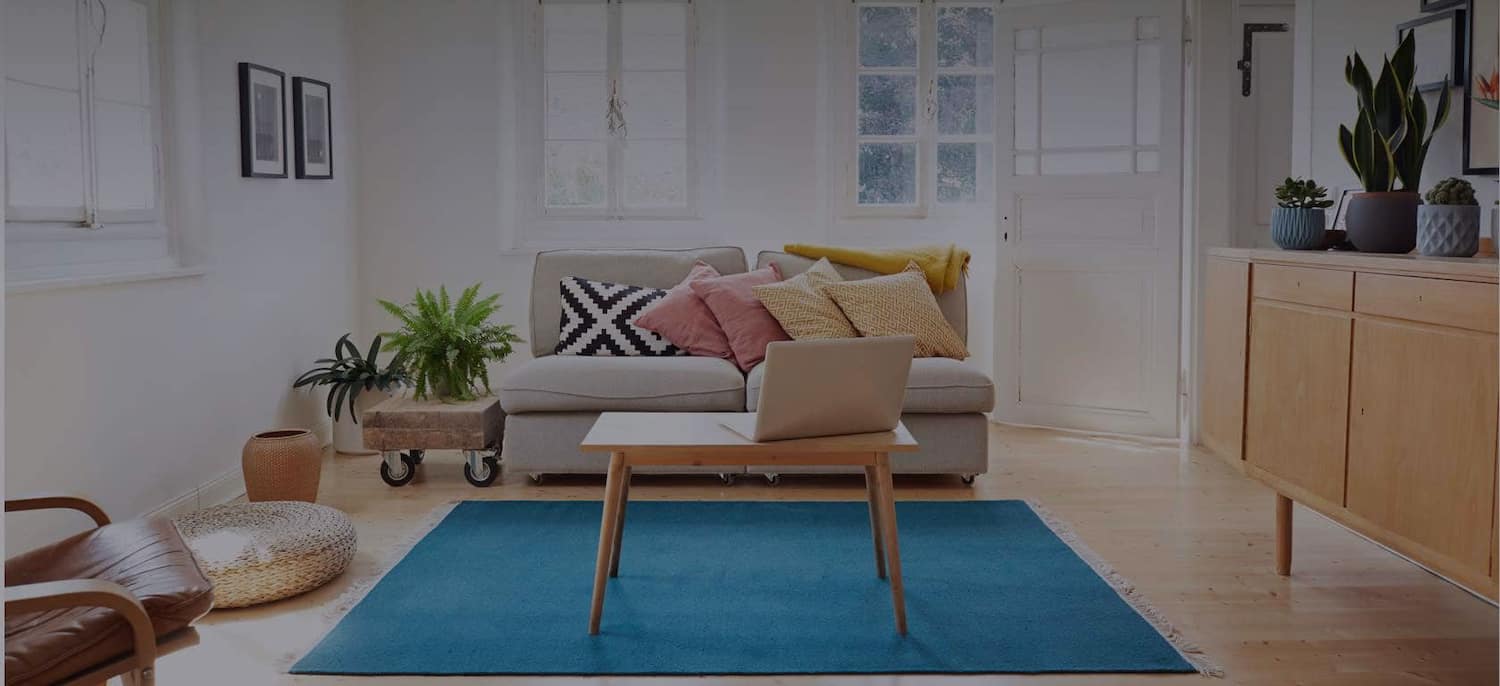 Get matched with top Air Duct Cleaners in Nikiski, AK
There are 2 highly-rated local air duct cleaners.
Recent Air Duct Cleaning Reviews in Nikiski
4 years later - still vacuuming up material from the duct sealing. While the report showed they had sealed the ducts, the improper and inadequate installation was so poor. Total waste of money paid to this contractor. Ducts not cleaned beforehand. Left Untrained and unsupervised staff to do the work. Material did not stay in the ducts. Home damaged. Work done in 2017. Vapor barrier work was okay but again damage while doing the work. Hopefully this company has learned how to do the work properly since 2017.

- m s.

Moore Heating and Cooling

Moore removed and replaced my water heater in mid November. First class work performed and no issues with it since. Had the duct work cleaned for the first time and while pricey worth knowing they're clean of debris.

- Richard D.

Moore Heating and Cooling

This company is awesome. Just having moved back into the area it is nice that I know of a reliable company I can call if things go awry.

- Jane M.

Moore Heating and Cooling

| |I called Central Plumbing prior to booking Moore. The service desk at Central was disinterested, a "take it or leave it" attitude. Specifically, she refused to take notes on the location of the condo within the condo development until I challenged her on the time and transportation fees figured to/from their location. With a one hour minimum charge, any extra time that their driver used finding the condo after the GPS directed them to the development reduced the amount of time used for actual repair. Moore's minimum charges and fees for transportation are a flat rate, plus they were happy to take additional information. | |Moore Heating installed our new heating system about a year ago (that also included a tankless water system). The total cost was about $10,000. They were great! We found a discount from Costco just as they began their work, and they discounted their bottom line, even though they were already the low bid for our work. They've checked with us several times to ensure that the systems are working properly. The one time we received an error message, they returned our call within the hour and offered to send someone out for no cost even though it was a Saturday! As the situation turned out, the system resolved the error message (love the computer circuitry!) so no one had to make the trip. Still, they were willing to come on a Saturday. That's a "thumbs up" in my book!

- Julie F.

We were very impressed with this business; the owner's wife answered my call and courteously and professionally arranged a relatively large job/cleaning within a week. The owner himself with his associate came out and performed the job, graciously adding on a full HVAC cleaning to the prescheduled air duct and dryer vent cleaning which extended his day quite a bit. He did a lot of education and they did a courtesy seal up as our air duct air intake had been drawing in air from a crawl space that had not been properly sealed. I don't think the air ducts had ever been cleaned in our recently purchased home (built in 1998) so everything was in significant need of cleaning, and we are so pleased we did this - the air was noticeably fresher, the ducts are no longer delivering fine dust (we were told quite a bit of remodel dust was still in the ducts from a 2012 remodel), and everything should be running more efficiently. Highly recommend investing in this particularly for any new home owners.

- Christina D.

Wayne, the owner of this company based out of Eagle River, AK drove to Kenai to clean our ducts and dryer vent. He showed up exactly when he said he was going to, set up, explained to me what he was doing through out the house at every step of the process, and did an excellent job. It is a relief knowing that the ductwork in the house is now clean and we aren't breathing in dust. He cleaned our the accumulated lint in the dryer vent ductwork so we know we have reduced the risk of a dryer vent fire. It was awesome to work with someone so respectful of our home. He even made some suggestions about things we could do to have our furnace and systems operate more efficiently. Wayne is trying to break into the Kenai/Soldotna area market (there is currently no one locally that provides this service), so if you are interested in these services, give him a call. I am sure you will be pleased with the result.

- Tami S.

He was an excellent technician, fery friendly and helpful. Also, without asking he gave advice on the roof vents and pointed out the recent roofers left a lot of nails in our gutters.

- Jim E.

I called them upon a referral from another local business. They immediately set up my appointment., and they were able to get me scheduled quickly. (As I already had my furnace install scheduled with another contractor) The guys showed up on time and were very friendly and knowledgeable. They went straight to work and completed the cleaning of the air ducts in my home. The home we bought had a previous owner that smoked inside - even after painting and airing the home out a year later we would still get a whiff of a stale smoky smell that was terrible; after Alaska Power Vac came the smoky smell is gone completely! If I'd have known it was that easy I would've done it a year ago! Highly recommend, worth every penny!

- ronna g.

Jeff and his employee just cleaned 8 forced air vents along with a dryer vent. I was thoroughly impressed with their patience while performing the task. They did not rush and I felt like no short cuts were made. In fact, while they were in the crawl space, they had seen where someone had duct taped a huge gap closed in my venting, rather than putting in a piece of vent pipe that fit. They fixed it for me by putting in the right sized pipe at no extra cost. I would recommend them to anyone who wants a honest and trustworthy company. I loved the fact that the owner was there throughout the entire process and helped his employee with small tasks. I am giving my neighbor his card today so that they can use them too. Also, my dryer vent was basically blocked so I am very thankful that they came. I had no clue and just purchased a new dryer! They honored their price and there was no hidden costs!

- Chelsea C.

They were thorough, professional, expert, friendly, and informative. Their invoice total was about the same as what they estimated on the phone (based on questions about square footage, furnace type, bedrooms, year built, etc). I wasn't expecting it to cost that much but 3 guys working all day plus expensive equipment: it was a reasonable cost. Also, they gave me the Angie's List discount. Nice.

- Lorna J.
Air Duct Cleaners in Nikiski
Explore Our Solution Center for Helpful Air Duct Cleaner Articles
Air Duct Cleaners in Nikiski