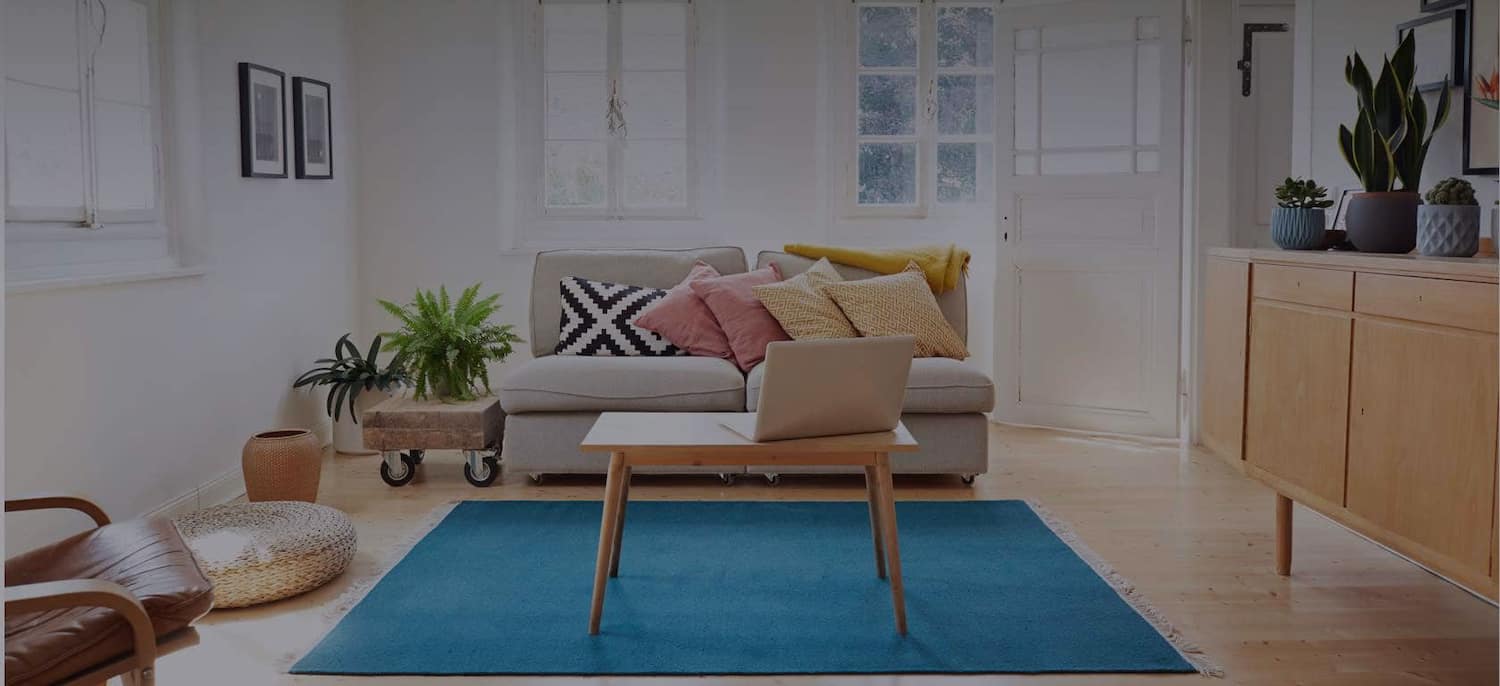 Get matched with top Structural Engineers in Portland, OR
There are 7 highly-rated local structural engineers.
Recent Structural Engineering Reviews in Portland
Nordling Structural Engineers LLC

Every job / project I have done with Nordling Structural has always made my life as a builder easier!! Everything John Nordling puts his mind and time too is taken very seriously. He takes into account not only the structural aspects but ALL aspects of your project. I have found him to be honest, straight forward and thoughtful. Not too many engineers will take the time to find creative solutions to your structural problems these days! If John can't or WONT do your job then it is for a GOOD reason. BEST engineer in 5 counties surrounding Portland. SIMPLY TOPS.

- zane c.

The bay window went off without a hitch; stuck to the budget, VERY attentive to detail, happy to touch up any issues we had and took pride in their work. The kitchen remodel was a large project. The created a 6 week step-by-step calendar for us, outlined what our responsibilities were, what their responsibilities were, and had it all drawn up in a professional contract. Chameleon prides themselves on sticking to a schedule and doing everything they can to meet the schedule. Of the few miscommunications between ourselves and the contractor, they worked to fix any issues and we shared the cost or they absorbed the cost on several items, which was appreciated. Sam was our project manager, and my wife and I can't say enough good things about him. Extraordinarily nice, professional, attentive to the fact that the kitchen was still our house even through the demolition and treated the place respectfully (wiped his shoes on the mats, asked his employees to do the same, etc.). We got a sense that Sam really cared about our project; it was not just another "job". We did have some major set backs in the schedule due to a cracked granite sink beyond their control, and inclement weather affecting our granite counter fabrication, but they did everything in their power to be on schedule, on time, and communicate with us when there might be problems or delays.

- Michael C.

We are in the process of finishing our walk out basement and are doing most of the contracting ourselves. We were stuck trying to find someone who would be able to take out an old garage door and put in a new door and window in the same space. Because it was an external wall, we wanted concrete poured, but couldn't find anyone who was willing to do the work. We had a few quotes and though New Leaf wasn't the cheapest, they were the only ones who were willing to pour some concrete at the base of the wall to ensure a good barrier against the weather. Matt did a great job and came out very quickly as soon as we said we wanted to go with New Leaf. He worked on our project for several days and even offered to come out on the weekend because he knew we were trying to finish as soon as possible. He was friendly and efficient and we'd definitely use them again.

- Martha F.

Lawrence and his crew were punctual, professional, knowledgeable, and diligent. I was fascinated by how much problem-solving skill it took to uncover the root causes of problems and to devise solutions to them. These guys are knowledgeable and skilled. When they were done with the back part of the house it looked natural -- not as if it had just been repaired and improved. All in all, I am very satisfied. The two projects cost more than I wanted to spend but I got value for the money and I'm glad I did it. I trust these guys and if and when more projects have to be done Sundog is where I will be going.

- William B.

Avos Inc - Wrought Iron Engineering IronWork

I was very happy to find Avos-Inc. could complete the whole project using their ingenuity. Another fence company could have done the fence section but said they could not do the brick post portion. Avos removed the fence sections attached to the brick pillar. They built a new 8' fence section and reinstalled the two fence sections. They used 3 men-power and crane or jack equipment to lift the column up to remoter the grout at bottle and top of split. I appreciated that Avos was able to remove the brick pillar without it breaking, as that saved me money since I didn't have to have a new brick pillar built. The new fence section has a durable powder coat finish and looks very professional. Thanks for getting yet another home maintenance project off my list. Kudos to my neighbor who cut down the tree on his property that was creating the problem. Also, Avos coordinated very well with my neighbor on the timing of the fence work and the tree removal done by the Tolleson Family Tree Care of Washougal, WA.

- Jackie L W.

.He was very helpful and very reasonable. He responded quickly and the contractor he recommended to us was excellent. I have nothing negative to say about him and all positive.

- June D.

Mr Ouellette crawled under our living room floor and we discussed the current structural layout. He proposed that we might add additional beam supports to create a more rigorous design and avoid a "spongy" feeling when walking across certain areas. He then wrote a report outlining his suggestions for improving the floor and included the calculations for determining the performance of the final raised floor. In addition, he recommended a contractor for resolving both the living room floor and patio roof issues. Bottom line ..... Very professional work with timely submission of project report. Would highly recommend Ouellette Engineering for evaluation of structural issues pertaining to residential buildings.

- Richard B.

My wife and I bought a derelict North Portland house and have spent six months (so far) in renovation. Early in the project, we realized that we had more serious foundation and settling issues than we originally appreciated. We called a number of consultants who gave us a wide variety of opinions and offered us various remedies. We were not comfortable with any of these. Mr Kushner was called in. He studied our situation and gave us advice about the various options and products that others had offered. He added that we could raise the house ourselves and extend the existing foundation with non-shrink grout. Since we were interested in this idea, he provided us with detailed instructions and a list of sources and materials needed for the project. At each step of the process he checked our work and offered encouragement and advice. The project went smoothly, and he dealt with interval issues as they arose. We raised the house and extended the foundation four inches.

- SUSI F.

Jay is extremely knowledgeable and professional, plus he has great people skills. A winning combo, in my book!

- Patti J.

We first had Jay come and give us an inspection of the foundation after receiving three different quotes to address a basement flooding issue, including one at a cost of $10k to install push piers to lift our foundation. Jay gave us a full inspection (at a cost of $225) and assured us that our foundation was in fine shape and didn't need to be lifted. He also suggested several repairs that we could do to address earthquake safety, small repairs we could tackle on our own, and a couple repairs that we should take care of soon. We liked his inspection and suggestions so much that we asked if he would be willing to do the work even though it was a small job. The proposal we received was thorough and had separate quotes for each repair we were interested in. When work began, Ishmael (foreman) and Juan began work right away installing the sump-pump and had it running just in time to handle some decent rainfall. They then regraded and shored up the dirt under our foundation inside the basement and finally capped it with a new vapor barrier. We can't say enough about Ishmael and Juan. Incredibly hard workers and extremely skilled. They were polite and friendly, always prompt, and worked hard throughout the day. Jay came everyday to check on the job and address any of our concerns. We were extremely happy with Seismic Technologies in every aspect of their work. We will definitely hire them again next year to finish several other projects for us.

- Jesse L.
Structural Engineers in Portland
Explore Our Solution Center for Helpful Structural Engineer Articles
Find Structural Engineers in
Structural Engineers in Portland