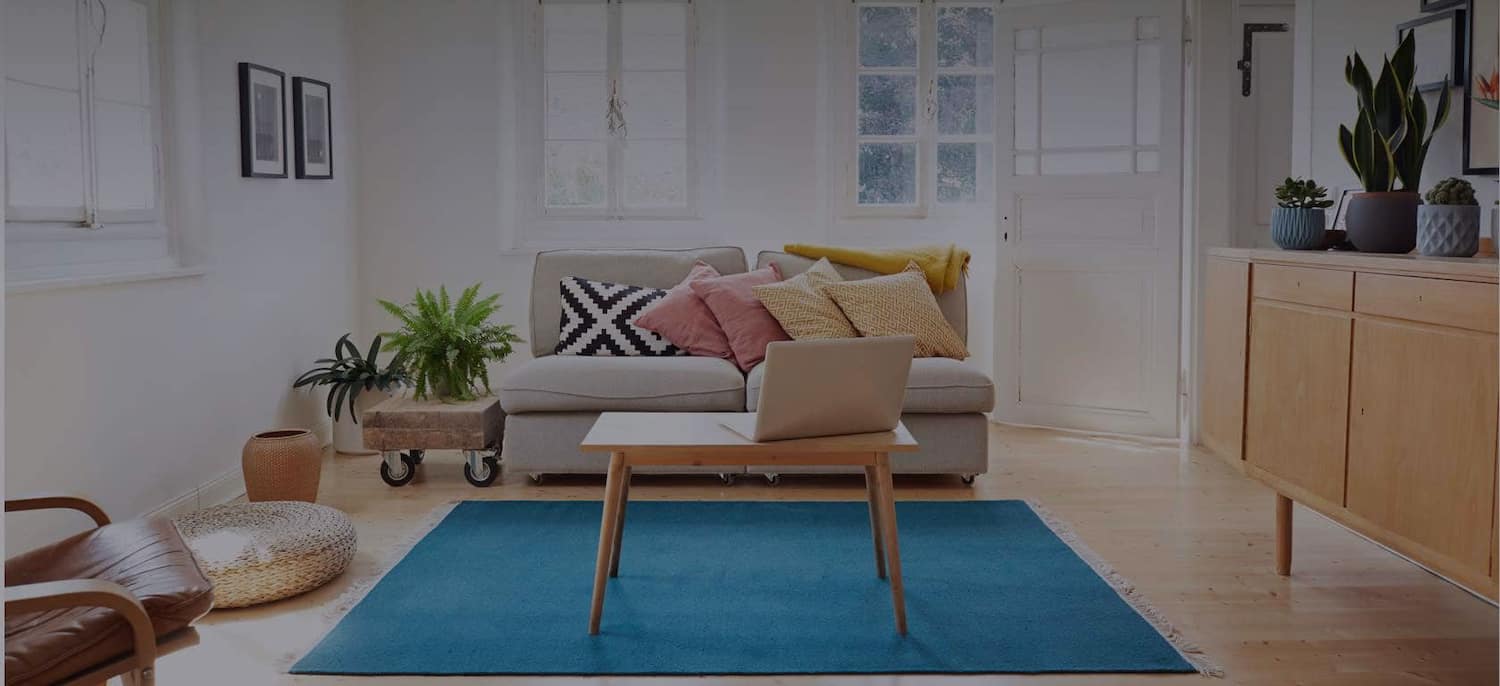 Get matched with top Gas Fireplace Repair Services in Norfolk, VA
There are 27 highly-rated local gas fireplace repair services.
Recent Gas Fireplace Repair Reviews in Norfolk
The service that Black Goose offered was excellent. Their inspection was thorough and they caught a problem that several other companies had missed. You felt that they were treating the job like it was their own home. Will not hesitate to hire again.

- Richard M.

Eastern Light Gas fireplace service

We just bought a new home with gas fireplaces. The technician cleaned and serviced each fireplace and taught me how to properly turn them on and off.

- Jennifer l.

Eastern Light Gas fireplace service

Resolved my problem good service prompt would recommend clean my logs adjusted flame Very professional

- wOODY B.

Eastern Light Gas fireplace service

Great, he was very knowledgeable and helpful. He provided some service that was key too my fireplace operation with out charge. I plan on hiring again when I turn it off.

- Jimmie f.

Eastern Light Gas fireplace service

It went very well, Daniel is very informative, knowledgeable and did a very good and thorough job.

- Marlene k.

Eastern Light Gas fireplace service

Our technician, Daniel, was professional, polite, and very patient, explaining what he was doing every step of the way. He also spent extra time to ensure our gas fireplace was working perfectly. I will definitely be using Eastern Light again in the future.

- jack s.

Great. Tyler, our technician, was promp, professional and took time to answer all our questions, and did everything we requested in a very reasonable amount of time.

- Linda M.

A-1 Sewer & Drain Plumbing & Water Heaters

Today, Tuesday 16JUN2020 A1 Sewage and Drain sent out plummer Todd Anderson to fix my upstairs toilet that was dripping downstairs in the washing room. Additionally, when using my upstairs shower it would leak in the downstairs washroom. After working arduous hours Todd Anderson fixed both problems. This is the second time Todd as come to my home to fix plumbing issues. Todd is outstanding in every respect and has a personality that is highly imperssive and professional. There's no doubt Todd impressed my wife as once he was finished working he spent another 30 minutes cleaning up. Todd wore shoe coverings and due to the RECIENT COVID/Pandemic issues, he also wore a mask. I want to thank A1 Sewage an Drain for employing a highly respectable and outstanding plummer Todd Anderson. KUDOS to you Todd.

- DAVID K.

Sweetland's Heating & Cooling

They have maintained my heating and cooling for years..."..so great I can trust that they were trained Very well... In the past they installed my water heater, gas stove and fireplace. They know what they are doing.. thanks Richard R

- RICHARD J. R.

Eastern Light Gas fireplace service

Well... I will be reporting this company to the Virginia Dept. Of Occupational and Professional Regulations. I work as an assistant for a realtor and we have a house we were trying to close on, and the fireplace was not functioning and it also had some kind of tag on where the meter is outside. It said on the tag that a licenced gas filter must make the repairs before the gas service could be cut back on. So I found this company because I always use angi for projects. I specifically saw that he said he had a tradesman licence on his page so we planned on going with this company (I still have the screenshots btw and will be giving them to the investigators). Thank goodness I actually remembered to check the numbers listed in that database, because they are not a real licence number. Not for any trade in virginia. I thought it could have been a typo but I looked up the company... nothing at all. Then I decided to do some digging. I checked to see if they had a company listed with the State Corp. Comission... and BINGO! It list the name of the owner of the LLC. That's when I did some background digging on that individual. I discovered he (the owner) is a multiple felon with drug charges (one of his charges was related to a gun). As if it couldn't get any worse. This company has an LLC listing (which isn't hard for any con to do). Just search the state Corp commission website for this company. Search the owner's name in the new state wide court case information. Website (its free). You could shortcut that by going straight to the newport news circuit court site. You have to search criminal circuit not the regular general criminal court. Do research people because this potentially could have cost my boss this sale. It's not ok to fraudulently attribute yourself when customers use that data to base what they are going to do and who they are going to hire. Also using a false name to register your company is against angi policy. So is doing so to avoid failing the criminal background check. He just made up a name or used someone elses. It's also bad to sell drugs, and to cheat people who worked very hard for many years to get to have a tradesman licence. It's sad, and wrong... it's also not very smart because fraudulent misuse of DOPR licence numbers is grounds for criminal charges and a lifetime ban from ever getting into or back into DOPR registration/ licensure. At least for the state the alleged crime takes place in.

- Gayle O.
Gas Log Repair Experts in Norfolk
Explore Our Solution Center for Helpful Gas Log Service Articles
Find Gas Fireplace Repair Services in
Gas Fireplace Repair Services in Norfolk