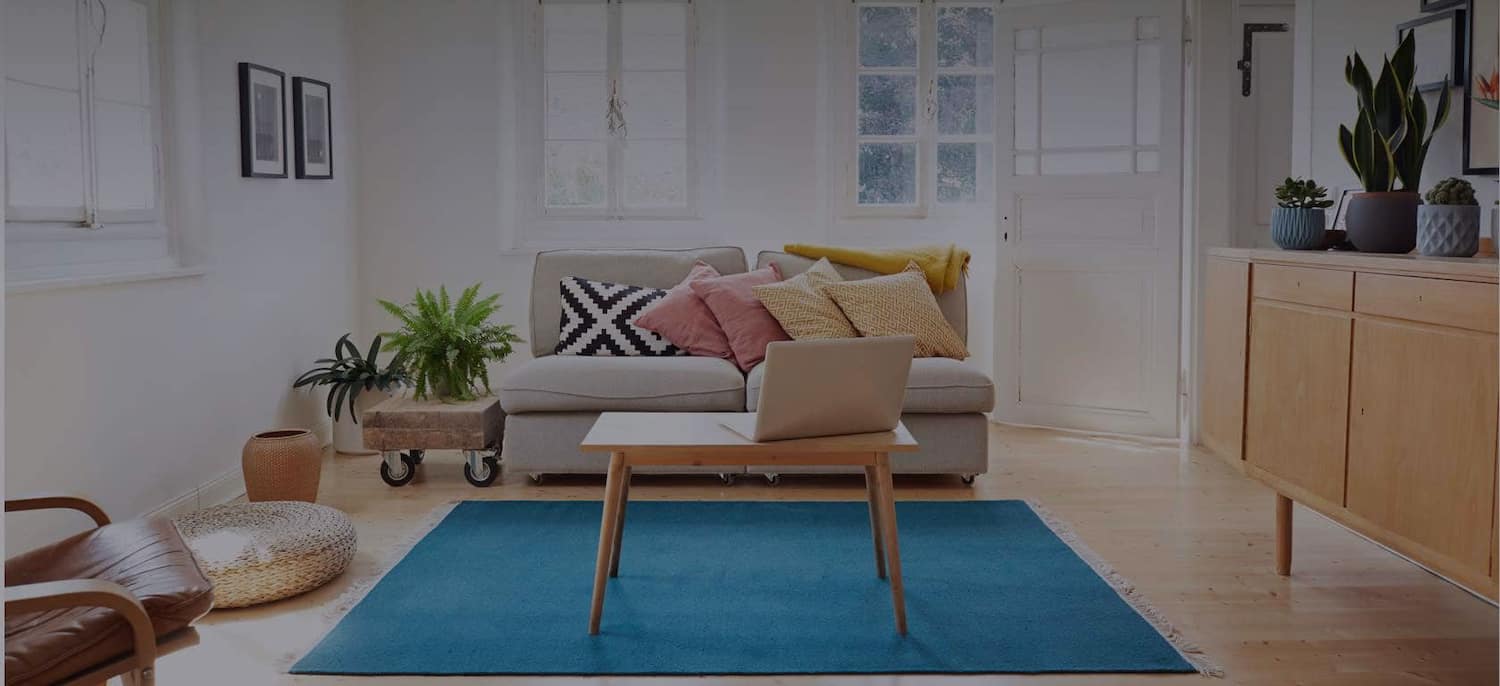 Get matched with top Building Architects in New York, NY
There are 66 highly-rated local building architects.
Recent Architect Reviews in New York
American Home Remodeling Inc

I had a minor issue but once Victor, the owner, was made aware of it he rectified it immediately. I appreciate his quick response and he exemplifies what good customer service should be! I can now say I would recommend them to family and friends!

- Tony T.

American Home Remodeling Inc

My siding was damaged and needed to be repaired. I called the office and spoke with a representative who had the owner contact me directly. I expressed my concern that this needed to be repaired as soon as possible because of possible inclement weather. American Home sent a representative to survey the damage and make an assessment. The workers arrived the very next day to work on the repair. They were courteous and professional and did an outstanding job.

- Joseph R.

American Home Remodeling Inc

I'm so happy with the job American Home Remodeling did! We had our steps/porch, walkway, and garage floor done. The workers were always professional and courteous. Plus they did an amazing job! Unfortunately, an hour after they fully completed the job, my dog made paw imprints on the new garage floor before the concrete had dried. I contacted the owner and he sent his foreman back to fix it that night! I plan on using them for more work in the near future. Thank you AHR!

- Stefanie G.

American Home Remodeling Inc

I used American Home Remodeling to replace my roof. The work was done in a processional and timely manner and I am 100% satisfied with all the work .The company was easy to work with and they know how to take care of their customers.

- Michael M.

American Home Remodeling Inc

Absolutely impressed with the work performed by AHR. My co-worker had given me their number when they knew I needed work done, and, from start to finish, I was completely satisfied. The representative that arrived was personable, easy to work with, and very considerate to my requests. All of my guests have not stopped with the compliments on my roof and siding! We went with, and would also recommend, the GAF Timberline HDZ shingles for our roof, and coventry vinyl for our siding. I told them I needed it done before the cold weather starts settling in, and they finished my project in the matter of a week. Couldn't be more pleased with the job done. Would and will book again for my future interior projects!

- Mark M.

American Home Remodeling Inc

Great work, great team, great cleanup, great followup from start to finish! Will hire again!!!!! Mastery carpentry!!!!

- Wilma J.

American Home Remodeling Inc

We are very satisfied with the promptness, professionalism, quality, plus listening and making sure our concerns were addressed. We had built our home's addition, plus complete roof ourselves. Mary handled the architectural requirements plus building supplies while Jake and other family members who pitched in did most of physical work. This firm is only the second time have hired someone to do work we use to do. Roof that initially put over deck 35 years ago was high end Tyvek. Would have gone that way again except since unable to acquire the same high-quality rubber bushing aluminum nails that had stood 35 years of vicious storms (Sandy plus others) in our area made it impossible to do so. Went with asphalt shingles. Again, Allied listened when pointed out to them what was pulled on us with kitchen roof. That builder (not Allied) substituted the new style of a cedar shingle look rather than the 3 tab look which we used on whole house. It looks terrible and so out of sink with rest of house. When we can afford it, will have to redo kitchen roof to 3 tab look which is perfect for this house. And yes, Allied will be in the top running when we are ready.

- Jacob & Mary O.

Classic Construction Group

Build went well, all the various sub contractors worked well together and had done work together before. Thankfully we kept our schedule after hitting some speed bumps along the way. Finish product turned out great.

- Robert L.

JON PAUL DESIGN & CONSULTING

Excellent! Jon provides real time solutions and provide a cost benefit analysis to help me determine the scope and cost of my job. He's an expert on current NYC DOB regulations and is available when you have a question. This firm is top notch.

- Gordon J.

JON PAUL DESIGN & CONSULTING

Jon, came highly recommended. He is very professional and knowledgeable especially in house design, NYC DOB'S as it pertains to Title home search, bringing a house to code as well as how to obtain Certification of correction on a property. Jon is courteous and follows through with all of our needs promptly. He made us feel comfortable with this whole process to expedite a home sale.

- George B.
Explore Our Solution Center for Helpful Architect Articles
Building Architects in New York