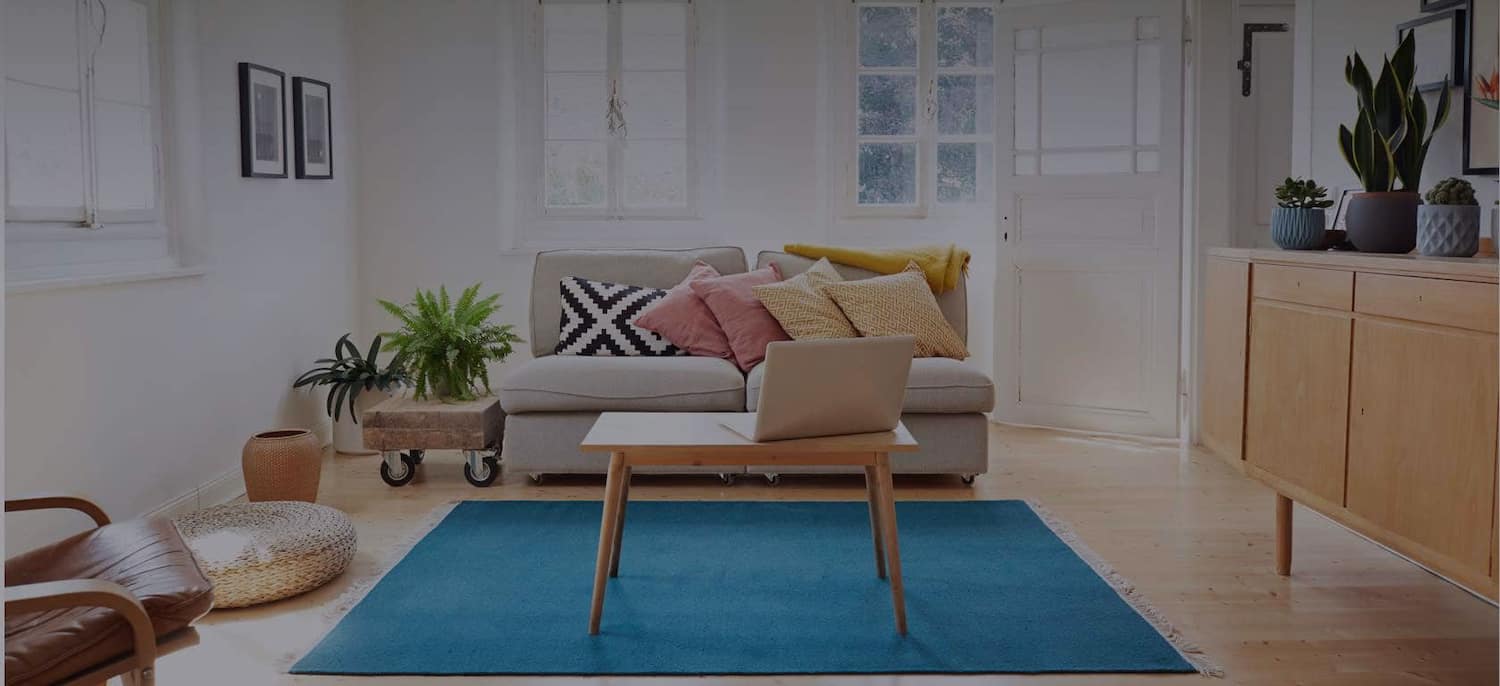 Get matched with top Chimney Repair Services in Asheville, NC
There are 20 highly-rated local chimney repair services.
Recent Chimney Repair Reviews in Asheville
Reece's Klean Sweep & Hearth Inc

When we bought our house, our neighbor (who's lived on the same street for 70 years) said he couldn't recall a time our fireplace had ever been used for a wood fire, and indeed the entire chimney was falling apart above the roofline. So we knew it would be a big expense to get it up-and-running. We didn't want to go with the wrong company. Every friend we asked came back with the same recommendation: Reece's is simply the best in town. We got a quote, saved up, and then called them to schedule the work this May. They hit on all cylinders: flawless work, excellent customer service, punctual, didn't leave any mess, and came in beautifully under-budget. It was also immediately clear to me that Travis and his team were genuinely good people. Of course, anyone can put on an appearance in a conversation with a customer, but how they interacted with each other throughout the two days they worked on our chimney made it abundantly clear that they truly respected one another and knew how to work together like a well-oiled machine. That's when good work gets done; that's when quality is consistent. I don't often write reviews, but I know how much it meant to me and my wife to have the right people on a job like this, and I hope other folks will make the same solid choice.

- Thomas K.

Reece's Klean Sweep & Hearth Inc

Wonderful! What a hard working crew with a great work ethic! It started to rain (no thunder or lightening) so they just threw a big tarp over themselves and got the job done!

- Kimberly O.

Excellently. Most roofers ignored my calls and did not return voicemails. Mad Roofer answered my call the first time and was as punctual and professional the entire time they were repairing my leak. Moreover, the quality of the work was outstanding. I will be calling them for any repair or replacement need from now on.

- Garrett S.

Steve Wall of Bricks, Blocks, and Rocks seems to have a long habit of taking customer's $60 to do an evaluation of their projects, and then become harder to find than toilet paper in a pandemic (see this couple's similar experience at [*** Link removed ***] ) Steve Wall came to us in December to evaluate our chimney, but citing concerns about the temperature, took his $60 evaluation. fee and told us to wait until Spring to contact him again. Come April, we started to call and text Steve making clear reference to his visit in December. After a month of many many such messages, after just not showing up one day when he said he would, Steven finally made his way back to our house. Looking again at the job, suddenly his concern was that it would now be too WARM to deal with the mortar. In December it's too cold, in the Spring it's too warm ... we would love to know when Steve's mythically perfect time to do work is. He then says that he wants US to do a fair amount of prep work of the site before he'll do the job, and comes up with over-complicated plans to solve simple problems. Finally, after expressing our frustration about getting him here this time, we ask him for assurances that if we schedule the work with him that he'll show up when scheduled. His reply, "Well, if you pay me in cash, I'm more likely to come [at all?]." This was the final the straw for us; Though he has positive reviews out there for his work, *when it happens*, based on others' and ours similar experiences, and the unpleasant and unprofessional experience we've had with him, we suggest that no one give themselves the headache by trying to work with Steve for any project.

- Jessica M.

He said he would be here at 1pm on Friday, Feb. 19th to provide us an estimate on some work on our chimney. Not only did he not show, but he never called to reschedule or to explain his lack of showing up. He just totally blew us off, after we stayed home to wait for him. Absolutely no professionalism.

- Deb S.

I contacted Richard (Stoveman owner) about a chimney repair. Probably not wise since he's located a significant distance from me. He was very personable and said he was already scheduled to be in Maggie Valley (where my home is) and would be glad to swing by to take a look. I said OK. He got there after sunset, never went on the roof to inspect, called to say it would likely be $1000-$1500 but he'd have an exact estimate soon. Charged me $100. to not look even after he said it would be no charge since he was already in town. After 2 weeks, he sent me a quote for $2400 still having never done any kind of inspection. I am in Florida right now so I was not there but I have a sophisticated video surveillance system---picture worth a thousand words. I believe he never wanted the job because he'd have to climb on the roof with a ladder vice operating from a lift. Saw this as a great opportunity to jack up the price since I'm not there. Anyway, in 10 minutes I found a reputable alternative company that does this work all over North and South Carolina who'll do the job in a week and initial estimate is $500-700 at the most. I can't say for sure this is Richard's normal way of doing business but if he's capable of pulling this once, he's obviously a man of low integrity. Steve Zuffoletti, Col, USAF (Ret)

- Steve Z.

Reece's Klean Sweep & Hearth Inc

Travis, Warren (Travis's father) and Jones showed up exactly when they said they would. Their knowledge, skill and professionalism was 'top shelf' and further enhanced by what I consider to be a very fair price in today's world. We've used them before, will use them again, and for as long as they're in business we'll call no one else.

- Jim and Susie S.

Craig worked with us on price and truly delivered excellent service and professionalism. Craig went above and beyond and did way more than just the repairs at task. They took care of so much more. Roof was done in a timely manner and other work done just as quickly. Very kind, and personable. Would highly recommend!

- Hanna D.

It's hard to find a good mason, there's just fewer of them. He was very easy to work with. He was prompt, neat and did a great job.

- Anne M.

Coast to Coast Masonry Group Inc

Romen came out within two days of my original call and provided an email and hard mail copy of his estimate. Work was scheduled within 3 weeks. Crew showed up on time and spent 7 hours completing all three jobs. We have not had any rain since the work was done, so I haven't had the chance to test the success of the waterproofing work in the basement, but the foreman, Stanley, did tell me that it is possible a second coat of waterproofing may be needed, and to just call if there are any problems and they will come back and fix it. I have since recommended Coast to Coast to a friend, who will be using the company to rebuild two chimneys at his house.

- Susan A.
Chimney Repair Contractors in Asheville
Explore Our Solution Center for Helpful Chimney Repair Contractor Articles
Find Chimney Repair Services in
Chimney Repair Services in Asheville