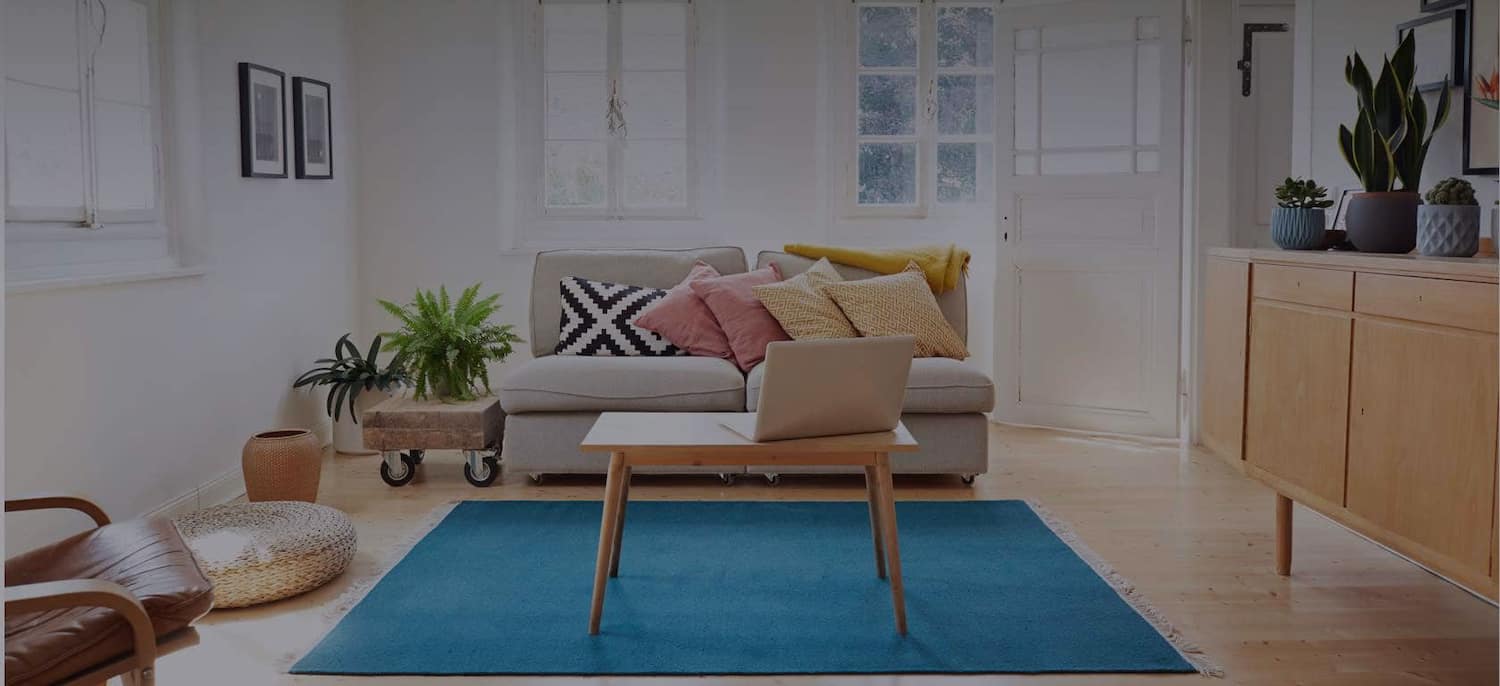 Get matched with top Locksmiths in Stoughton, WI
There are 1 highly-rated local locksmith service.
Recent Locksmith Reviews in Stoughton
Pros - The scheduling went smoothly (though there was a bit of a miscommunication in the cons section). Re-Keying the house proceeded in under two hours. Max arrived in a mask and was respectful for distancing. When the job was done, they took payment over the phone (since I had to run to work). Reasonable price for professional work. Called me to clarify where to leave the keys instead of making any assumptions. Cons The only thing that knocked them down from being a full A was in scheduling. The person I spoke with mentioned that they would "be there between 9 and 10 am". The problem there is the ambiguity in the statement. Being there can mean arriving, as well as the entirety of the period in which a person would need to be at the house. When I was called to clear up the final location of the keys, I provided the same feedback, which they received very well, and mentioned would be passed on to the team.

- Nathan D.

His prices are fair, and when he realized I needed some repairs, he told me immediately along with the price. He made a lot of additional little repairs at no cost, and now my doors close/latch better, and my locks will last longer. He is very straightforward about what needs to be done, and he will give his opinion and tips on various locks to help you stay as safe as possible.

- Barbara V.

If there was an A++++ rating I would give it! This is the lock expert! I ended up changing all of my locks. Well worth the time & money to have the job done right with high=quality safe locks.

- Mary M.

The handyman, Mike, arrived promptly and worked in a well oragnized and professional manner. He was friendly and explained clearly the processes he would be using. I was very happy with the service and have already contacted them about some other work.

- Victoria R.

Terrific! the Loc Doc was able to stop by our house within a few hours of our contact. And, the necessary work was performed expeditiously, professionally, and courteously.

- william j e.

He was running early and called to see if he could come then. We were home so he came and fixed the door quickly and professionally. He also recommended that if this happens again we should just replace the door since it was a set up he had never seen before.

- Dick M.

What a dream! He arrived exactly on time. He asked a few questions, quickly re-keyed the new lock to match all our other door locks and installed the new lock. He even changed the battery on our front door key-less entry lock at no extra charge. He's friendly, knowledgeable, and over-all a really good guy!

- Barbara G.

Excellent. Bill Lehr is able to do it all. The blank key to front and back door deadbolts fit the front storm door lock, so it only had to be rekeyed. For the back door to the attached garage, there was no lock in the handle, so a new handle with lock was found by Mr. Lehr. He pointed out that the handle lock was not as secure as a stand-alone dead bolt. But we wanted something that was easy to lock when walking the dog. We close the garage overhead door, which has a keypad, and use the deadbolt in addition to handle lock when leaving by car.

- Ed L.

Outstanding service provider. Arrived on time. Extremely knowledgable and professional. Gave us a couple of new keys to boot! We should've called him 4 years ago!!! Problems solved!!!

- Diane H.

My experience with The Lock Doc was great. He was on time. He had everything in his truck. He was fast and efficient. I don't remember the cost of the service, I would think that was pretty reasonable.

- SUE L.