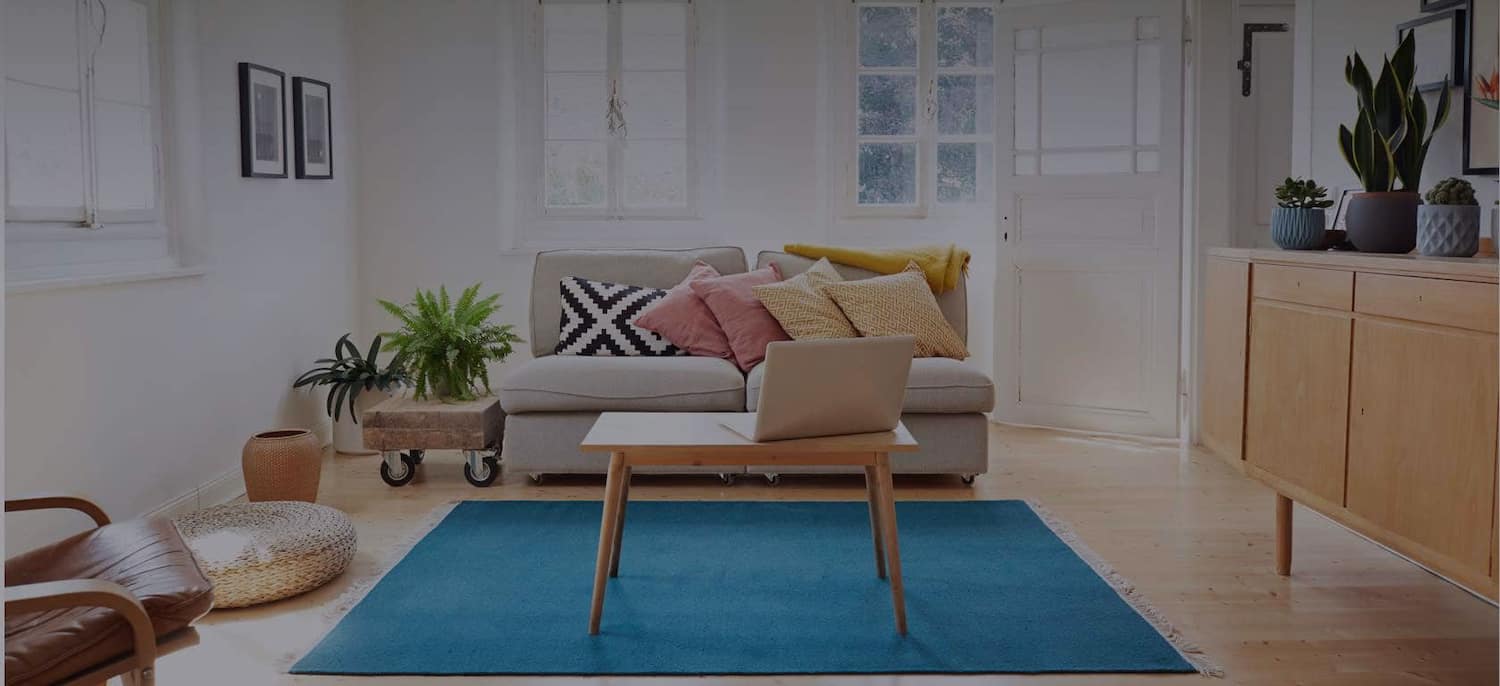 Get matched with top Door Installers in Vancouver, WA
There are 116 highly-rated local door installers.
Door Installers in Vancouver
Recent Door Installation Reviews in Vancouver
I started by calling ACA for an estimate on replacing my siding on the house. I spoke with Erica on the phone to schedule a time for a quote. Erica was very professional and polite. Erica followed up on everything to make sure that I was being taken care. Erica is very friendly on the phone and puts you at ease, she helps you to feel comfortable and by the end of my call I knew I had called the right company. Erica put me in contact with Josh who came out to give me the quote. Josh is super knowledgeable and offered me a lot of different options to choose from. Josh was always on time for his appointments with me and very friendly. When I decided to accept the quote I was assigned Randy as the project manager. I cant say enough about Randy! he made sure that my job stayed on time and kept up to date on everything that was going on. Randy was very helpful when we found out that we needed to replace a few things under the old siding and he made sure that they were completed 100% for me. Randy followed through on everything for our job, He was always on time and was very professional and friendly. The 2 gentleman who did the work for me here were the best I have seen. Anatolly and Dmitriy are awesome!! they were so professional and friendly everyday they were here working. They both worked very hard to protect all of the flowers and bushes around the house trying to ensure there was not damage done to them. The work they did here was stellar!! my house looks great!! I have had so many compliments on the work they did here at the house that I have given out ACA number to several of my neighbors. They always made sure that everything was cleaned up and safe at the end of the day. Both of them worked very hard and were always on time everyday. I truly appreciate all of their hard work!! When the job was completed Randy came back and we did a final walk through on the job, Randy wanted to make sure that I was happy with everything and that there wasn't anything I wanted to have changed or repaired. I told Randy it was perfect and let him know just how happy I was with all of them starting with Erica, Josh, Randy, Anatolly and Dmitriy. I would strongly and highly recommended A Cut Above Exterior to anyone. Thank you to everyone. John R

- John R.

Good communication with quality service and good pricing. Was able to get the job done within a week while communicating on any arising difficulties providing me with choices on how to proceed.

- Dmitriy A.

A Cut Above Exteriors were incredibly easy to work with and exceeded expectations. Every step of the process was explained thoroughly so we knew what to expect and when. Bill did a great job working with us to put our quote together, including everything we asked for, explaining why would should cut out or add certain details, and explained how the actual work would happen. Sam was an amazing project manager. During our initial walk-around he went over every aspect of the project to make sure we were all on the same page. Nick and Ruslan did amazing work in getting the old siding off and new siding on. They dealt very well with a couple surprises once the house was open and showed us the damage, discussed the fix, and called us outside again to see the finished fix before installing the siding over it. The electrical, plumbing, and painters that they use were also amazing. We had our final walk-around the other day and Sam made that easy as well. Our house is beautiful, we know the bones of the house are safe, and we would recommend A Cut Above Exteriors to anyone who needs work done.

- Letitia C.

Wonderman Remodeling & Handyman Services

Everyone on the team was so great to work with and they did such an amazing job and we love our new bathroom! I had never done any remodeling and Raoul and team were fantastic. They kind of felt like part of the family! Definitely will hire for future work.

- Caresse S.

Joseph Ketner Construction

Joe and his crew were professional, prompt, courteous and patient throughout the whole process. Communication was excellent. Petra the designer was very helpful in choosing a palette. They were attentive to all the details and wanted to ensure I was satisfied. Joe went the extra mile and coordinated with the contractor that did the seismic work that I had completed at the same time. There are likely lower priced siding contractors out there but the quality, integrity and ease with which it was to work with Joe and his crew was definitely worth it and the work was done right the first time! I absolutely would hire him again. Anne

- Anne E.

Called and Vance came the next day. Was on time. Fixed all three doors. The locks all work well now.

- MARY F.

Job went fine, a little rocky towards the end; with a couple things that didn't get done. All in all they were very professional and did an excellent job, I would hire her again.

- Shawn G.

Paul Cottle Construction LLC

Paul and Mark spent a few months with us to make our master bath and kitchen remodels reality. Each room was its own project. We had a few setbacks due to materials availability and weather but nothing that would keep Paul and his crew from returning and finishing our projects. Paul Cottle runs an honest business, is a very trustworthy person, and only employs the most hardworking and honest tradespeople I have ever meant. We could relax and work with them working in the house and not be concerned. Paul took all of our concerns very seriously and made sure we were happy every step of the way. We were always told about issues they found and how they would be fixed and when we could expect the electrical and plumbing subs to come. Paul told us what decisions we would need to make at the beginning of the projects and when finishing materials were needed along the way. With the exception of paint, lighting, hardware, and woodwork, we sourced out the finishes, cabinetry, and fixtures ourselves with Mark and Paul's guidance. Per our request, Mark was able to save our existing kitchen solid surface countertops and sink. The worksite was kept very clean. Even though walls and celings came down, we never had much in the way of dust. If we determined we wanted additional changes or had other small jobs done in other areas of the house, Paul's charges for all of those "extras" were very reasonable and his crew very accommodating. The bathroom was completely finished before the kitchen was started which we really appreciated. Nothing was left half done nor incomplete. We looked forward to the subs coming to do the finish work because that meant we were almost done with each room! We entrusted our home with Paul's construction company and now our master bath is a beautiful space and we have the most wonderful kichen we thought we would ever have.

- ANDREA K.

Work was very well done! Reliable, friendly, & all around a very professional job. Would hire again!

- Nancy o.

Classic Sash & Door Company

Every aspect of working with Classis Sash and Door was fantastic. The owner, Mark, was the only person who quoted our project that actually offered his own recommendations and insight into our window project to help our house achieve a unique aesthetic appeal. No one discussed divide light options with us for the windows aside from Mark unless we asked. He showed us the construction differences of the Marvin windows we ultimately bought vs other window types he and others install. He showed us divide light options which no one else even mentioned existed. He truly cared that the final look of our house generated some curb appeal even though we do not intend to sell the house. Project coordination and communication was fantastic. We got updates on the status of the windows from the factory and when the install team would be out. His install team was prompt, professional, and did a great job caring for both the interior and exterior of our house. The windows were installed on schedule and the carpentry work for the door was well done. Despite a couple project setbacks, the experience was fantastic. Classic Sash puts their customer first and it shows. There were a couple window interior sections from the factory that were not painted and were mounted adjacent to sections that received factory paint. Mark took care of it so effectively you cannot tell that the factory screwed up. One of our sashes was damaged during shipping, and again, no problem. They contacted Marvin right away, got a replacement ordered and installed it as soon as it was ready. I would recommend Classic Sash and Door to anyone looking for window replacements for a house they intend to keep or want some great input of enhancing the look of.

- Ryan B.
Explore Our Solution Center for Helpful Door Installer Articles
Door Installers in Vancouver