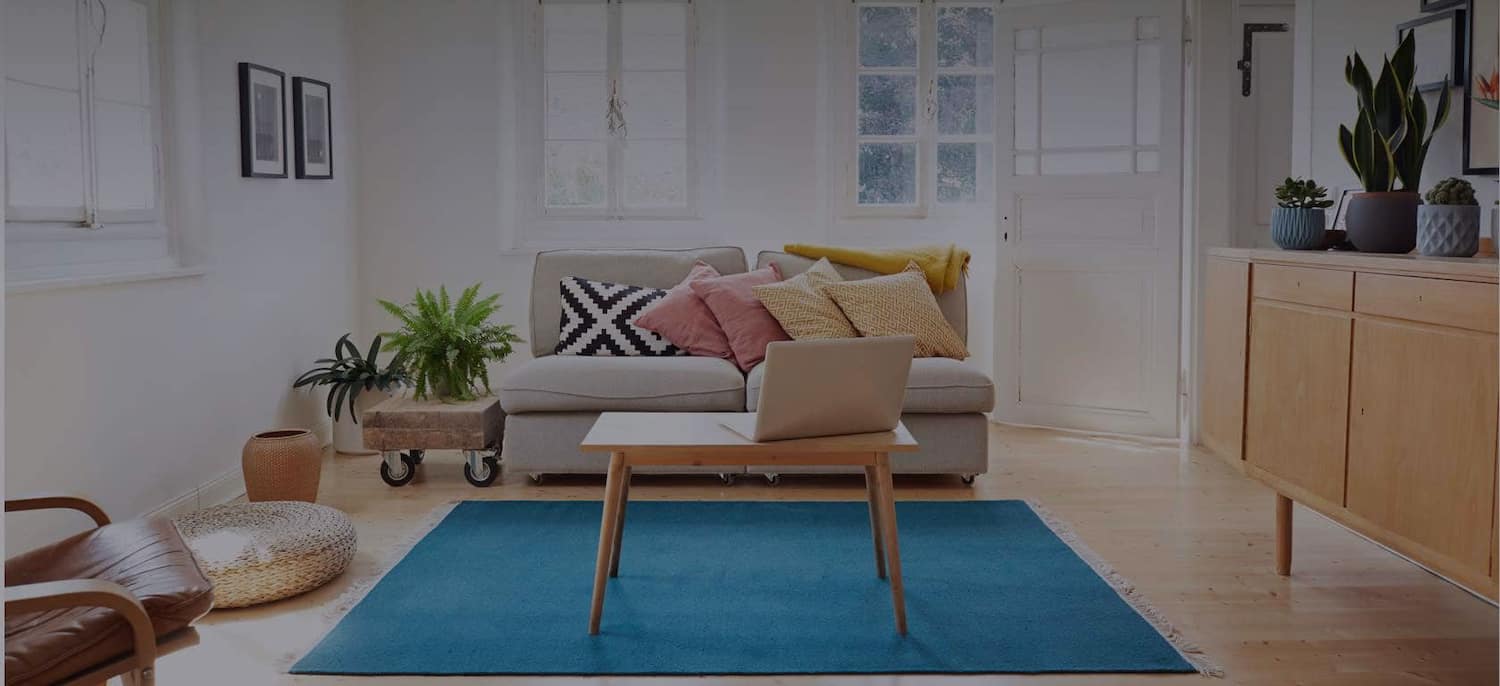 Get matched with top Siding Contractors in Canutillo, TX
There are 14 highly-rated local siding contractors.
Recent Siding Companies Reviews in Canutillo
Rhino Roofing And Construction

If you want to hire the best roofing company, go with Rhino Roofing! Juan is an excellent communicator, fantastic to deal with insurance claims dept, has a dependable crew and honest. Our roof was completed in a timely manner and looks great! Thanks again!

- raymundo f.

A Custom To, came in as one of the lowest bids. Material was dropped off on Monday job completed on Friday. I am very please with their work. The also did my roof in 2010. I would recommend using A Custom To Roofing and Siding to anyone.

- BRAD B.

My experience with Mr. Maruffo has been horrible. #1) Mr. Maruffo failed to obtain a work permit from the city prior to working on my roof. The city inspector notified me by placing a citation notice on my front door that Mr. Maruffo was out of compliance and did not have permission from the city of El paso Texas to work on a roof. It took nearly four to five days for Mr. Maruffo to obtain a work permit #2) The job took nearly a month to complete. #3) Siding and fascia were replaced after I argued with Mr. Maruffo and sent him pictures of the rotted fascia and siding. Originally, I was told in a text "We only discussed applying the 1 x 2 there. Confir with Jesus (sub contractor for Mr. Maruffo) about the cost to include that thank you" Jesus completed the siding job and wanted an extra $ 250.00. Mr. Maruffo finally relented after much back and forth that he would pay Jesus for the siding #4) I hired a separate roofing inspector to examine the work of Mr. Maruffo. The roofing inspector recommended ventilators, flashings and sealants. The total cost was $450.00. Mr. Maruffo passed on the extra cost to me even though it was his job to get the roof to pass city inspection. #5) On Thursday, April 29th, the roof that Mr. Maruffo provided us LEAKED!! I informed Mr. Maruffo with a text . Jesus (subcontractor) was sent over and a sealant was added around the skylight. This could have been prevented if Mr. Maruffo had listened and abided by the private roofing inspector's advice.#5) After a month of constant text messages, photos, and countless arguments I would not recommend American Roof Coatings. I rate them a 1 star.

- Stacy D.

Corey with Fortress Roofing did the estimate which was much lower than competition in the area. As I manage this property from out of state it is very important to find reliable and honest people to work with. I am very pleased with the outcome and will definitely call on Fortress again.

- Bonnie S.

Phillips Hoover Roofing & Construction

Utmost professionalism and knowledge. Explained every option and went over every detail of work to be done. Contact was maintained through out the entire project and regular on site visits were made. End of shift clean up was spectacular. I never had to worry about nails or screws in the drive way or street. Considering work was done on a tri level home with 13 windows and a roofed deck there was a considerable amount of detail work. The house looks better than when I first purchased it and I know the work that was completed will last. I could not be happier and would not hesitate to recommend Phillips / Hoover.

- suzanne s.

Phillips Hoover Roofing & Construction

David Hoover and Robert Phillips of Phillips Hoover Roofing/Remodeling proved to be professional and punctual in all aspects of all jobs performed. Estimates were thorough, with all aspects of the job explained and accounted for. Materials were described, procedures were explained. Time frame for jobs were projected, and held to. Subcontractors were respectful, polite, and cleaned up daily during the duration of each project. The finished work exceeded expectations. I would not hesitate to recommend this company to anyone seeking roofing or remodeling.

- Kathleen B.

Phillips Hoover Roofing & Construction

The House: a 35 year old, tri-level townhouse that had been painted twice - once when it was built, and again shortly after I bought it 10 years ago. The Need: an honest, through inspection of the exterior - from top to bottom - to identify any repairs that needed to be done, in addition to the painting. The Hunt for a "Painter": I read all the reviews on Angie's List, and looked at photographs posted on Facebook of different projected completed by Phillips Hoover. I also contacted the BBB. ALL the reports were glowing. So I made the call. Robert Phillips and I talked for 30 minutes or so and set up a date for his crew to go to the house and give it a once-over. The Inspection: Robert Phillips and his crew did a through inspection of the exterior of the house before developing the estimate. Once the estimate was ready, Mr. Phillips and I met so he could explain what needed to be done and approximately how long it would take to complete. It was a match. The Work: WOW! The crew was at the house every morning at 8, and I got an update on the work every afternoon. Since I run an agency, most of our communications were by email and/or cell, which only speaks to the level of professionalism of Mr. Phillips and his crew. I loved arriving home each day to see what had been completed. The work was completed exactly as described, and a final walk-through was done prior to wrapping-up. At that time, Mr. Phillips identified several areas that required touch ups, which his crew did before the final payment way made. The place looks brand new. And, yes, all the holiday gifts are going in the "kitty" to pay for the next project - rehabbing the inside of my house. I look forward to working with Robert Phillips and his folks again in the coming year.

- Deb B.

Phillips Hoover Roofing & Construction

Mr. Hoover was extremely personable and professional. Mr. Hoover was very knowledgeable and concise as he explained every aspect of the repair that was needed. Mr. Hoover did not attempt to "add" extra services. I was surprised at the quote that was given, as I had previously received estimates that were three times higher. The Philips-Hoover Roofing crew, accompanied by Mr. Hoover, arrived at the residence on time and completed the job in under two hours. The crew was polite and did an excellent job of cleaning the site upon completion. I am currently waiting for a consultation from Mr. Hoover's business partner, Mr. Philips, for an exterior paint and bathroom repair.

- suzanne s.

I contacted several siding people in town. New Look Improvement's estimate was the best and their explanation of the work they would provide was very clear. The install itself was accomplished in the timeframe scheduled and actually finished a day ahead of schedule. Very professional job from start to finish.

- Bonnie S.

ADVANCED SIDING & WINDOWS

I had a real good experience with them. The person of contact is Jerry White. They did a real clean job, they were very meticulous on installing it, and they let me know where there will be problems before they started, so that I can get those problems fixed before they put the siding on. He walked around and let me know that there were 3 areas that needed to be taken care of. I called the roofers because it was a little leaky, and he came out and reinspected and then started the job. He was more reasonable than 2 other siding companies here in town, and Lowe's. When I was talking to one, and I told him that I had hired somebody, he asked who it was, and I told him that I wouldn't say. He asked if it was Jerry, and said he would do better than what he had charged. I told him I had already hired him. Jerry does windows, siding, and they do doors as well. He is a member of BBB, and he is licensed, insured and bonded and he comes out for a free estimate. He has a lifetime warranty on the material, and 10 year warranty on his labor. He also has the energy star. He was very attentive to what I wanted, and understood what I was concerned about. They cleaned up everything, and they also washed the siding before they left. I would highly recommend Advanced Siding & Windows. They respond real quick. They were here every day until the job was finished.

- Richard R.
Siding Contractors in Canutillo
Explore Our Solution Center for Helpful Siding Contractor Articles
Siding Contractors in Canutillo