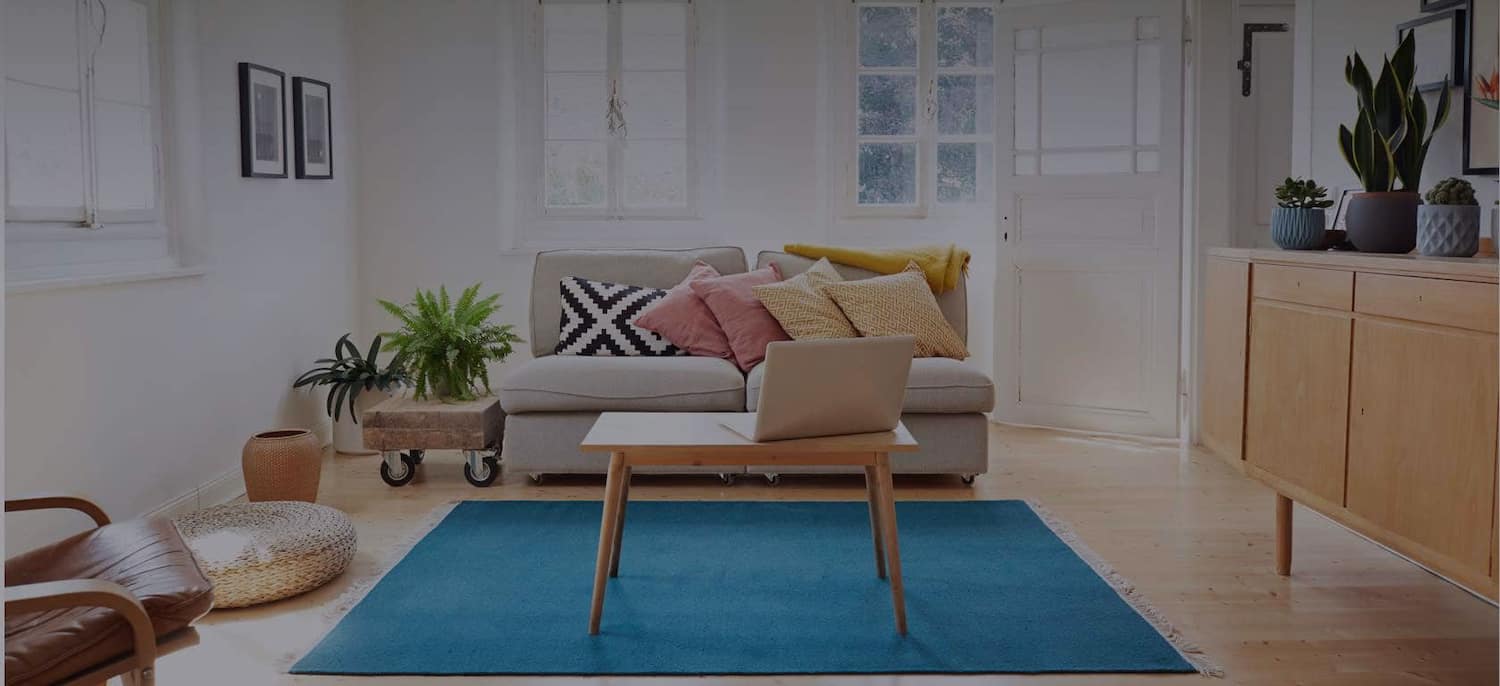 Get matched with top Masonry Contractors in Elizabethton, TN
There are 1 highly-rated local mason.
Recent Masonry Reviews in Elizabethton
My chimney was in serious need of repair. Steve did a high quality job to say the least. He was on time, professional and even did a thorough clean up when he finished the job. He was also very personable and I enjoyed our conversations. Definitely recommend!

- Michael K.

I give him a fair rating because he did pick up the phone and continue to engage. There is a bad pattern of contractors in this region ghosting you for better jobs. I have remodeled multiple properties and own rental units in the region so I am familiar with the process. I contacted him by phone and he shut me down pretty quick to just text him the specs of the job. I provided him very concise description of the work involved via text. He quoted me a price of $875 to set 46 blocks, labor only. I thought this was an extremely high price compared to the $150-600 quotes I had received for the same job. The reason I continued to engage Steve was because the other contractors had a longer lead time and time is money. After that he asked me to drive 45 minutes to a job he was at to sign a "contract" for the work. When I called him to set the meeting place he asked if I "brought my check book". This set me off a bit. As a background and complete transparency, I am a degreed engineer that has been responsible for the bidding and construction of multi-million dollar projects. I recognize that this does not make me qualified to truly judge a small residential job like I was asking Steve to do but it does give me perspective. My issue with Steve beyond his incredibly high price was that he wanted almost 80% deposit on a labor only job with a large window to completion in his "contract". He did say he hoped to finish much sooner than that, but any down payment on a labor only agreement should be at 25% or not at all. When I pushed back he tried to tell me it was "standard practice" which I can assure it is not. I was done at this point. He did back off this, but acted like he was doing me a favor. I then asked about the quantity of mortar I had purchased was sufficient (it was in the bed of my truck) and he told me it was way too much. I agree that it was more than needed (it's $10 a bag, does it really matter?) but to fill the cores it was not too excessive. He told me that was not part of the deal and would cost $150-300 more, now a $300 job for $1,200. In his defense I did not spec the block fill, but for almost $900 I figured he would plate it in gold for me. After reviewing the "contract" I had to drive 45 minutes to see I decided it was best to talk away from a contractor like this. I understand trying to protect your self and your business, but this was excessive. As I was getting in my truck I hard Steve say something along the line of "I have time in this". I am guessing he is referring to reading a text message, typing a bs contract and spending 20 minutes trying to collect a check. He never came to the site, I had to come to him, I know he doesn't want to pay my hourly rate. I quoted "contract" several time in my comment. I deal with construction contracts every day and what Steve gave me was not a contract prepared by a Tennessee attorney. It would be easily defeated in court, I say this if you have been wronged by him. I will never deal with Steve again because of the way he acted. His work may be great, but dealing with bs is not worth it. Steve, reading your other review responses I assume you will leave a detailed response as to why I am uniformed and not knowledgeable about your process. I promise that I am both informed, knowledgeable, and ready to defend myself and my statements.

- Mike C.

Stacy's Carpet Cleaning/Smokebusters

From beginning to end an amazing experience! From the moment I called in full crisis mode they were ready to quickly respond and help get the process started. They went above and beyond during every phase of the project. They were readily abailable to answer questions and guide me through the process. Every person that I had contact with in this company was professional, caring and courteous. They all worked hard to get my home back to as good as new (or even better than before) as quick as possible. The selection and quality of materials were great. The craftsmanship for all stages of the work done were excellent. I would highly recommend this company for all your needs!

- Sarah E.

I do not usually give out A grades, someone really has to knock my socks off. Mr. Rossetti is getting one for one main reason and I hope other providers read this to see why. Out of the 8 different masons that I attempted to contact, he was the only one who actually came to our house, looked at the job, and discussed the options with us. Of the others who actually bothered to return our calls, the most we got was a one line text message with a price. Technology is great, but if I am asking you to do do masonry work for me, the chances are pretty good that I am not a masonry expert myself and would like to have an actual conversation about the project with someone who is. Mr. Rossetti was not the lowest bid, but he was very professional and prompt, and the job looks great. I would definitely recommend him.

- Russell B.

Mickey was fantastic. The project was executed on time and right on budget. Mickey's attention to detail shows he knows his business. I could not be happier with the finished product and would quickly hire Mickey again for any type of masonry work.

- Russ B.

After almost giving up on finding a mason to repair my chimney, I found Steve through Angie's list. I was impressed by the favorable reviews. My expectaions were reinforced after our first meeting. He showed up promply as scheduled to review the work to be done.We agreed on the price and set a date for the work to begin. He showed up a day ahead of schedule and began to set up the scaffolding and get started with his assitant Mike, who I can't say enough about either. Both men are very proffesional and know what they are doing I felt confident that they would do an excellent job and they didn't let me down. They finished the job in 2 days. The Chimney looks brand new and they matched the brick with the rest of the house perfectly. They cleaned up everything before leaving. The final price was the one we originally had agreed on. I would use Steve again and recommend him to friends.

- steve m.

The new cultured stone looks better than the original stone by far. Job was done on schedule and as promised. Beautiful stone work. I was told the job would take 2 weeks and it took 2 weeks to the day,. Great Job.

- Paul T.

He did an excellent job and the price was very fair.. I intend to use him again to rebuild the steps

- CHRISTINE J.

I am extremely pleased with the way that the brick wall was built. Steve and Mike are both knowledgeable and very professional in their job as masons. I would highly recommend them to anyone.

- Carla H.

A+++ Steve replied promptly to my inquiery for a work estimate. His estimate was lower than my other one, but what really got my attention were the steller reviews on Angie's List from his past customers - including someone needing the same work I did! Steve (and his co-worker) was courteous, friendly and really listened to what I needed and liked. The chimney he had to rebuild (it was about to fall down I think!) had a chimney pot on the top. It was there when I bought the house 23 yrs ago. For those who don't know what chimney pots are, they are decorative terra cotta "extensions" of the chimney. They come in a variety of designs/heights and are becoming more popular in the US (much more prevalent in the UK). It lent a certain charm to the house and I really liked it. However, it had a lot of crazing (visible cracks) and I figured it would fall apart when the chimney was dismantled. These are very expensive to replace and was not an option for me - so I thought it was gone. Steve was able to remove this chimney pot and reinforce it with cement so that it could be reinstalled on the new chimney! Looks great and I'm so happy to be able to keep it. I so much appreciate his taking the extra step to retain this charming characteristic of my home. If I ever need masonry work again you can be sure I'll be calling Steve's masonry!

- Sherry E.
Masonry Contractors in Elizabethton
Explore Our Solution Center for Helpful Masonry Contractor Articles
Masonry Contractors in Elizabethton