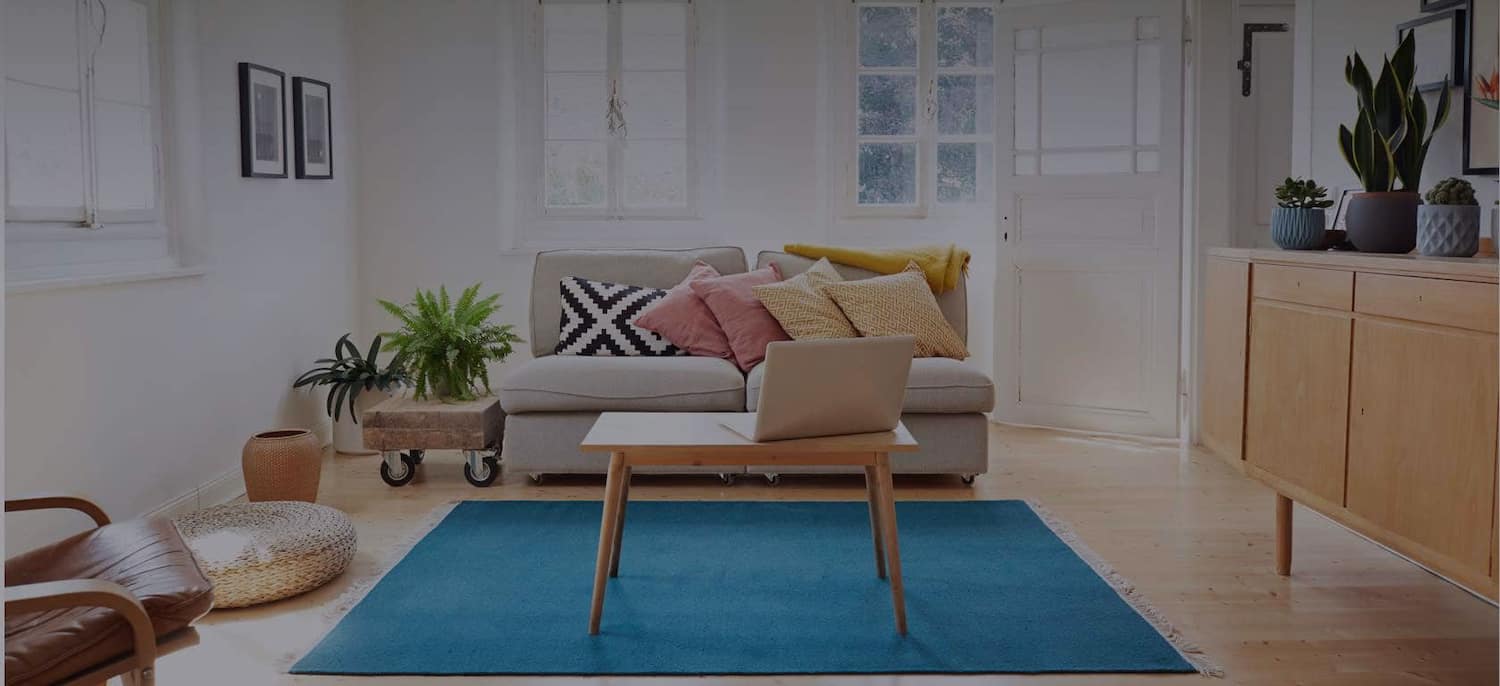 Get matched with top Home Builders in Drummonds, TN
There are 10 highly-rated local home builders.
Recent Home Builder Reviews in Drummonds
Mark Martin was responsible for adding an addition of a bedroom, bath and sunroom. He took complete advantage of my parents kind nature and trust. 3 years later, we are paying to fix the way he setup the septic tank for the addition. Both the plumber and septic take experts are baffled by the way he set it up. We will now have to pay to fix his incompetence. Be aware! Hes a contractor that cuts corners to line his pocket!!!

- Angel H.

Premier Custom Homes & Remodeling

During some other work in our backyard last summer, we planned a spot for a future pool house and had electricity run specifically for it.  Then we began looking for someone to build it for us the following spring.  We had several bids but never felt like we had a good fit until we talked to Justin. He listened to our ideas and seemed to understand our vision for the project.   We were already sure about what we wanted in the structure so Justin suggested materials based on our budget.   They poured the concrete pad and constructed an open 20x25 foot shingled patio.  An approximately 7x8 foot area was enclosed for storage and a bathroom.  Water supply to and from the pool house was dug.  Sheetrock work was done in closets and bathroom.  Electricity was run throughout for lighting and ceiling fan.  Justin gave us a lighting and fixture budget that was quite workable. Every group that was in our backyard (concrete, plumber, electrician, carpenter) was professional, respectful, and was helpful if we had questions.  The only problem we had with the entire project was the time it took to complete - about 2 1/2 months.  However, the end result was just what we wanted.  We are quite happy with the quality of the work. 

- Audrey S.

Do not use this company. In 2014 they made repairs after a sewage flood in my basement. A year later the paint started to peel. Photos show what occurred a year later. There were no additional causes. IMHOP don't know how to handle old houses properly.

- Edward R.

This guy is horrible. I purchased a home from him in 2019. Within 3 month we started seeing normal new construction issues. When we reached out to him, it took weeks for him to respond. When he came out he looked at the repairs and said he would send somebody out. Well that took another 2 weeks only after we called and called and emailed inquiring. The person they sent out was useless. Only thing they seemed to know how to use was caulk. It took him 6hrs to do one thing, because he was too busy watching TV and trying to have conversation with us. Well he did a poor job because the issues returned. When we reached out to Tomas and Deanna, it took about a good month for them to respond. Here it is September 2020 and the repairs have yet to be fixed. He has not responded to emails texts or calls. Please, please do not do business with him.

- Jonathan M.

I am a happy, satisfied CPAC customer😊 Walter and Cannon came out to my property to see about my desire to have my gravel driveway blacktoped. I was very happy with the quote and asked them to do the work. A few days later they were here to do the prep work and said the asphalt work would be done the next day. At the end of the next day, I was very pleased and even the neighbors raved about what a great job CPAC did. I have a circular driveway about 500 feet from road to house and back to road with a turn around pad and a cut through. A lot of asphalt but I am thrilled about how much it improved the appearance of my property. The CPAC workers were polite and courteous. They also spent time making sure I was pleased as the work progressed and even spent time making sure the neighbors were pleased. Before they left they made sure the property was cleaned up. I would be happy to recommend CPAC to anyone who needs driveway work done.

- Kenneth F.

Arlyn, owner, was completely professional, always answered all calls promptly and, again, professionally. His crew left a tidy site at the end of every work day. If they moved an item it was always replaced. The job was done beautifully and in a timely manner. The price was very reasonable considering this was a 3500 sq. ft. house with 24 ft. high ceilings in many of the rooms. I would totally recommend "Complete Drywall Service" for any of your drywall needs.

- Richard C.

MAC my go to guy was great. All questions were answered in a timely and professional manner. I would highly recommend.

- Cheryl K.

Milton D. Sharp Construction And Carpets LLC

Milton does a really good job. He stands by his word. He is always eager to listen and will make changes as needed. I have used ?Milton D. Sharp Construction And Carpets LLC for over 15 years for various projects. I will continue to use them and highly recommend their service.

- Brenda M.

CPAC was great to work with. They did more than promised and started & finished on time. They offered a competitive price, and did excellent work. I highly recommend.

- Bart D.

Concrete & Construction Services, Inc. (CCS)

...it went great!!!! ...will use for most if not all of our concrete needs from now on!! ...we hired a different concrete company early Nov 2016 ...on Mar 2, 2017 we fired our first concrete company at 7am ...due to unethical practices and inability or desire to do the contracted work after months of "battling" (this was supposed to be done before thanks giving; it was now feb/march) ...we contacted CCS to be sure they knew we fired the first concrete company; making sure they knew not to deliver the concrete ...thinking they were just a "delivery" service that was hired to come pour that morning by/for the first unethical concrete company ...feeling a sense of hope after talking with Mr Terry Charleston on the phone as i was trying to get a recommendation (of another company to form the slab correctly) from him ...since he was already scheduled to deliver concrete ...explaining our predicament ...he said they (CCS) formed and poured concrete slabs as well ...and willing to come out to survey the project at hand ...in desperation i asked him when he could come give us an estimate ...he and his partner showed up with in 2hrs ...my partner and i decided to take a chance on this wonderful group of men ...and within 2hrs after meeting ...he had a large crew out at our house and just before noon we were back on track instantly ...thank you Jesus for these gentlemen ...they were efficient ...courteous ...worked together like a well oiled machine ...and got the job done beautifully and PROFESSIONALLY ...we rehired them to resurface our patio ...courtyard ...front entry ...and a private sitting area ...again satisfactory work ...what a true blessing they are!! ...soon we deciding what to do with our driveway ...but whatever it is we are rehiring them to redesign and pour our driveway as well

- kelly f.
House Builders in Drummonds
Explore Our Solution Center for Helpful Home Builder Articles
Home Builders in Drummonds