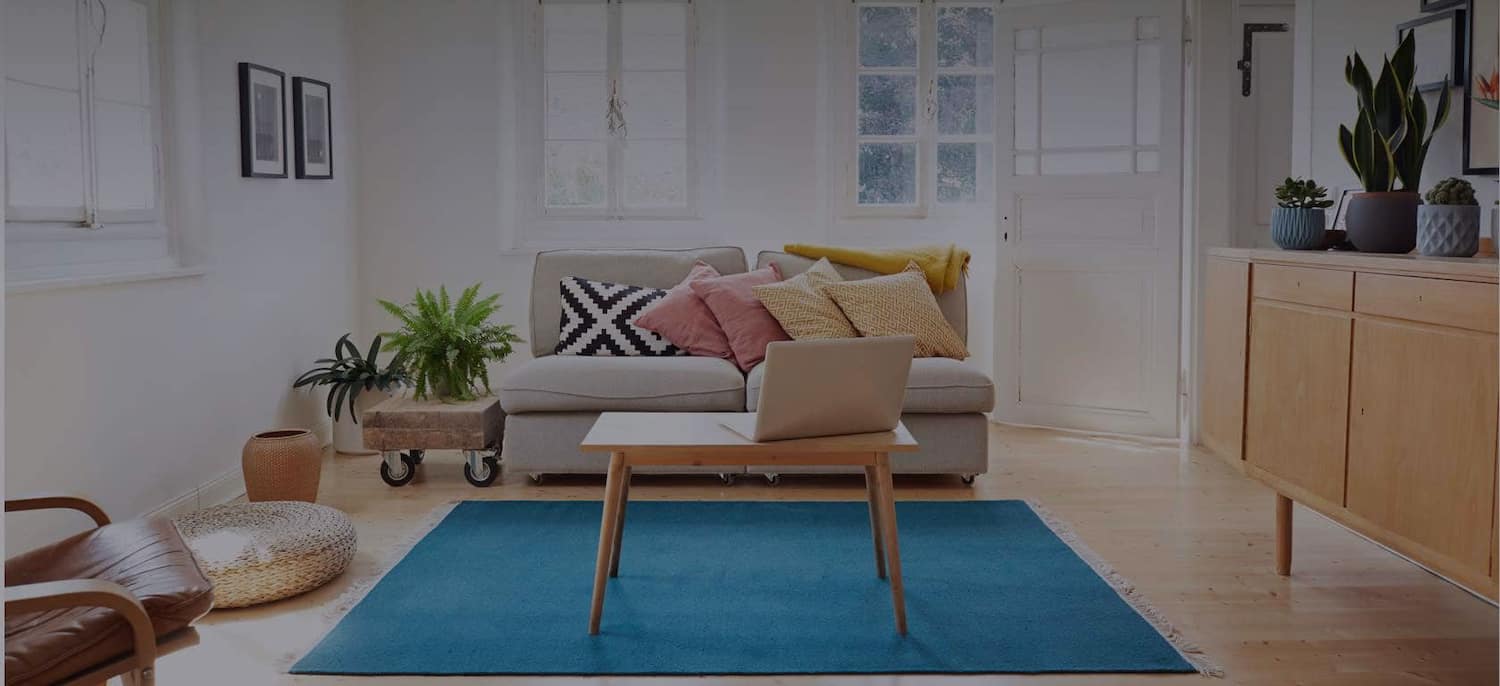 Get matched with top General Contractors in Columbia, TN
There are 18 highly-rated local general contractors.
Recent General Contractors Reviews in Columbia
We are very happy with the work and service G&B Carpentry did on our home. They were able to bring our ideas for the addition to the garage and a custom bookshelf to life.

- Alisha O.

Clyde's Home Improvements Inc

Clyde tackled a difficult kitchen project for us. He was always responsive to any questions we had and his price was very reasonable. He was very professional and respectful during the entire project. His price was very fair and certainly was worth the expertise he brought to the table. He was prompt each and every day for us, and the project was completed earlier than expected. He is a very hard worker and worked the entire time he was here. We were beyond pleased with the work he did and would give him the highest recommendation possible. Certainly would be hiring him again if another need were to arise.

- Steve I.

Overall, my experience with Thomas cabinets was exceptional and I would recommend others to reach out to them for services!

- Bria B.

Bone Dry Roofing, Inc. - Nashville

The contractor showed up on time for the appointment and was polite. Although his company did not do the type work I needed done, his advice was helpful.

- Anthony E.

Terrific! Andy and Larry showed up promptly, performed work as promised, and performed professional work on a quick timeline. Andy's prior experience as a home inspector gave me a great deal of comfort in knowing that his repairs would satisfy what the situation called for. He showed up personally to handle some of the more delicate work, and both he and Larry were friendly professional and a pleasure to do business with. Our home needed lots of small repairs and a handful of delicate projects (window repair/touch up, opening painted shut windows , replacing a damaged awning, masonry touch up). They also helped with pressure wash, fixing a couple leaks, paint touch up inside, and probably about 2 dozen other things that I'm forgetting. If you're sitting on a list of home repairs that you've been meaning to do, but are hesitant to trust someone else with these tasks, Andy and his team are the right people for the job. I worked for a general contractor for 6 years in a previous life, and I know a few things (my wife might disagree), and Andy's work was high quality. If i had more time, I would like to think I could have done some of the work my self, but I won't even pretend that I could have done as good a job as Andy and his team. Thank you very much Andy and Larry - you guys were a pleasure to work with, and I would hire you again if you hadn't already fixed everything! Thank you!

- Mark Z.

Finished Touch Renovations

Gary did exceptional work, he took the time to listen to my idea and made it happen. He was very friendly and courteous. He would always give me an estimated arrival time. The work quality was excellent. I will be hiring Gary for future renovations. Great Job! Just want to say Thank you!

- Lisa W.

They not only did exactly what we asked, they also made wise recommendations on materials and design throughout the process. I plan to call them first for all our future projects. I am giving my neighbor their card as he is looking to renovate his bathroom as well. They also cleaned the area completely upon completion.

- Janee P.

Turned out fine. A bit on the expensive side, but the other quotes didn't want to see the damage in person before stating a price.

- Tyler R.

Clyde's Home Improvements Inc

Clyde was great. I needed cabinet installation, back splash installation, plumbing, electrical, ceiling repair and a few other small things. He was always prompt in his arrival and worked quickly to make this project happen quickly. The work was done well and was even complimented by countertop installation team with how perfectly level the cabinets were. I will definitely hire Clyde again for home improvement projects.

- Ryan E.

Steve was a huge asset to our home renovation. We purchased a 30 year old home that was in need of some updates and refreshes. Steve showed up on the day we closed to get us a quote, and go over each item in detail. He came up with a line by line price for each repair we discussed as well as an overall total. We knew we'd need about 3 weeks worth of work, so as you can imagine, once we got into things, we needed to add this, remove that, and fix this other piece. Steve was incredibly flexible with our changes and was able to work around and with the other crews that were doing painting/tiling/etc. He stuck to his timeline, his price, and his word that he was always on time, and he would leave our home as clean as he found it. I've made sure to keep his number in my phone because I'm sure we'll have other things pop up, and I won't hesitate to call Steve for the job. In the end, Steve had cased in a pass through shelving unit and turned it into a wall, he made a false wall above our mantle so that we could have power and cable above our fireplace, he delivered and replaced all our toilets, he repaired a toilet flange that was too high, he removed our built in communication system and patched the drywall, removed an old built-in 'breadbox' attached to our cabinets, installed a new countertop on our wet bar, and the list goes on and on. All the work he did was top notch and we couldn't be happier with the end result!

- Austin P.
Deals in Columbia for Carpentry - Unfinished
General Contractors in Columbia