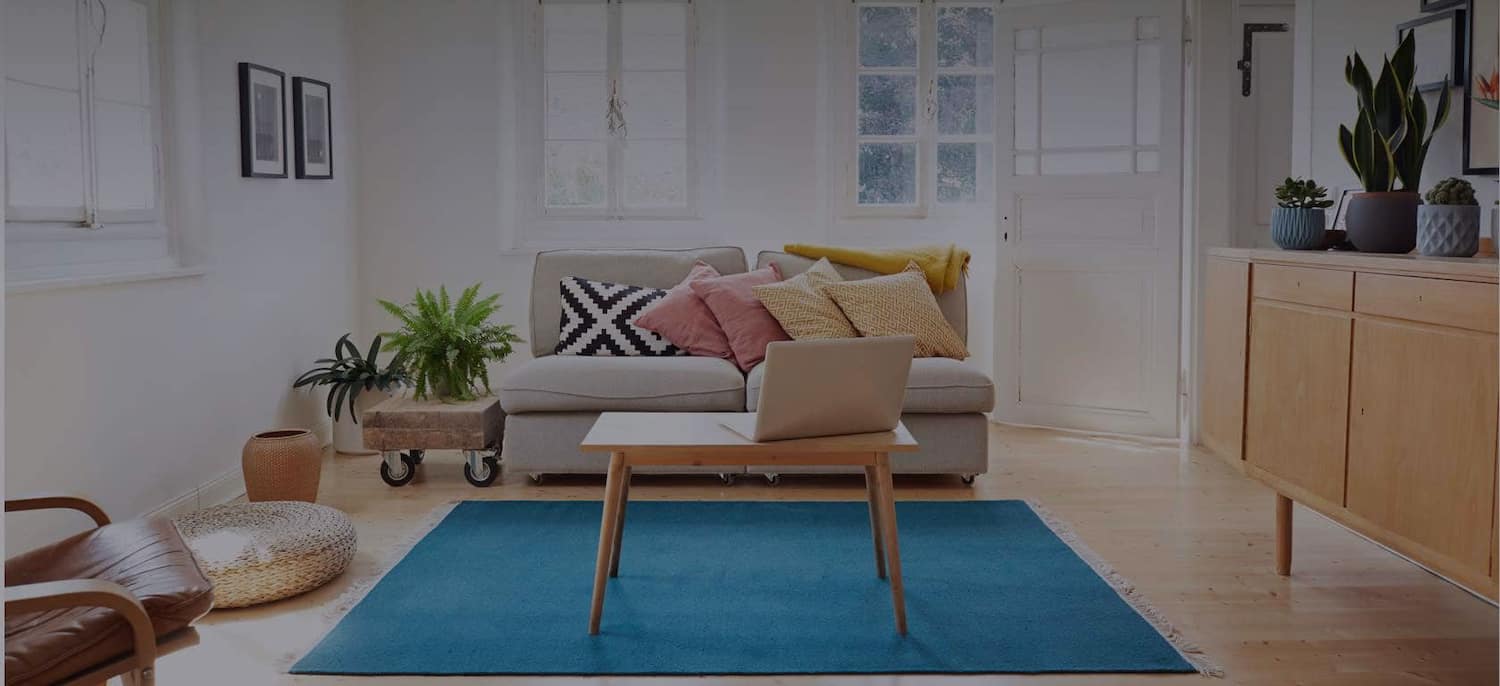 Get matched with top Interior Designers in Erie, PA
There are 5 highly-rated local interior designers.
Recent Interior Decorators Reviews in Erie
Totally took out existing Bathroom. So we had a really nice "Fresh start ". Amy worked with me on the design and offered fantastic ideas and options for me. Choosing the Modern look and added the vintage feel was a perfect meld. Replaconmg the origuinal wooden doors in the basin table with frosted glass was another uniquie idea. Bright lighting that works well with the white walls and black and white Tiles in shower. Adding a small window to enhance my natural lighting was an incredible idea. Thanks Amy! The glass door to shower was a design that allowed light in and the tile work to shine

- LINDA S.

We have a 2,500 square foot home and she did everything before we moved in. They have a great vision; they look at the house and the furniture you have to come up with the best and most economical design for your house. We are very happy with it and we couldn't be more pleased. It turned out great. She brought a lot of samples and helped create a vision. She would tell us what she thought looked good but she'd also bring two or three other options.

- andrew s.

Andrea's Kitchens Plus Interior Design

As a landlord/rehabber I have probably done over 25 deals with Andrea's Kitchens where they provided some combination of kitchen cabinets, counters or flooring products. Andrea has exceptional abilities with product knowledge and interior design. She always knows what will be the best items to use for each project and where to find specs and other info about that product in her databases or catalogs. She is always willing to visit the site for a design meeting ahead of time, and she takes good notes about measurements and other details. If there has ever been anything that went wrong (and there rarely is) she has always stepped up to make it right. She is always willing to take phone calls to answer questions, and she is a whiz with the computer design programs! I feel fortunate to have someone with her abilities in such a convenient spot to do business with.

- Joel M.

Andrea's Kitchens Plus Interior Design

As with any kitchen remodel, there were some set backs like cabinets and cabinet doors coming in damaged so they had to be re ordered . They estimated the project to take 3 weeks, but it took 3 months. But, I anticipated that things would come up and didn't focus on the time so much. They worked as quick as possible during the most inconvenient time(without sink or stove) and I am very pleased with the contractor's attention to detail. We were also very happy with the peninsula island idea that Amelia came up with...it suits our family perfectly! It was so nice having an interior decorator to help with all the choices at no additional cost. We had such a good experience that we are now having our bathroom remodeled.

- Debbie R.

Andrea's Kitchens Plus Interior Design

They were good as far as hanging in there with a problem we had with the door. They finally got it fixed but they were great in handling it, it wasn't necessarily their fault. All the subcontractors were on time and pleasant to deal with. They cleaned up and were here pretty much everyday. They were a little pricey.

- Dennis D.

Andrea's Kitchens Plus Interior Design

Kitchen design that on 4/7/17 was paid in full and stated cabinetry be delivered in 6-8 weeks, and on 6-27-17 no cabinets! One story after another with the owner on why. On 6-20 & 6-21-17 I spoke with the owner and stated I was 95% sure I would be pulling my order and wanted refunded. 6-22-17 contacted the company and stated I was pulling my order and waned refunded, the owner 1 day later blamed me for all the delays and told me it was non-refundable! I have been more than patient with her, gave her the benefit of the doubt, and told her 5 weeks ago once I paid fully for the cabinets her service and communication laxed. She has one last chance to deliver by 7/10/17. Very unprofessional service, won't speak on the phone and blames others for her failures on this project

- Dawn N.
Interior Designers in Erie
Find Interior Designers in
Interior Designers in Erie