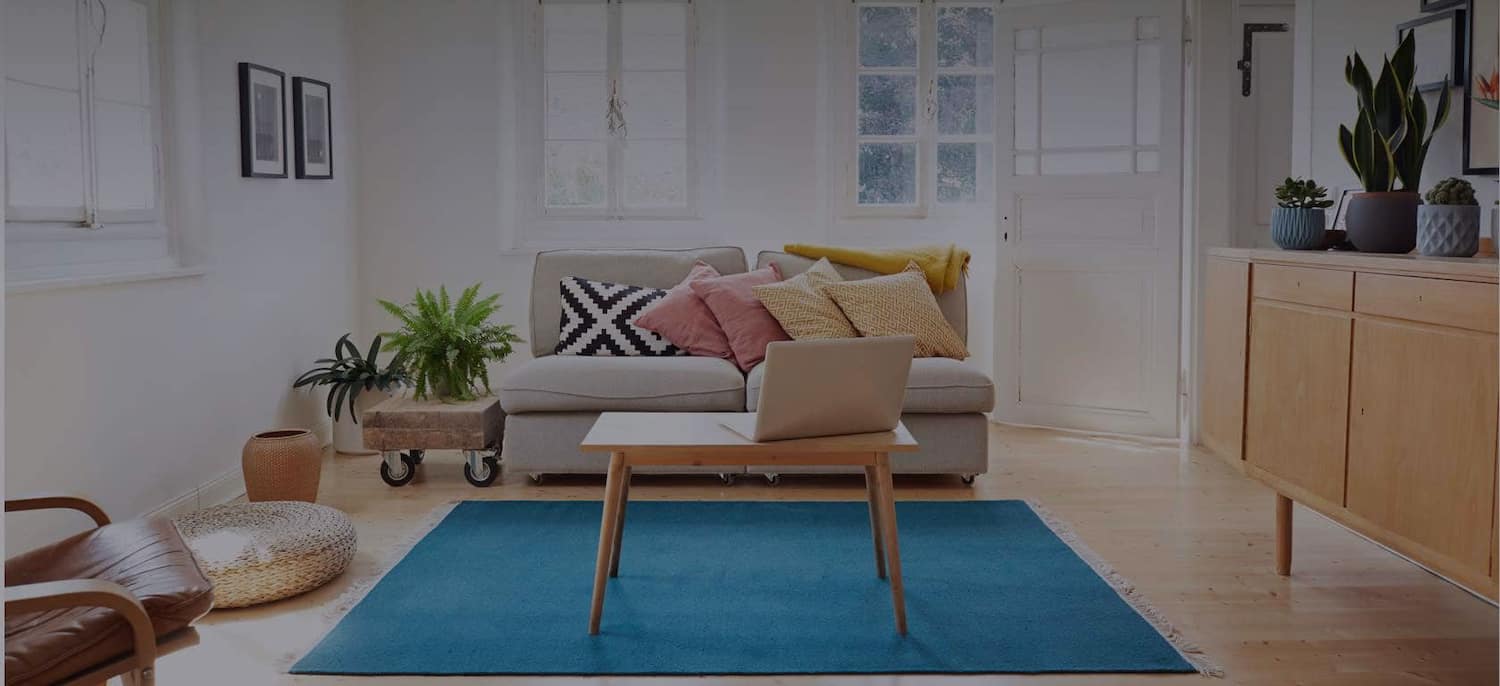 Get matched with top Garage Builders in Erie, PA
There are 6 highly-rated local garage builders.
Recent Garage Building Reviews in Erie
Norm came HIGHLY recommended, tho he was booked for several weeks he fit my small job into his schedule , finished ahead of schedule and in budget, he will be the FIRST guy I call for future concrete work, top knotch!

- Kenneth T.

Panko & Sons Construction

We are very pleased with the end result. Tim was welcome to our input and provided everything that was on our list. His suggestions made the job go smoothly. We would gladly hire him again.

- Mabel C.

Panko & Sons Construction

Tim was extremely instrumental in in the design and layout of my remodel. He is a perfectionist which makes his work not only excellent but if we ran in to a issue or probe was able to come up with alternatives. Tim is a true craftsman which is rare these days. I wouldn't have wanted anyone else going they this project with me. Thank you Tim!

- Mary C.

Panko & Sons Construction

I wanted to get my driveway concreted and decided that I would have some work done on the shed that stood behind the garage. Once the work and the discussion started, it was decided that the shed would be completely redone. The shed had only one access to it at the beginning. Now it is the same width as the garage, can store all my garden and yard tools, and has access from both sides with hand made (from scratch) doors (one is a man door and the other is a double door to get the lawn tractor out of the shed). I had just had shelves put in the garage on either side and they had to cut the bottom of the legs off the shelves to pour the floor. They made sure that the shelves were secure and could handle the weight on them without the leg bottoms being on. The house is over 100 yrs old and the gravel in the driveway was really packed down. The driveway looks so nice with the concrete. It was done with professionalism, courtesy (if anything extra was needed, I was kept in the loop and asked permission before anything extra was done), knowledge, and completeness. The owner kept in contact with me until the job was completed and most of the time was on the job site helping with the work.

- Karen B.

The work from this contractor was nothing but top notch all the way! He and his crew were here early daily and even worked a few days more than 12 hours, weather permitting just to get the job done. They work as a team and are focused on getting the job done right, as well as, with the least amount of time possible to complete a job. He and his crew are very considerate and job focused. I am amazed at how quick they move along, not to mention the quality of work that is being done. Brent, the owner, was on my job all the time, making sure everything was being done right and also worked right along his crew in all the jobs being completed (siding, concrete, roofs, gutters, building, plumbing etc.) as he is very flexible/versatile. I also asked him to do a few extra things that were not in the contract while they were here. He completed these additional projects without any issue. I am impressed, as the owner even mowed my yard during this time. He could see how many projects I was trying to complete within my home too, just a very thoughtful person. He also made sure everything got done and stayed within my budget. I can tell he cares about people and is doing things for the right reasons. He also connected me with the best professionals for carpeting and electric. I had to upgrade my home to a 200 amp service & move my electric hook up for my hot tub from my deck to the cement pad they created and also needed to have carpeting installed in a few rooms. While they were there doing construction on my home, I had a problem with my septic and my plumbing that was unrelated to the work they were doing. He even got a plumber here within minutes and they worked to fix the issue. Really, this contractor can fix or do most anything. If he is not ale to, he will direct you to someone who can fix it and for the least amount of money possible. How many contractors can move a hot tub with a crane, trim/cut and remove trees - along with grinding many stomps, hang siding, pour concrete, build and also plumbing? Ironically, I originally had hired him just to clean up my yard, as many of my skyscraper pines had uprooted, causing a huge mess - turns out, he can do any construction job that needs done. I highly recommend this contractor and I am very thankful for all the work he has done, nothing but the best with this contractor. Anyone who chooses him, will be happy they chose him also.

- Melissa F.

He is very personable; we spent an hour and half on the phone speaking. He was on top of everything we talked about. You will expect courteous people. He is a people person.

- Chris B.

I contacted B. Davis Enterprises to renovate an outbuilding on my property. The second floor of the building was structurally sound but the first floor dilapidated and in need of removal. Brent Davis responded to my call the same day, came out that evening to survey the task, and appeared the next day with an estimate for the job. I agreed and work on the building was initiated within another day. Brent?s plan was to support the structurally sound second floor then use a crane to lower it to ground level after demolition and removal of the dilapidated first floor. The lowered second floor would then serve as basis for a one-story building to be outfitted with siding of hemlock board, windows, and ramp and door wide enough to admit my lawn care equipment. Shelving and a pull-down ladder to a loft area would be installed. Finally, an area to store firewood open on the sides but covered by a roof would be attached at the rear of the building. A work crew of six to eight members worked on the building all day from early in the morning to early in the evening for a week. Brent was on site frequently to supervise or perform work himself. My suggestions were solicited and I was invited to watch the work in progress. I was very pleased when the project was completed. The building appears as if it were newly constructed. The carpentry work is of high quality. I believe the agreed price was reasonable and fair. I definitely plan to contact B. Davis Enterprises in future when I have work to be done.

- Ronald D.

Brent Davis quickly made contact with me after he was messaged, he came over within a few days to write up the contract after I told him exactly what I wanted to be done. The weather was not cooperating at first and we were getting a lot of rain and cool days, so we had to wait for a day to start. Brent is professional in all that he is doing here, and I feel that communication is vital and I appreciated that he was always there to listen to my wishes. If I had any questions, Brent responded quickly, and explained to my satisfactionl I am so pleased with the quality of work, and it is far beyond any of the sheds around here! I'm so happy to have found him on Angies List~

- Evelyn M.

J. C. Ziccardi Builders Inc

My experience with them was fine. The person I talked to seemed nice but we mostly talked through emails.

- Kim C.

I used them because word of mouth and I found them to be excellent. I thought his prices were very good, the construction was excellent for what he did, it was a well built garage. He did a wheelchair ramp for me too and I would definitely use them again and would call them back in a minute..

- Jean C.
Explore Our Solution Center for Helpful Garage Builder Articles