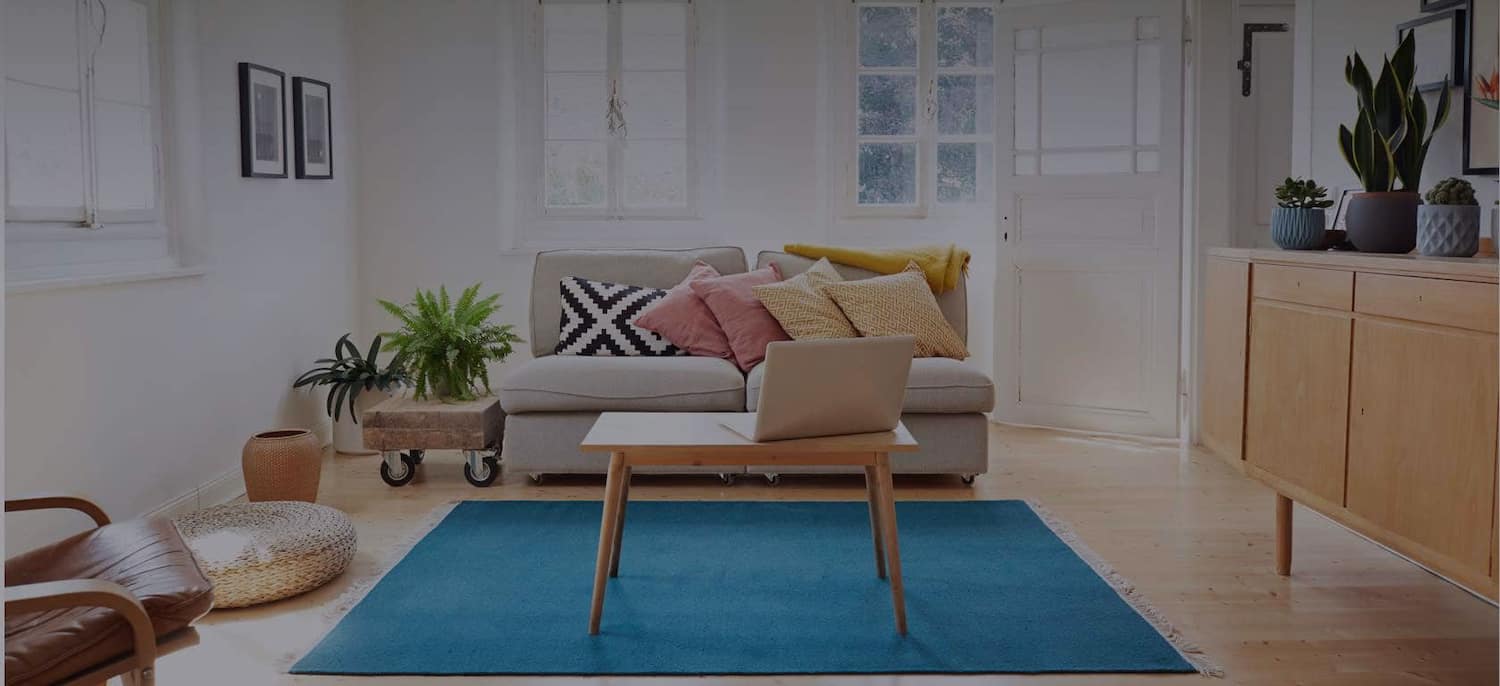 Get matched with top Garage Builders in Salem, OR
There are 28 highly-rated local garage builders.
Recent Garage Building Reviews in Salem
The building of our home went well. Pre-building was the most challenging part, and that's where this company stands out. We had land under contract in Silverton and nothing was happening. Of course the various entities who needed to sign off on a building permit and loan were all weighing in, and the work needed was slowly happening. But I had never imagined that just getting started would take so long, and it was sort of infuriating at times. Jim reassured us and focused on what we could control. Jim met with us periodically as we went over modifications to the house plan we'd found to make it semi-custom. We continued to discuss costs and ways to decrease costs and/or improve the end result. Since we were living with extended family 35 minutes away, going to Silverton was out of our way, as was Mulino. Jim always came to us to talk, which made the project feel more like a collaborative effort instead of a mere business arrangement. Jim wisely recommended that we spend time on our land even if "nothing" was happening. He suggested camping there, going sledding when snow fell, and pointed out the many features our site afforded us. I figured nothing was ever going to work out since progress was at a glacial pace. But we did slowly try his suggestions, and it helped us get through the waiting phase. Besides caring about our overall experience, I also appreciated that Jim advised us on all of our decisions, but he left it up to us instead of making it about him. We know he didn't always love what we chose, but he did find a way to be positive about it and support us. We certainly ran into obstacles, and Jim found solutions. He went to bat for us on some big and small issues with the county, the bids from subs, the availability of materials, etc. This could have put us on an emotional roller coaster, but he didn't pass the anxiety and concern onto us unless he had to. That buffer decreased the stress of home-building significantly. I was a little surprised at first that he tended to be late to meetings. But like anyone attending closely to the details and caring about people, he had good reason to be late as he had other projects going. We learned to adjust for the Jim time zone, and we were never disappointed. When he was with us, we had his full attention. The one item on our wishlist that we never fully got ahold of was a timeline showing us when to expect certain decisions. Most of the time, this wasn't a problem, and it got better as the process went forward. I think we figured out that with some plans you can't spell out a timeline; you just have to roll with it. We love our new home, and we are working with Jim still as we finish the upstairs and basement. We plan to build a barn with him as well. This company doesn't need a slogan (or even this review—word of mouth keeps them plenty busy), but I made one up: "Build your dream home with us and live happily Bever after." (Thank goodness they don't need marketing help!)

- Elissa H.

Gentry Family Construction LLC

It was great, wonderful everything went fantastic the customer service were amazing. I like them a lot their work was great and the price was right.

- Michael P.

Gentry Family Construction LLC

We were very impressed with the knowledge and professionalism. They came out very quickly, both to bid and to perform the services, did a great job and were very pleasant to work with. Will definitely hire again.

- Eleanor S.

Things went extremely well and we were very pleased with the quality of the worked performed. John, Dom and Rich was very flexible and accommodating. The renovation took a little longer than planned even taking into account the unexpected issues we encountered and the various changes we requested.

- Steve S.

This is the 3rd time I have used Jackson Construction. Dorson is fabulous to work with. He is honest and does what he says he will. For part of the time, I was out of the state and Dorson kept me apprised of the progress with texts, pictures and videos. There was excellent communication between him and I, with text and phone calls and in person conversation. He returned every phone call and answered every text. His job site is extra clean and he goes to great lengths to make sure the rest of your house is kept as clean and safe as possible while you are living in it. He's especially good at designing the rotation of the subcontractos especially knowing which job comes inext and has everyone lined up and ready to go. I have had so many compliments on the job he did and would highly recommend this company. Would definitely use Jackson Construction again. ...in a heartbeat!!!

- Mary G.

Gentry Family Construction LLC

We had our deck rebuilt by Gentry Family Construction. They did a wonderful job. They arrived on time, finished the job before the deadline they had given us, and are excellent with communication. The deck looks beautiful and will probably out live our mobile home. I've never written a review on here before but we've had a bad history will contractors not showing up even for bids so dealing with this company was like a breath of fresh air.

- Cheryl B.

I signed a contract with him on nov 6th 2020 and lapis him $7,000. About a week later he is ghosting me and filed bankruptcy. I later found out that friends of mine gave him $18,000 and did nothing. Since then I have heard of a man who gave him $11,000 and an elderly woman who is out $78,000. I am sure there are many more out there. Do not give this man any money!

- Leta S.

Gentry Family Construction LLC

If we could rate Gentry Family Construction higher, we would! Called and bid on the job right away. Showed up right as scheduled. Arrived early, went right to work, worked quickly. Were willing to listen and change things that we wanted. Great crew. Fantastic clean-up. We added a few projects while they were here. It is hard to find a professional, reliable company to do your job; you can't go wrong here. They go the extra mile for you!

- Sara W.

Todd Thomas Home Improvements Inc

We own a duplex - live in one side and rent out the other. Todd returned my calls promptly and gave us estimates in a timely manner. We received estimates for converting the carports into garages, or enclosing a portion of the carports for storage/utility room. We decided to go with the storage/utility room. Todd kept us informed as to when he could start, and he was a pleasure to work with. He brought in his crew and in only 5 days both rooms were complete. This included framing, installing outside doors, windows, and matching the existing stucco on the duplex. We love it, our tenant is ecstatic, and several of the neighbors have commented on how nice it looks and how fast it was completed. We also received estimates for future handyman services, and will definitely call Todd in the future for repairs or remodels.

- Ray O.

Cascade Valley Construction

Overall, this was a great experience and a good company to work with. They had a bit of a scheduling problem so the work was a couple of days late starting, but once going they were prompt, clean, friendly, and thorough. If there were problems we discussed the solution. They were effecient. It was a good experience and I would select them again for a building project. They are one of the better contractors I have worked with.

- Reed D.
Deals in Salem for Builders - Garages/Barns/Sheds
Explore Our Solution Center for Helpful Garage Builder Articles