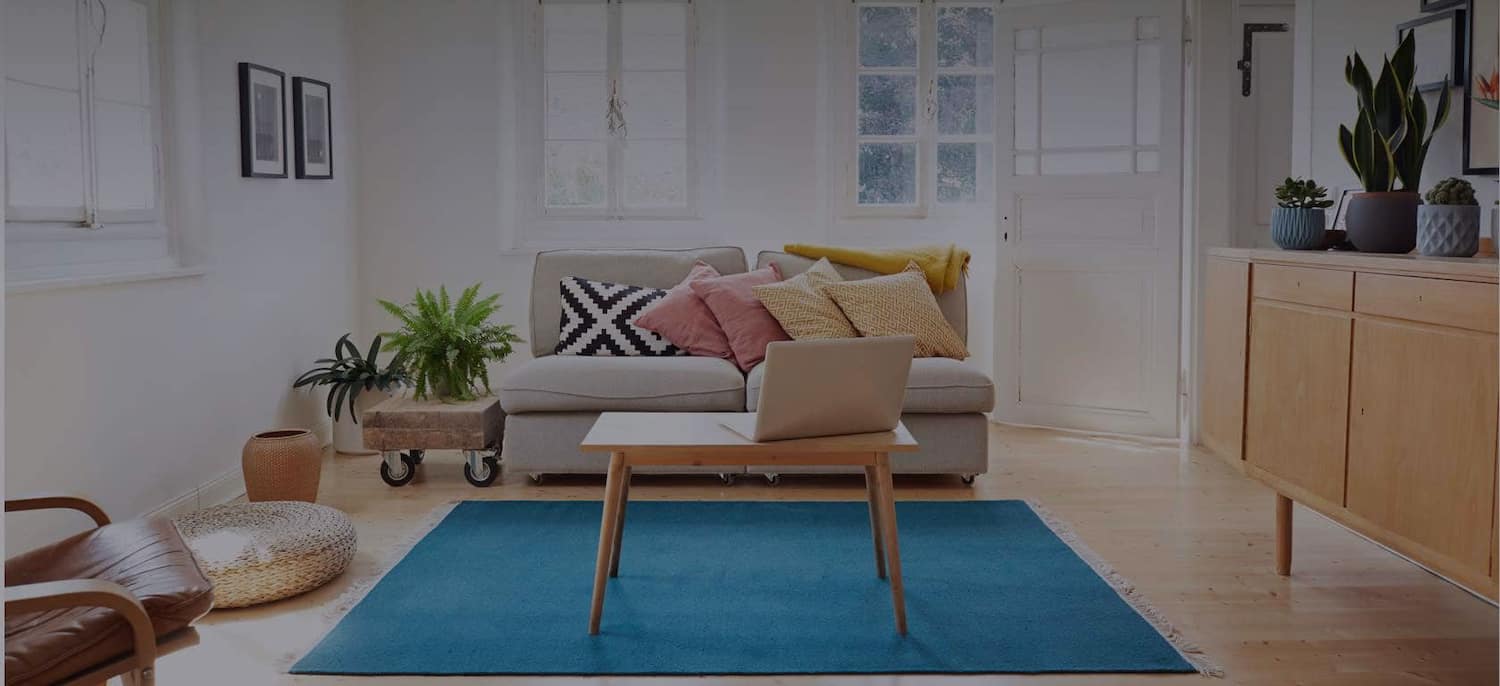 Get matched with top Land Surveyors in Pickerington, OH
There are 3 highly-rated local land surveyors.
Recent Land Surveyors Reviews in Pickerington
The survey was well-done and timely. I have used Acura Landsurveying of Greenfield for many years, going back to a minor subdivision survey in 1993. Mr. Goin's work is of such quality that he should charge more for his services (Price rated "B" for this reason. I have tried other surveyors and did not have such good results. As a small landowner, I discovered that they were working for developers and their interests rather than mine. Acura surveyed the historic barn lot (barn shown in photo) in 2004 when I need to add additional land to enlarge the property.

- Stewart R.

Patridge Surveying is a great company to work with. The are very professional and did a great job on our new build project. It was complicated to locate the house, well & septic on our lot and Bob helped educate me and make recommendations on how to get through the process. He was also very patient with all of our questions and changes.

- Debbie M.

Matt and Bob Patridge were very polite marked my property lines and provided me with a printout of the plat. I would refer them to friends and neighbors.

- Diana L.

It was first-rate. We needed it asap and were able to be squeezed into their schedule within a few days. The guys who came out were professional and quick, and Barb was fantastic with her speedy emails and calls. The only negative about the day was the weather (bitter cold and snowing) but the guys worked right through it all. Cost was very affordable.

- Daisy M.

I only gave a "B" in punctuality because of having to contact them 2 more times before work was scheduled and carried out. But then I was scheduled quickly and they arrived on time and were pleasant to work with.

- CYNTHIA S.

I found Ackison Surveying on Angie's List and decided to submit an online quote request via their website on Saturday, February 25. I received a call from Rich Ackison the following Monday morning (Feb 27). I missed his call, but was able to contact him the following day to answer some additional questions he had, so he could provide me with an accurate estimate. He was very informative regarding all the services they provided and was very friendly and easy to talk to. He also asked if I was an Angie's List member before I had a chance to bring it up. His quote was the best I had received, so I agreed to have them do the work. He originally thought the work would be completed next Tuesday or Wednesday, but to my surprise a crew arrived on site this morning to complete the survey. The gentleman were very friendly and once I confirmed the extent of work to be done and showed them the location of the one pin I had been able to locate on my on, they immediately got to work and were finished in approximately 30 minutes. Once completed, he showed me the location of the stakes and made sure I had no further questions before they left. They did not even require immediate payment for the service, but instead offered to have an invoice sent. Overall I am very satisfied with the work that was done, the speed at which the work was completed, and the friendliness of everyone I met and/or spoke with. I would definitely use them again in the future.

- Brooke F.

Ackison's came 4 days after my call to survey our property so we could build a fence. We live in Columbus; they did a great job and were quick. They did not leave a mess and they did what we paid them to do. I could not be happier.

- Kristin C.

After being unable to contact a highly rated surveyor that was on Angie's list, I started looking for another who could survey my property so that I could install a fence. The few that were on the List were either completely backed up (4-6 weeks) or their prices were crazy. One of those surveyors suggested two others that might be able to do it sooner. I contacted both via phone and email and Patridge emailed me back 2 days later (the other never contacted me- Is this just a category of rude contractors!!!). Most of our contact was via email. Patridge had already pulled my lot info when they made contact and said they could do the and quot;pinand quot; survey for $500, with $100 more if I required a Plat map (which I didn't). They were busy and said that they would know at the beginning of the week when they could schedule it. On May 29th, they emailed me and said they could get to me by Friday JUne 7th and wanted to know if I wanted to proceed, which I did. I'd been trying to find someone to do this for weeks. Amazingly, I got another email that Monday that they would be there Tuesday (june 3rd)to do the survey. I let them know that I wouldn't be home but they said they would just send me an invoice. While I wasn't home, my neighbor was and he spoke with them. Said the guy was very friendly and very professional. When I got home from work, the lot was clearly marked and he had dug to show where most of the pins were. I was very pleased with the work, though the lot turned out to be much larger than I thought. I received the invoice about a week later. The pins were well marked and staked. There is no doubt where my boundary was. And I appreciate that FINALLY someone was able to help me out.

- Pat K.

It went very well, they did exactly what we needed and very pleased with their service and professionalism.

- Kristine R.

I contacted Rich Ackison by phone and also sent a back-up e-mail. He called me back the morning of February 8th and said he could have a crew out to do the job the same day. Later in the morning, my wife called to say that there were 4 guys out in the yard. I wasn't home while the job was being done. When I arrived home, I found that wooden stakes with pink streamers and what the location represented written on the stake had been placed at the 4 corners of our property as well as along the side lot lines and also on both sides of the stream that bisects the rear yard. It was quite easy to determine our property lines from these markers. This allowed me to determine that the neighbor to the rear is storing his stuff on our property without permission. Rich also contacted me with a follow-up call to see if I had any questions. I am very pleased with the extremely fast service and I think the price was resonable and well worth it. I would recommend Ackison and use them again.

- JEFFREY K.
Land Surveyors in Pickerington
Explore Our Solution Center for Helpful Land Surveyor Articles
Land Surveyors in Pickerington