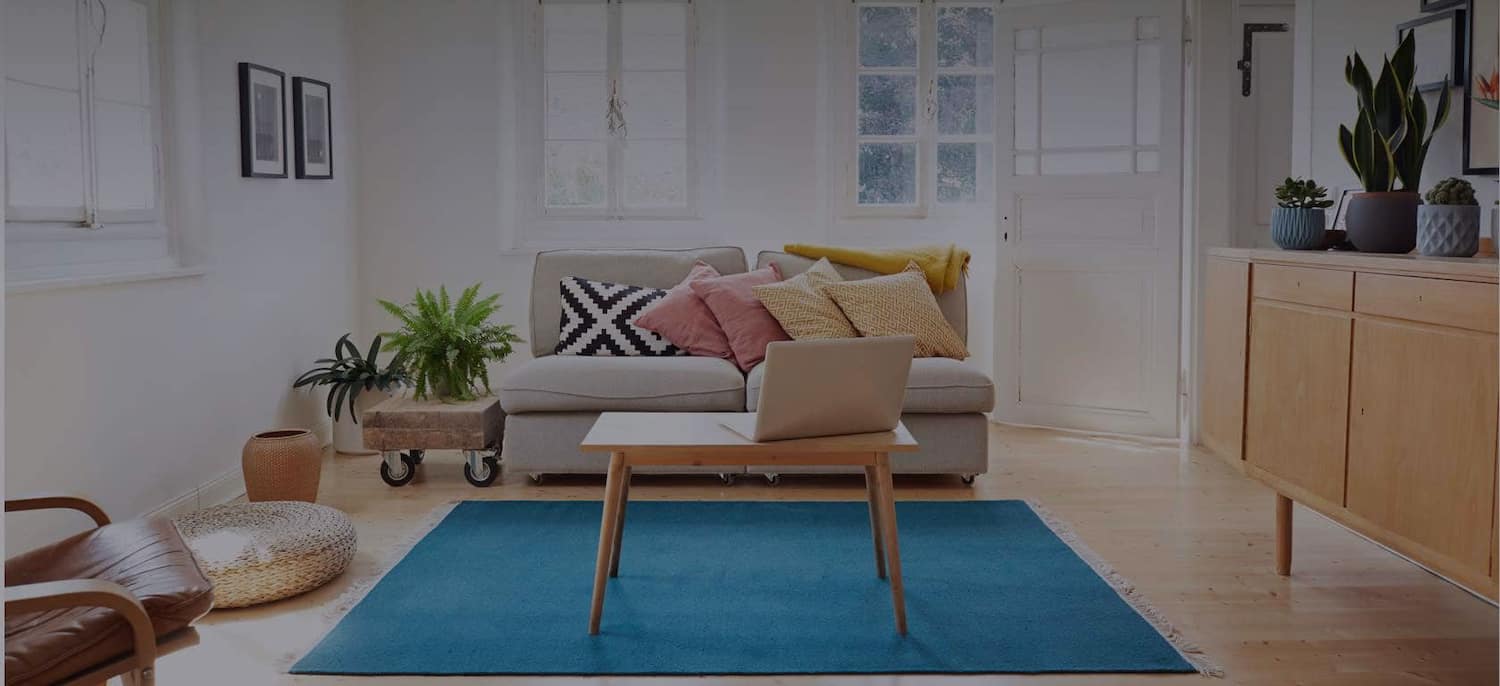 Get matched with top Drain Pipe Contractors in Defiance, OH
There are 11 highly-rated local drain pipe contractors.
Recent Drain Pipe Installation Reviews in Defiance
Stay Dry Waterproofing - Columbus

Mark and his company were very professional, the crew knocked out the job in one day and the foreman kept me updated the whole way! Would highly recommend this company to anyone that needs work done!

- adam p.

Huelskamp Drainage and Excavation Inc.

Very well done in a timely manner. Company helped us in many ways. Took the time to understand the problems we faced and completed work in a professional manner.

- Julie G.

Very impressed with the work they did. Our main sewer line broke and settled right outside the foundation. This was a major problem as the line was under an outdoor kitchen, bathroom and concrete pad. 3 contractors said only way to fix it was to tear everything out and put a big trench through the concrete. These "Guys" were able to burst the old pipe and pull a new pipe through to get everything fixed in a day. Incredible. The other contractors were amazed that this was even an option. Could barely tell anything was done at the end.

- Alex M.

Excellent service. Competent workmanship. Professional and proficient. Accommodating and worked well with both my insurance company and me. Highly recommended. Would hire again without reservation.

- Donald R.

Engineered Foundation Solutions

This was a unique circumstance for the extremely wet area. The house foundation (footer) was directly on top of uneven sandstone as was the majority of the floor; along with a fair amount of mud. This also led to difficulties with 'cutting' a channel to accommodate the drain and gravel, as well as the Polydrain (the footer was taller than normal basements). However, the crew was able to overcome these issues; it just took an extra day (for one person, not the entire crew). Two sumps had to be installed due to the design of the house; these pits had to be chiseled out of solid sandstone, mind you. This also meant two drain outlets had to be installed after exiting the house, one of which had to go under a sidewalk. The crew was always polite, taking time to answer my questions and concerns. The work they did was absolutely fantastic. The attention to details was the best I have seen in quite some time from a company contracted for a specific job -- and I've dealt with many contractors. Not only did they take away the material chiseled out from the basement, they did the same for excess dirt after trenching for the discharge pipe -- and they even put down coated grass seed over the new trenches. One of the outlets had to go under a deck; both through flower gardens. When they were done, you would never had known what they had to move, or remove, to have access to those areas. I had several outfits -- both local and regional/national -- come out to give estimates and was most impressed by Engineered Foundation Solutions from the onset. They were slightly higher on cost estimate than the others, but you truly get what you pay for in this case. The knowledge they exhibited from the estimator alone put some of the other companies to shame. He even found a water source under the footer that no other company saw. I cannot stress how impressed I was with this company's crew and the work they performed. I would use them again, and HIGHLY recommend them to anyone with a water problem in their basement!

- Bill C.

Jason Harris was great to work with. He listened to my vision for my rural property and made it happen. He is an artist on big equipment with amazing hard-scaping. I had a vision for large rock steps in a tight space and he was able to place the large rocks beautifully...just where I needed them. His work was professional, and he was reasonably priced. Jason was a joy to work with. I would highly recommend him and his team for your needs without reservation.

- Sue M.

Everdry Waterproofing of Cincinnati

I had Everdry waterproof my basement based in part on the transferable warranty and service contract and in part because I was sold on their comprehensive approach to install an entire system to protect my home from flooding. I spent more to go with Everdry thinking it was a "buy once, cry once" option that I could rely on as long as I owned my home and could pass that peace of mind on to the next owner as well. I was completely satisfied with the installation of the system. Shortly after installation, I noticed a small amount of water intrusion in one corner of my home. I called Everdry, and they completely tore out that section of concrete floor and reworked the drains and addressed the issue at no cost to me. I again was completely satisfied with Everdry and reassured that they would fix whatever issues I had. I was lucky to have Everdry and Everdry was lucky to have me. I was a loyal customer and recommended them to anybody who had basement issues. I sang their praises far and wide. However, now I regret ever having done so. Recently, one part of their system failed while I was out of town. Everdry sells a battery back up system as part of their package. If the power goes out, as it often does during a storm in my area, Everdry covers eventuality with a battery backup pump. This pump is controlled by a unit that has an alarm and charger to keep the batteries in good shape should the need arise. The control unit that was installed as part of my system failed. I confidently called Everdry for service, expecting them to honor their warranty and service contract that I had placed so much trust in only to discover when the service tech arrived that they do not cover this integral part of the system they sold me. They claimed that the battery back up was only covered by the manufacturer's warranty and I would have to purchase a complete new system. It doesn't state that anywhere in the contract I signed and I was lead to believe that the entire waterproofing system I bought mainly based on the warranty would in fact cover such an integral part of their system. So beware, they sell you on a comprehensive system, they sell you on lifetime service, they sell you on peace of mind, but when part of it goes down, you are left holding the bag. I am no longer a loyal Everdry fan. I will not recommend them to friends and family. If the warranty is not worth the paper it is printed on, don't waste your money. Find another waterproofing company that will do the work for less and not sell you a lie about lifetime protection.

- ROBERT S.

We have been happy with the waterproofing that was performed by Everdry of Toledo. We did have a few issues once the job was completed, but after calling in and discussing the issues, they were able to send technicians back to our house and the problems have been resolved. We have now been dry since 2014. Thanks from JRN Bryan, Oh.

- Randy N.

The crew that completed a perfect job in just 8 1/2 hours was polite, professional, hard working, and did I say polite? They were all of the above and more. They covered all the floors in my home to eliminate bringing in dirt or tracking cement. They plastic covered all the existing items in our basement to prevent dust or dirt. When they finished the crew left no mess, debris, dirt, etc. The finished cement floor/drainage system exceeded our expectations. Will ALWAYS call on this company/crew if the need arises. Great crew led by a great crew leader, David Cain.

- anita a.

Terrible! Do not use this company. They repaired clog. Charged me over $300.00. Gave me an estimate to correctly repair drain and fix leak $800-$1,000. Spoke with Sean for half hour (house is rented) and gave him the green light. Three days later he had not started. I contacted him and he said he was waiting for me to tell him to start. Then he sent me an estimate for $2,300.00, which needed half to be paid before the start of the work. I hired another company who did the total job for $320.00. Stay away from this contractor!

- Kenneth H.
Drain Pipe Installers in Defiance
Explore Our Solution Center for Helpful Drain Pipe Installer Articles
Find Drain Pipe Contractors in
Drain Pipe Contractors in Defiance