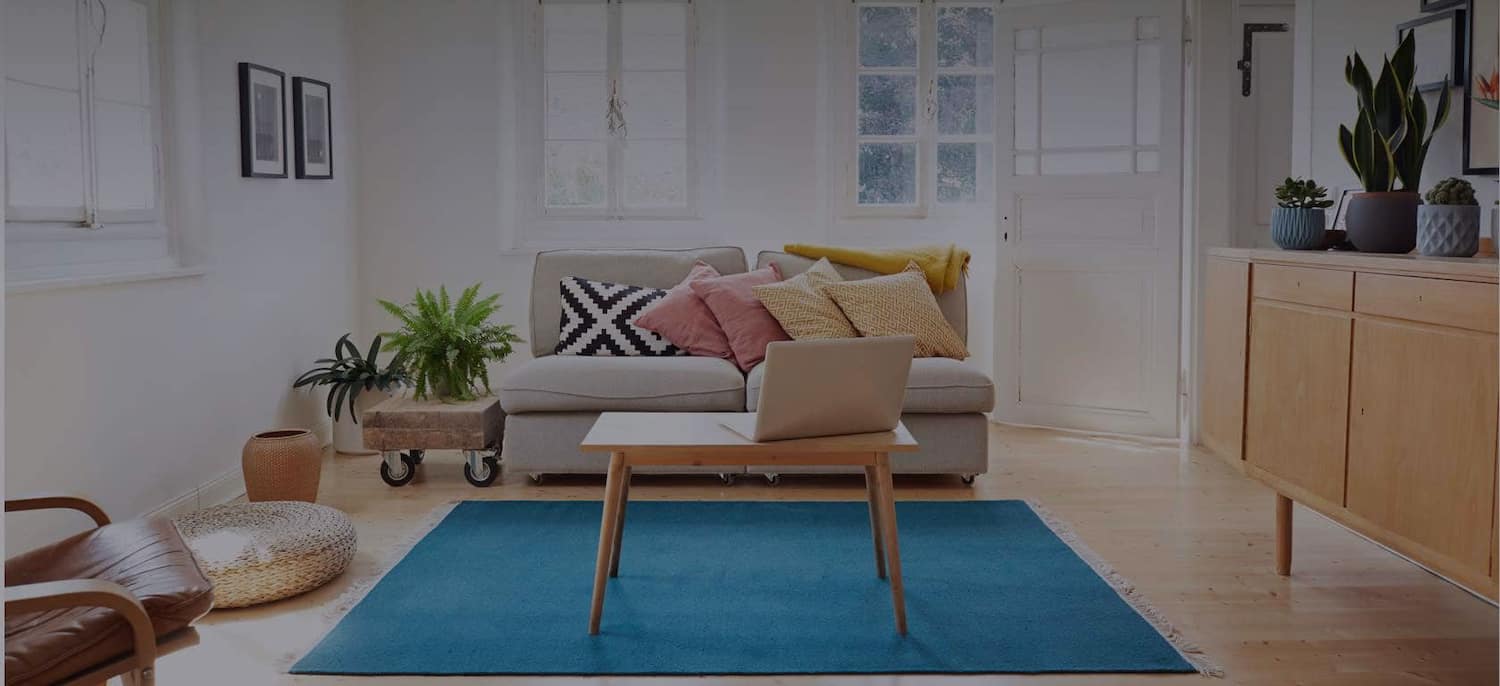 Get matched with top Door Installers in Tonawanda, NY
There are 45 highly-rated local door installers.
Door Installers in Tonawanda
Recent Door Installation Reviews in Tonawanda
Hello Seniors OR You don't have the time or ability People ... This IS 'Your Man'! Don's Ability equals Five Star Rating, thoughtful, helpful and he kept Our Home Clean through it ALL! P.S. We'll be calling Don with more Projects ... As We show our Pride In Our Home! 🙂

- mary jane Z.

Express Windows had many beautiful doors to choose from. Installation was quick and clean up thorough. I absolutely love how the new entrance and storm doors, all nicely trimmed out, have improved my home's curb appeal

- Beth B.

Very much satisfied ,always on time .I would definitely hire Don again frrom 1-10 i give him a 10 plus .

- linda K.

D Allen & Sons Contracting

The owner came out in a timely manner. He was professional but friendly and has an eye for design. He listened to my ideas and improved upon them. He actually does the work also. His crew even when left to work alone, worked efficiently, did a great job, cleaned up the area daily, answered our questions ad the work proceeded and represented the company professionally. Every one loves the transformation of our house.

- Beverly s.

RUSSELL RENOVATIONS WNY INC.

Your Renovation is worth the wait!! My wife and I wanted to renovate our Ryan Homes builders grade bathroom so it was more than just a shower, soaking tub, and toilet. Tim had previously completed a kitchen renovation for my mother and father in law so we immediately knew we wanted him to work on our next project. Due to his high demand and COVID Tim was booking out for months, but we found if you want quality work and attention to detail you have to have a little patience. Once the work began Tim and his team were meticulous about the work area, putting up multiple layers of plastic to contain the dust and debris and then ensuring everything was vacuumed and wiped down at the end of the day. Communication was very open with him and he would discuss the day prior what his team would be working on, this included what time they would be onsite and what they may need for us to have prepared (material and color choices, etc.). Their typical day started at 8am and they worked consistently throughout the day, not ending until everything they had anticipated completing was done. This may mean 5:30pm or 7pm ensuring they stayed on the timeline they provided us, he was even opened to working on random Saturdays (within our schedule of course) to ensure there were no delays to our overall schedule. Every other day or so my wife and I would have a question about material finishing color selection etc. Tim would always listen and discuss collaboratively with us, without making us feel like we had no clue what we were talking about. Warping up the work Tim has always picked up the phone to answer any questions or address any concerns with vendors. The best example our vanity was ordered on Wayfair and came in damaged. Even after the job was done Tim came back to change out the door. It wasn't a huge job by any means but he wanted to make sure that it was done perfect. The amount of passion Tim has for his work is unmatched by any other contractor. Every inch of our renovation alludes a perfection that you will not find anywhere else and we look forward to using him and his team for future projects.

- Brian F.

It went extremely well, from the initial contact by phone from the company rep to the salesman's visit to provide an estimate to the work done by two seasoned professionals. I am thrilled with how my new gutters look and work. The salesman also did an estimate on my garage gutters and repairing the flashing on my chimney. He said I could wait until after the winter for that to be done, and on his own time and without charge he nailed in some of the extruding nails. But yesterday I saw that the garage gutters are really pouring out rain in the wrong places, and I called to schedule to have the work done sooner than spring. Tomorrow I will sign the contract and I know they will do the work as soon as it is safe to do it (we have had a lot of snow and rain, and temperatures are in the low-to-mid-30's. But I was so pleased to learn that this company does this work year-round, weather permitting. Is A+ an option for me to give this company?

- Sarah R.

Nexgen Windows & Doors LLC

I was searching for a window installer and checked most of the regulars you hear about. I decided to do a search on Angie's List and Nexgen Widows and Doors were on the list. I had them install half the windows in the house in 2011. I did not know they were still in business until searching in Angie's. I have had zero problems with the windows or installation of the older windows. I invited them over and the price quoted was more than competitive with those I had already received. Knowing my previous experience with Nexgen and finding out that the lead installer Randy was still working for them sealed the deal. I am very happy with the installation of the final four bedroom windows and one bathroom window and expect that I will have the same lack of problems in years to come. I do know that Mark, the owner, will answer his phone and be responsive if the need arises.

- Chris C.

Nexgen Windows & Doors LLC

It went great. Mark, the owner/sales rep, was great to work with. He gave us a great price and a great product. Randy and Brian, the installers, were fantastic. They showed when they said they would, did great work and handled any problem. They are professional and great people and would definitely use them again. The windows look and work great and my wife and I are very satisfied. Great people.

- Stan S.

D Allen & Sons Contracting

We needed major renovation work done after our recent fire. D Allen and Sons did a fantastic job for us. They completed the job in a timely manner and cleaned up after they finished. They were a pleasure to work with, Would definitely recommend them.

- MICHAEL M.

Nexgen Windows & Doors LLC

The installation went very smoothly. I was very pleased with the install crew (Randy and Brian). They were very personable; answered any questions I had; cleaned up the site at end of day. I had 4 - five foot slider windows, 2 four ft slider windows installed last year and finished up the house this year with 3 four foot slider windows, sliding glass door and 4 bedroom windows.

- Shelley C.
Door Installers in Tonawanda