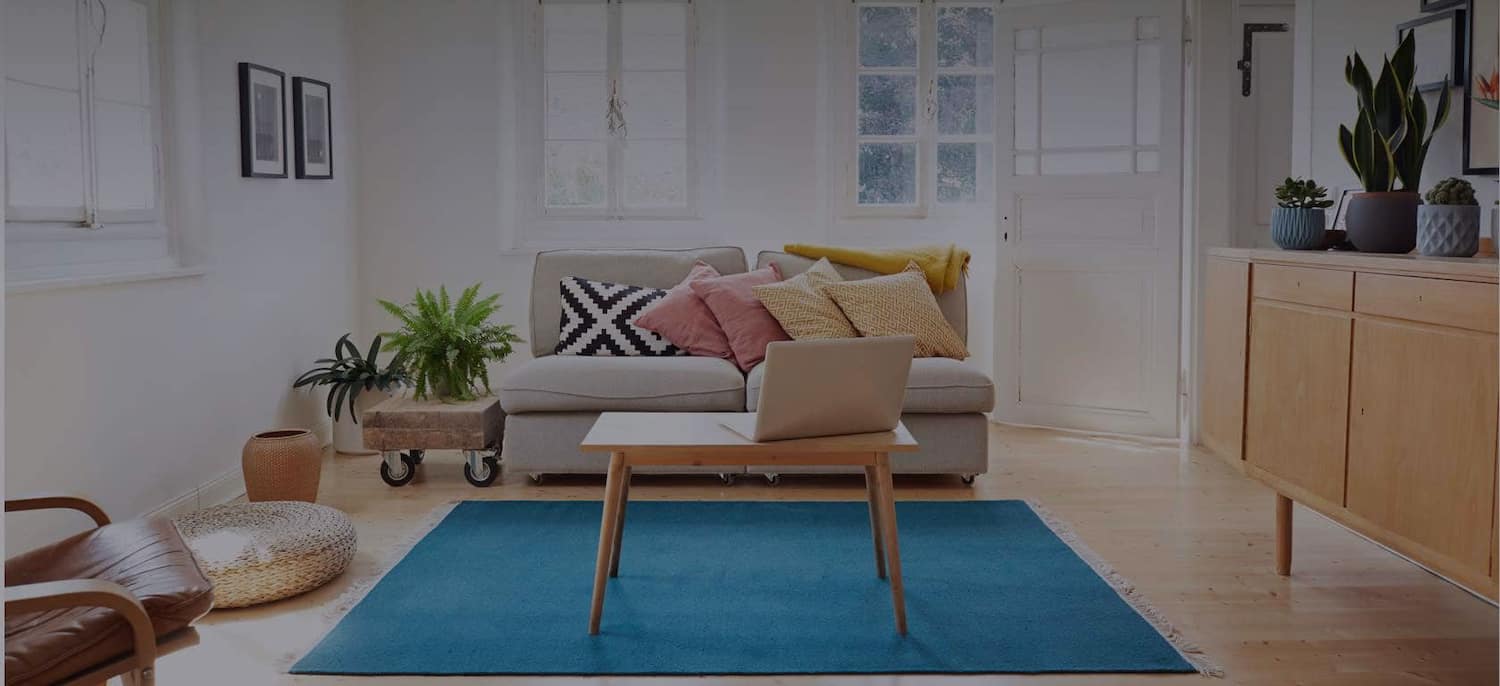 Get matched with top General Contractors in Reno, NV
There are 10 highly-rated local general contractors.
Recent General Contractors Reviews in Reno
I hired Austin Smet to build a new balcony railing for my cabin. I am delighted with the results. He was quick, efficient, tidy, handled all the details, added his own creativity (as requested) and really smarted up my curb appeal with his design. The entire experience was great. I'm looking for more projects for him!

- Evie K.

I feel badly writing this negative review as I personally like Ryan and hope the best for him. However, things have nosedived over the past two months into a dangerous unprofessional reality that my experience must be shared. The net/net of the takeaway? MannCo is financially challenged and the challenges Ryan faces are managed so poorly that it dramatically effects his business. Specifically, I have a double oven that Ryan and an assistant dropped, shattering the outer glass sheets. After 6 weeks of promises about working with Lowes to get the replacement glass I have come to understand that I have been lied to repeatedly. Ryan has never contacted Lowes. Ryan does not have insurance that properly protects this sort of accident. Ryan can't afford to cover the $ 600 in replacement glass. And I've been told any number of other lies to delay and delay, including today when I was asked to not post a negative post because if the truth was known, MannCo would be removed from Angie's List. As I have replaced Ryan with a new Finish Carpenter, I am learning intimately the number of unacceptable mistakes that were made by Ryan and his assistant[s] that are inappropriate to what Ryan bills and how he sells himself. While the project dragged on unnecessarily, I have been reminded that I was promised 3 workers every day at a rate of $ 150/hour. That seemed more than fair. And within a couple days 3 workers were reduced to 2. And a disagreement insued about how the 2 are more productive than the 3. And that the hourly rate would not be reduced. That was factually incorrect in the follow through. Throughout the weeks that unfolded, Ryan was directly needed by other tradespeople - electrician, plumber, welder, etc - and completely ghosted the other trades resulting in unnecessary delays and additional costs. As I wish Ryan well, at his age and with his experience, he really needs to wrap up his business and spend some years investing in his career with a properly licensed General Contractor, stabilize his financial circumstances, and get clarity on what it means to run your own business. I wish Ryan well. I would strongly advise against hiring him.

- Scott C.

Bridges Construction did a Wonderful job on our remodel! It was an extensive and complicated project made difficult because our home is located with steep grades on either side with limited site access. There were many unplanned challenges that they worked through and the end result is truly exceptional. We appreciated that Steve, Kyle and Chris were always there to take our calls to answer questions and help us with the many decisions required along the way.

- Kim S.

Josh was very responsive despite being quite busy. At initial contact, he was up-front about a big project that had his team committed, but committed our place on his schedule. An opening in the schedule allowed him to slip our project in early. Josh took a look at our living room un-sinking project, gave me an $1800 bid, described exactly how he'd perform the work, and provided options for how the new floor height could/should work with adjacent hardwood. His team showed-up as promised, resolved a couple of squeaks in the previous floor, and completed the work a bit earlier than expected. Josh lowered the final price accordingly. I felt his work was exceptional - flooring nailed and glued, rock solid and level with no squeaks. He delivered exactly as promised at a fair price and clearly takes great pride in his work and business. Would definitely use these guys for future projects.

- GLEN R.

Ceto Builders is a small Reno company. They have a team of external contractors - all who do really good work. This saves trying to find different trades people for different jobs. You know that they will get the right person for the job. The downside is that they are often busy, so there can be delays. Scott at Ceto is all about making sure the job is done correctly. We are remodelling a 2400sq ft condo and have used Ceto for all of it. We have been very happy with the work done and will use them again.

- Terri C.

Work was done competently and efficiently. Temo knew exactly what to do and how to do it; made some good suggestions for some things I hadn't considered. Thoroughly cleaned up afterwards. Very good work.

- Denise L.

We were not in a huge rush for this job and allowed Mr. Castillo time to work on it between his other projects. However, he was finished sooner than expected and the table he built for us is very special. Not only did he help us repurpose the stained glass that was part of the home we purchased, we now have a custom patio table that easily seats six. He brought the table to us unfinished so we could choose our own stain, which was quite an adventure. If I had it to do over again I would have asked that he surprise us and do this part too (I would have gladly paid to not have to squat for so long to stain and seal this table). However, now that it is done we are very happy to have it. The cost for the project includes labor ($30/hour) and materials. All the wood needed to be replaced and we agreed on redwood ahead of time.

- Steven S.

CETO Builders have done work for us over the last 10 years and have delivered a professional solution every time. CETO Builders associates with a small select set of very good subcontractors who delivery quality services. The latest job that CETO Builders completed for us was a total kitchen and bathroom renovation with a cost exceeding $100,000. Their estimates were fair and the finished contract was within budget save for a change order. Scott (the owner) is an experienced craftsman with many years of contracting experience in the Reno area. He takes customer satisfaction very seriously and will do anything to make the customer happy.

- Ellen M.

Johnnys Painting & Drywall Service

It was a stressful situation for us and Johnny made it better. He used email to keep in touch with us while we were waiting for the approval to do the work, then the cell phone as we got into the job. Our job was difficult in many ways. Johnny was the best bid and took the most time really looking at the exterior of the two story 200 yr old farmhouse style home we were in the process of purchasing. Our FHA lender required all peeling paint and rotting woodwork be replaced and scraped and primed in order to pass appraisal. We had to get this done before we could buy the house and we had only a very narrow window of time to get it done. We only gave Johnny a week's warning that it had to be done within a two week window. A nor'easter took up one week. As soon as the weather permitted Johnny and his crew were there scraping almost the whole house and repairing a lot of woodwork. They were clean and fast, the job was done in two and a half days. The wood work wasn't perfect but we just needed to get the house to pass appraisal and he was much less expensive than the carpenter's bid. He also did a lot of wood rot repairs that weren't on the bid and didn't charge extra. I found him to be very honest, hardworking and felt he really cared about doing a good job. We will hire him again to paint our house.

- Angela B.

Clay Hutnyak, owner of Alio Construction, did a fantastic job on the window and door project he recently completed at my home in Elko, Nevada. The project included replacing a fire door and sliding patio door, adding a new door in the garage and enlarging a window in the living room. It also involved electrical work, replacing exterior siding, drywall, taping and texturing and trim work. As a perfectionist, Clay did a superb job on every aspect of the project, meticulously attending to every detail. In addition, I thought his pricing was very fair. I could not be happier with how everything turned out and will definitely use Alio Construction again. Clay is a true craftsman, which accounts for why he is in such great demand, but it is well worth the wait to get such a high quality job.

- John R.
Find General Contractors in
General Contractors in Reno