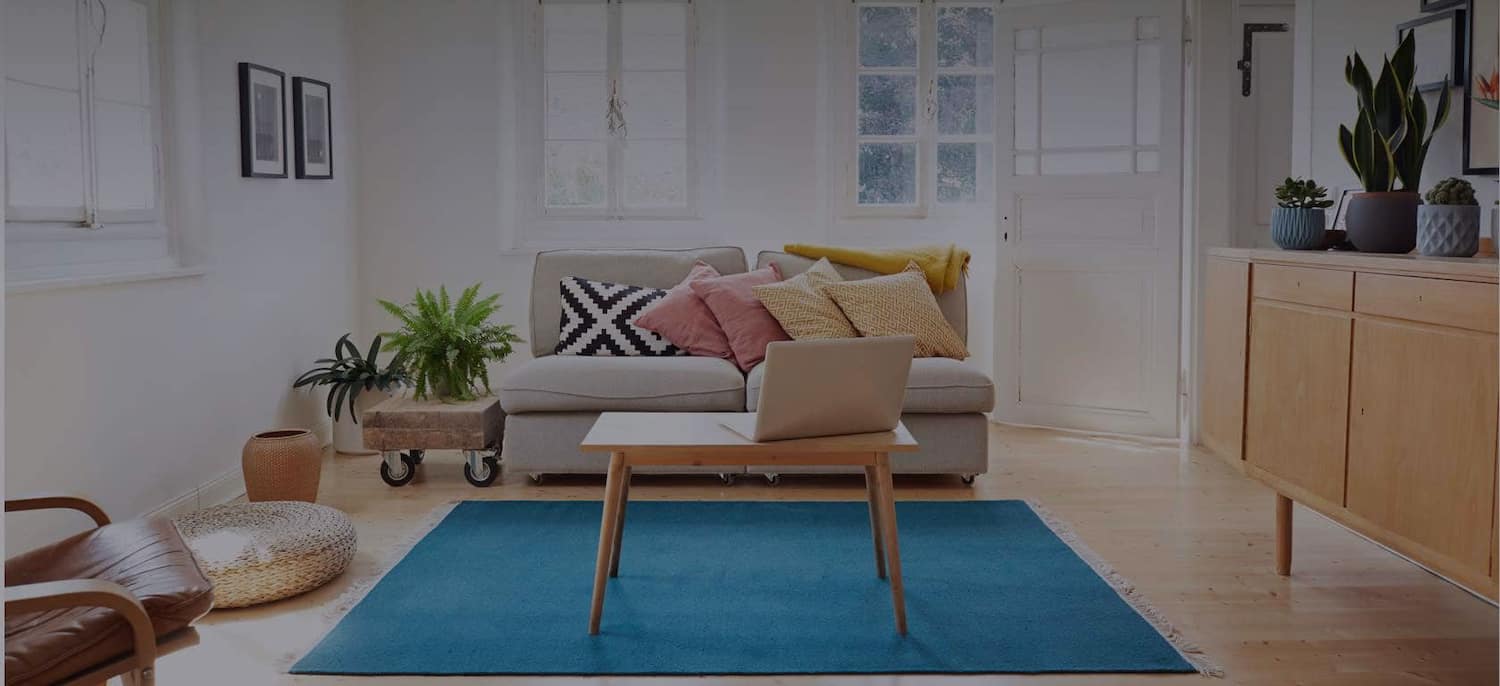 Get matched with top Home Builders in Reno, NV
There are 12 highly-rated local home builders.
Recent Home Builder Reviews in Reno
CMJR Construction is Amazing! Very reliable, honest and quality work. They really care about their clients. I have used them many times, they are my go to for anything I need done. Highly recommend to anyone I know.

- Megan H.

Ashworth Construction LLC

Fantastic! Ashworth Construction handled anything that came along or happened. Fixed additional issues they found during demolition and remodel. Completed difficult remodel in a timely fashion and with quality.

- Amy M.

Started 10/22/2019 and the final inspection was on 12/30/2020. Which did not pass. The builder was too busy to work on our job but accepted the two large agreed upon payments and did nothing for over 6 months. He was not seen on site since 2/2020 until inspection. The foundation of the addition is not level with the rest of the home. This is a room for elderly people and a huge danger to their well being. There was suppose to be a safety rail installed in the shower, they stuck a plastic suction cup to the glass door. Huge hazard for elderly. The pre existing landscaping was completely covered with dirt and destroyed. Another hazard for elderly. Trash was left all over the property, there was never a scheduled time when work was to be done, workers came and went at all hours, no communications for weeks evens months. A portable restroom was placed on the homeowners lawn and was there for over a year, killing the grass. Poor workmanship, abandonment of the project, homeowners were forced to complete on their own, no discount to cost was offered for what was not finished or what the homeowner had to take on themselves. Final payment was paid in full.

- Sandra S.

My husband and I received three bids for a small kitchen remodel in Southwest Reno. Bridges Construction was the only one who itemized the bid, so we could see actually where the money was going. One company was not even willing to provide a written estimate until the verbal one was accepted (which was way too high!) We chose Bridges Construction because the price seemed fair and Steve Bridges, the owner of the company, has build custom homes in the Reno area. We figured he would provide a quality product. He had also received great reviews on Angie's List. We were not disappointed! From start to finish, Steve and his wife Chris were very professional, communicative, and responsive to questions and concerns. Steve has an excellent crew, including Kyle their son, who provided beautiful, quality work in every aspect of the remodel: demo, painting, electrical, granite fabrication, and plumbing. We are thrilled with the end product. As Steve put it: he brought our kitchen into the 21st century! A big thank you to Steve, Chris, Kyle, and all their guys!!

- Carolyn L.

All the work Scott has done, and is doing for me now, is excellent. He communicates every step of the way, has a good temperament (I've had some contractors who are grumpy) and everything turns out like I expect it to. I've had no surprises or disappointments with his work or any of this subcontractors. He doesn't promise what he can't deliver - I guess that makes him honest and transparent. He services his work too. Once Scott was at my house, don't remember why, and I mentioned that my back door was sticking. He fixed it - and this was years after he had installed it. Things like that made him the logical selection to do my latest project. We just have a good working relationship. That's important to me.

- charlotte c.

Highlands Construction Home Remodel and Repair Inc

I am way overdue on this review. I was selling a home and the inspector found a roof issue and a flooring issue that resulted from leaking within an interior wall. Kelly, Tom and the entire crew moved fast and did a fantastic job. This was not an easy job, but they nailed every aspect quickly and kept me up to date. My realtor said he would recommend them to others.

- Kendrick B.

David L Brown Construction

He is awesome! He is prompt, fair with his prices and he is consciencious. His estimates were much lower than others and did a much better job. His quality was better than others I've used in the past. I plan to use him again soon to build a cabin from ground up.

- Greg S.

Ray Construction and Development Corporation

Ray Construction has been a fabulous find in the tough market of Silicon Valley! They are: -Accommodating: Changed things with minimal fuss to meet new design direction.-Experienced: Did a major remodel based on preliminary architectural concept drawings when we were dropped by an architect mid-design. He guided us through various design decisions and put us in touch with the appropriate experts to make all the interior design decisions (lightning, bathroom layout, etc).- Attention to detail: Especially with wood work (cabinets, trim, roofing, etc) The principal is a master carpenter, and does that detail work himself.- Very easy to work with. A pleasure to have around. We?re almost sorry to see him leave at end of project, but thrilled to have our space transformed!- Highest Integrity. Absorbed the cost of an ?error" without complaint, and insisted on doing the correction even though we thought we could live with it. It should be noted that this was the third project we have done with Ray construction, and been pleased every time!

- Daniel C.

Rob is a magician, he overseas everything and has a pretty experienced crew, he is always on time and he is a problem solver, he'll work around your schedule where nobody else does. He is efficient, prompt, responsive and on top of things always. Really liked working with him. He redid my walkway is going to remodeled my kitchen and he will be around for long in my house for sure!

- Zorka A.

It went great thanks to RGH. He went above and beyond to make my project successful and cost efficient. He threw out ideas to improve my plans, helped me work with the engineer, and saved me a lot of money. He is so honest and trustworthy, it took a lot of the stress of construction (which is a stressful process). He was willing to answer my questions, talk about concerns and was unbelievably patient. He has a great knowledge of both the planning/permit process (quite cumbersome in Lake Tahoe to say the least) and construction implementation. He also has a plethora of contacts (electricians, carpenters, plumbers, foundations specialist...), which allowed my project to move forward quickly. I would highly recommend using RGH and would definitely use on my next house construction project.

- Sarah M.
Explore Our Solution Center for Helpful Home Builder Articles