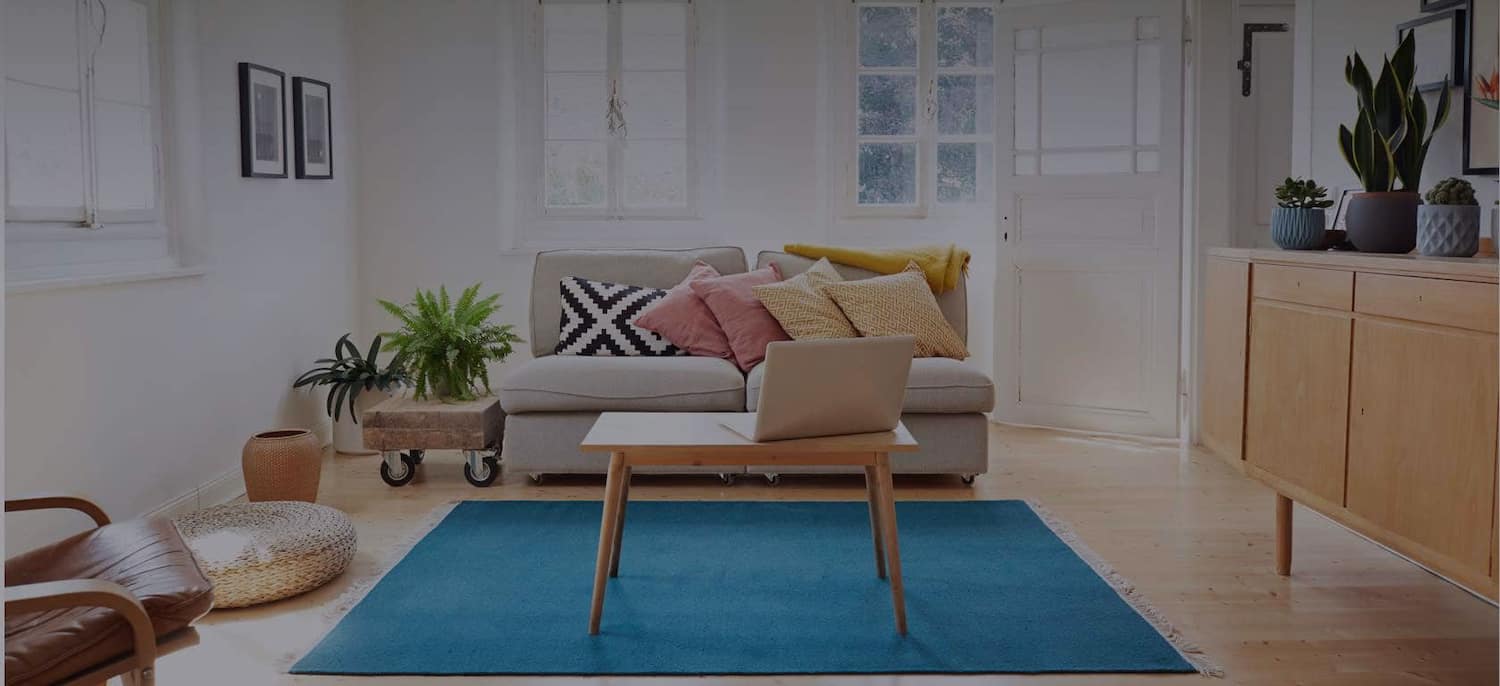 Get matched with top Door Installers in Clovis, NM
There are 5 highly-rated local door installers.
Recent Door Installation Reviews in Clovis
Window Service Corporation

I really can't say enough good things about this family-owned and run business. Excellent work. Very knowledgeable, meticulous and professional crew. Customer service is bar none. I have all Hurd windows & doors. This is the ONLY company you should use if you have the same. I learned this the hard way with someone else!

- Colleen W.

I called Home Remedy and scheduled a time for Mike Criggler to provide an estimate for the work. He was very professional. I was pleased with the estimate and Home Remedy ordered doors for my house. Approximately 2 weeks later my doors were ready to install and we scheduled the installation. Paul did the installation. He was on time and very professional. He was very careful during removal of the old doors and did a great job keeping the job site clean. Adjustments had to be made during the job to accommodate the oddities of an older house. Paul did a great job adjusting the work that needed to be done. The doors and the trim look great and I couldn't be happier.

- Adrienne W.

From the looks to the seals these doors are worth the money. Not to mention the construction quality and install of the doors truly make us feel much more safe in our home. Definitely a great investment for our home. As for the installers, Carlos D. and Moises S. both are true top notch professionals, best in the business.

- Justin H.

From the original quote by Tim, to the measurements by Cruz to the install by Leon and Arkell this was a great experience. They were so careful and professional and answered all my questions. The products are so beautiful and will add so much to the value of our home and improve our energy consumption I will always be happy with this decision. Well Done Dreamstyle.

- NORMA L.

Advanced American Construction Inc.

From the beginning we met George, the owner of Advanced American, and he was courteous and up front about the challenges we faced with this extensive renovation. This is a vacation home and we expressed to George how important it was for us to be able to trust his team to work on unsupervised other than occasional inspections. We felt comfortable with George and his honest assessments and decided to move forward with the project. He is the kind of contractor that will tell you from the beginning how much something will cost and not surprise you later with charges for things that were more complex than expected. He is very frank about what is required and how much it will cost in order to do a quality job. He does not cut corners and would rather not perform the work than do subpar work that will lead to issues in the future. He won't sugar coat the difficulty of the work needed and will not draw you in with a low ball quote only to double it on the backend. He is very knowledgeable home construction overall and his team can really take on almost anything. George always picks up his phone or returns calls as soon as possible. We left many valuable items in the home and ordered many things to be received by his team and not one item went missing or was damaged in the home. He stands behind the work and with minimal supervision completed the project and met all of our expectations. We would highly recommend his services and are thankful for the time and effort put forth by his team.

- VIctor A.

Renewal by Andersen of Virginia & Washington DC

From the visit from the salesman to the crew who installed the windows, we give Renewal by Anderson five stars. They make sure you are aware of and understand each step in the process from picking out your windows to installation and how to operate your windows. We give special thanks to our installation crew. They were very courteous and professional. They respected our home and took special care with it. They were very methodical in their work and they worked well together. They made sure to clean up after themselves after each area was finished. It was particularly windy day when the installation was done so they made sure to get the old window out and new one in quickly so as not to completely dust out our home. If we had it to do again, we would definitely use Renewal by Andersen. It was an awesome and pleasant experience from start to finish.

- Nancy L.

We bought a house that needed work inside and out. We have called Bruce at Regency for all of our major and minor work and they have never disappointed us. The craftsman that Bruce uses are some of the best I have seen, with their pride of work and attention to detail. They show up when they say they will and try hard not to disrupt your day to day life and always do a great job on clean up. We have more work planned in the future and will always call Bruce at Regency. He is positive and upbeat and knows what quality is and expects it from his craftsman and suppliers.

- Bill H.

The price was excellent and the man who runs it is very attentive. What I don't like about them is that no one speaks English, so if you don't have the principal around you can not communicate. There's only one man who spoke a little English. I did have one guy who made a mistake, a pretty big mistake. He put the wrong paint on the wall at one point, but as soon as the principal guy came out and saw it he had him redo it. Everything was great.

- Marise R.

Like a dream. The workers were friendly, clean, prompt, and thorough. Their work was excellent and the owners often checked up on their work.

- Sandra B.

Robert from Professional Contracting showed up during the 1 hour appointment window and got right to work. He was professional, and did a great job. He took out our old dog door, framed the entire opening for the new door (the last contractor didn't bother following instructions), talked to me a bit about the previous work done, that they had used drywall screws. One of the installation bolts broke when it was being installed and he went out of his way to try to find a replacement. He installed the door, which looks very clean, and caulked the outside with a clear caulking and the interior with a white caulking. He gave me some ideas and recommendations. I was given 2 methods to pay, and wasn't pushed any further work, which always impresses me. He cleaned up the entire area better than when it looked when he showed up. He even removed the old caulking not covered by the new door. I can't recommend these folks enough, very friendly, very prompt, and very much in contact.

- Jeremy Z.
Door Installers in Clovis
Door Installers in Clovis