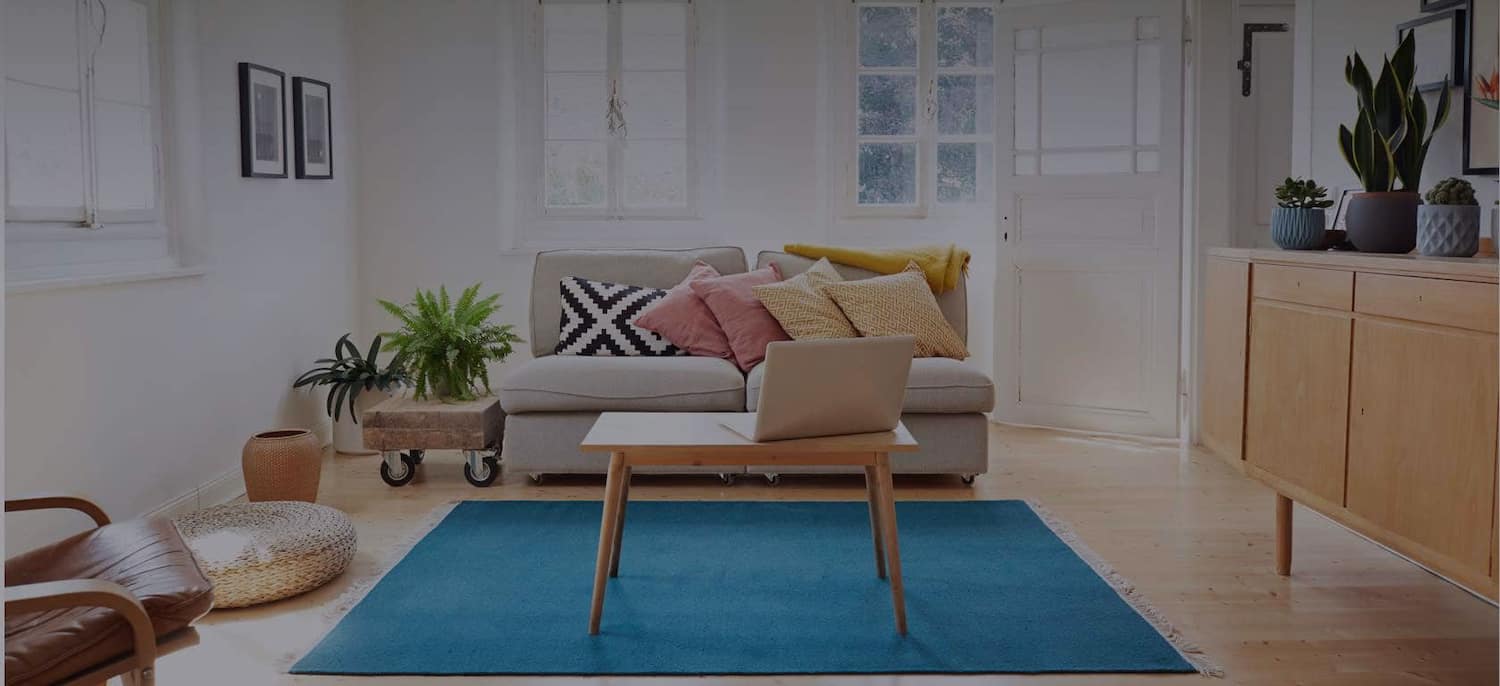 Get matched with top Home Security Companies in Omaha, NE
There are 11 highly-rated local home security companies.
Recent Home Security Systems Reviews in Omaha
SafeStreets - ADT Authorized Provider

I have worked with Rita to install the security camera. And don't want to write the long review. I highly recommend Alarm Protection Group. Rita is always on time, super professional, friendly, passionate, and the cameras she carry aren't cheap because they are made in USA. But, you will totally satisfy with the camera, and sure Rita!!

- Vera T.

Job was scheduled and performed like we discussed the worker's were punctual and very polite. They made sure I new what was happening and how long my power would be expected to be off. The workers labeled the panel and cleaned up as if they were never there. Was very impressed with there workmanship and there respect for my home.

- Ed O.

It worked out good They're really nice to work with. We had some issues with our sensors not working. They are really good with sending new ones. They're very friendly, if you have a problem they will work with you on solving it. They were friendly on the phone, they were not pushy on the sales.

- Monte S.

It was very easy to install. Link interactive preset everything before they sent me the equipment to install.

- Monte S.

Got a very prompt response. They came the next day and completed the job quickly and at a very fair price.

- Maureen B.

Ambiance Audio|Control|Video

During the construction phase there were many discussions and much planning about how we were going to use our home when completed. It's a lake home and entertaining family and friends figured heavily in the plans. Ease of use was also key. Features could be added later, we were told, but it would be much easier (cheaper) to do things when the walls were open. Before the drywall went up Ambiance pulled in all the wiring that would make everything work. They told us they put in over 4 miles of wire! After the paint all the speakers, TVs and other parts were installed. When it was all done they spent a lot of time going over the different features and functions, and things we could have them program to customize the system to our needs. We decided to set it up so our hallway lights would come on when we walked through, as well as automating our outside perimeter lighting to go on to 50% at sundown, dim to 10% at 10PM, and then off at sunrise. We also have our DVD library in a disc changer, so we can just choose one from the on screen menu. When we hit play the lights dim automatically and when we hit pause (to get more popcorn) the lights come up! There are speakers in most every room and two surround sound rooms. I really like being able to choose a music station from the TV menu and then listen to it anywhere in the house, and even outside at the dock and patio. Another favorite thing is the picture slideshow on my living room TV. When I'm listening to music the TV reveals itself from behind a framed picture and shows pictures of the grandkids on the screen. Just great! Over time we decided which features we made use of, and which we didn't. When we wanted to make a change Ambiance could connect to our systems over the internet which was convenient. The recent upgrade did require that they come here in person as a new controller had to be installed. There was a noticeable increase in responsiveness across the board. Very happy overall!

- Roger W.

The alarm arrived within 4 days from ordering. I installed system myself within 15 minutes it was up and running. Very simple to install very simple to operate.

- Rick D.

As I traveled a lot in my business, I needed someone that was reliable and the best price possible. I notice Alarm Pro s actually undercut their competition by a good amount less so I went with them. Their customer service is very good and we have never had a problem with any failures whatsoever.

- RONALD B.

We chose this provider because of the special on Angie's List, and because FrontPoint offers cellular-based alarm monitoring without the need for a home-phone line, which allows us to get rid of our home phone line if we choose. We had an excellent experience with setting up, purchasing, and implementing our new home security system. I felt I got an excellent price. The setup package was very easy to install and all parties were quite professional.

- Scott G.

Excellent. I haven't had an issue since. They call quickly if an alarm goes off. I referred my son and neighbor to FrontPoint.

- John M.
Home Security Systems in Omaha
Find Home Security Companies in
Home Security Companies in Omaha