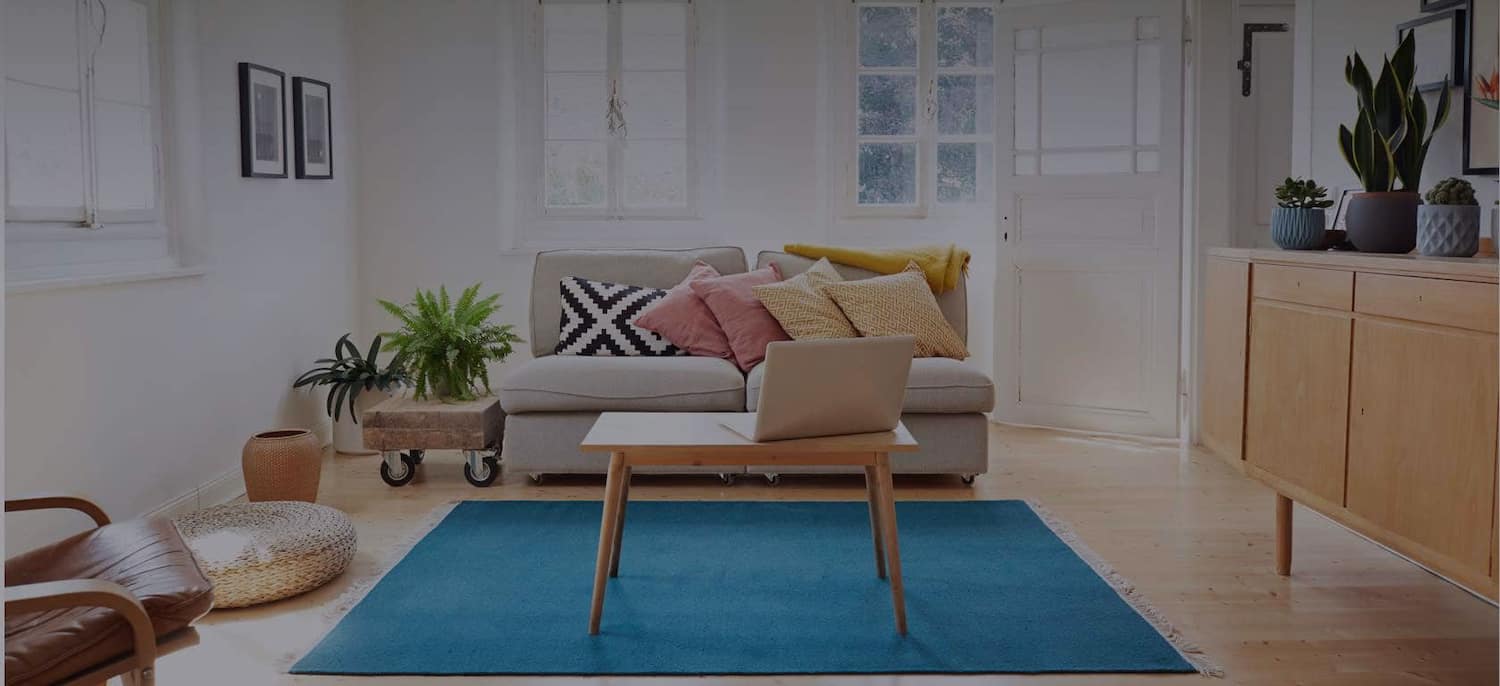 Get matched with top Lawn Irrigation Services in Fargo, ND
There are 3 highly-rated local lawn irrigation services.
Recent Irrigation System Reviews in Fargo
Accelerated Green Works Inc

Brett, Jodi, Chris, Eric, and all the crew were great to work with. Well thought out planning was carried out to perfection. Easy to work with and transparent. We absolutely love our patio and use it year round! Would recommend highly.

- Eric S.

Start to finish I found All Terrain to be great to work with. They showed up when scheduled and were happy to relocate a few additional sprinkler heads that I asked for on the day they were there. They did all of the preparations for me, including taking care of getting the utilities flagged before they came to dig. The estimate was significantly lower than my current lawn care company for the repair, and the service was so great that I plan to switch over to them for all of my lawn care needs.

- Alycia G.

Turf Tamers representative ?Max? showed up the week of June 16th 2015 after I had called to have a valve that was stuck fixed. Max called my cell on the 19th and said he had time to stop now and that he was on the way to my home. I wanted to have the valve fixed and met him at my house within 15 minutes. The issue was one section of sprinklers would not turn off preventing progression to other sections to water lawn. After showing him where the timer was and what happened when I turned the system on Max and I spent 15 minutes looking for the valve box. After we found the valve box I was told by max he didn?t have any tools with him, his regular truck had been taken by another employee for another job, the current truck he was driving had a pliers. After looking at the valve box he determined that he was not familiar with the system, was too old and would need help to fix the system. He said he would be back. I did leave the gate and side garage door open so he had access at any allowing time for turf tamers to repair system when they were available. Thus, per my request they returned when I wasn?t at home so I have no way of tracking the time they were actually at my house repairing the system. The system has been winterized the past 5 years or so by turf tamers and sprinkler heads repaired several times by the company in the past. The system has worked well every year until they finished the job this summer. Although I did request one sprinkler head be repaired, I did not anticipate 7 being replaced, I was not notified that they were replacing so many. They actually replaced one that specifically had been capped by turf tamers 2 years ago. The garden zone #11 was working the day I was showing Max what was wrong with zone one. After the repair was completed I turned the garden zone on and it ran for 4 hours before we noticed it didn?t automatically turn off. I called in mid july and they sent someone out to review and at that time they replaced the zone 11 sprinkler head and they sent out another person to repair and was informed everything was in working order but that the timer was old and may need repair. The sequence of service is very confusing according to the invoice supplied. I called requesting service on 6/15 , Max contacted me 6/19 and I met him at the house. Max charged 8.75 hours of time there working on a system he admitted he didn?t know anything about, and at the first visit came with a pliers only for the job. Lisa waived $200 as "good will" off the bill secondary to all the hours. 6/26 they came and did a trouble shoot for zone 11 and system and reported on the invoice ?running well!? Yet must have never really checked as the system was not running correctly Thus, I went from one bad valve repair and one sprinkler head replacement request to 11 hours of service, multiple sprinkler head replacements, needing a new timer. All from a system that had been working without any problems the past 20 years that I have lived in the house. I have no idea if the hours are correct, I was not kept updated to what was needed, progress, or even when they had completed the job. The first I knew they were done and the ?system running well? is when I received the invoice on 7/2/15. I started the system and found the system was not running well, new sprinkler heads required adjustment as they were not sprinkling in the desired location, a capped sprinkler head was inappropriately replaced and now sprinkling the neighbor?s lawn, I was not able to use the ?well running? system the entire summer of 2015. I called and emailed, was told ?yes, I thought the hours were strange also? that was why they didn?t charge for a couple of hours labor. I trusted the company as their previous work had been satisfactory over the past years. The activity that transpired is shoddy at best. I requested a reduction in cost , they indicated they had already "in good faith" reduced the bill by $200! Can you imagine $1084 to fix a stuck valve. And now I need a new timer and a new sprinkler head (they actually missed one) Lisa the office manager was always polite, answered phone messages and responded to all email.

- Dean G.

Three years ago. S&S installed my system when the lawn was soaking wet due to a week of rain, leaving uneven terrain which is now difficult to mow. I informed the owner about the poor work and he told me not to worry it will settle, after three years it hasn't settled. Hired S&S to winterize my system the first year and two lines burst in the spring due to water left in the lines. They tried to make me pay for there error. Last year they did a proper job in the winterizing, so I decided to hire S&S this season. They sent us one bill for around $70, and it was misplaced, and when the second bill came after thirty days, we realized our error. Due to being out of town for work, the check was mailed on week five, but S&S must be short of cash because they broke a credit law that protects consumers. Someone from S&S called and left a message with a secretary at my office that I owed them $70, and needed to pay the bill. Calling and threatening peoples employers over a $70 bill should deter anyone from doing business with this company. It's unfortunate because I had hired them to install a system at a previous home and they did a great job. I share this with you to alert you that a company that will break the law over a bill under $100; certainly has more significant issues they must be hiding.

- Mark K.
Irrigation Systems Installers in Fargo
Explore Our Solution Center for Helpful Irrigation System Installer Articles
Find Lawn Irrigation Services in
Lawn Irrigation Services in Fargo