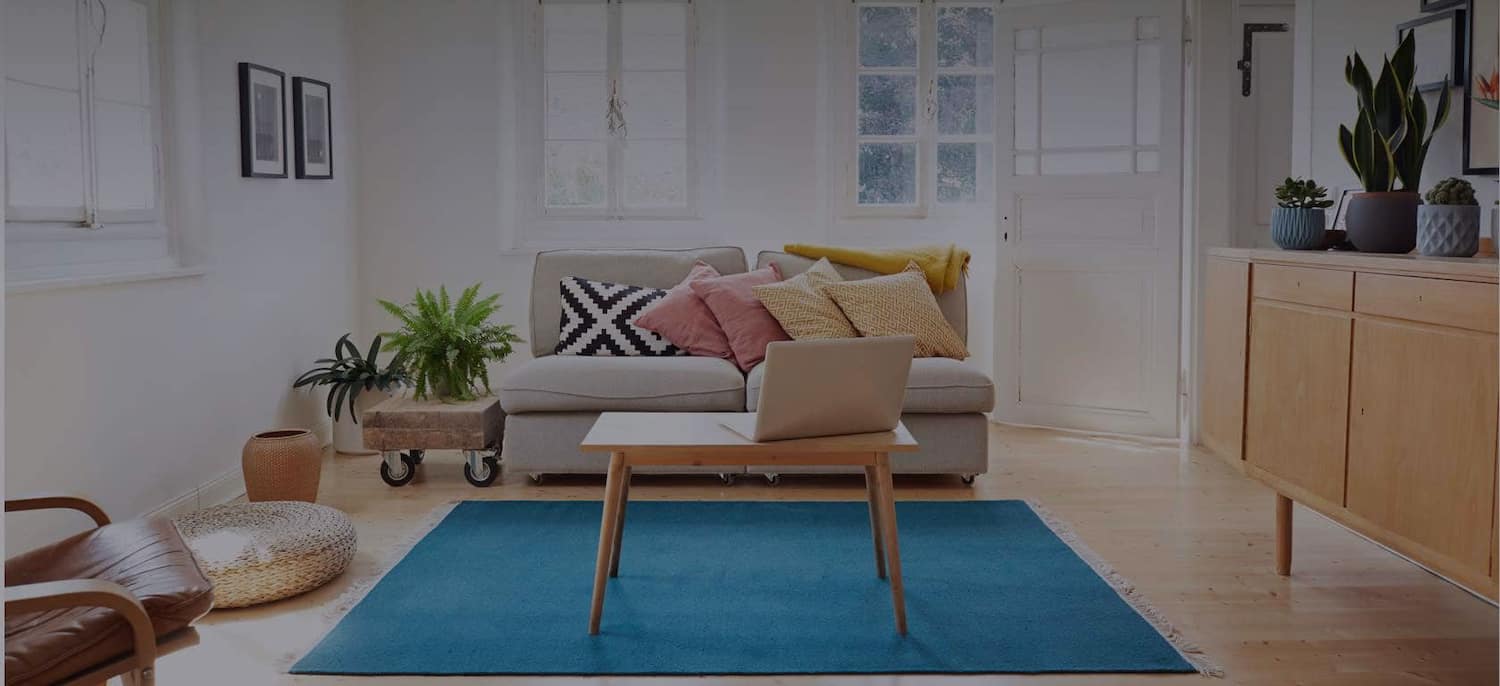 Get matched with top Door Installers in Mound City, MO
There are 4 highly-rated local door installers.
Recent Door Installation Reviews in Mound City
Martell Davis Construction LLC

Very well, I would recommend service again. Positive attitude and knows what he's is doing and very nice and is sharp worker.

- Betty c.

Continental Siding Supply

We were very happy with our experience with continental siding from start to finish. They provided quality work at a good price. Everyone we worked with was very professional and friendly. We would recommend them to anyone looking to update their home!

- Emma M.

Continental Siding Supply

I was pleased with the salesman and how he answered my questions and was extremely pleased with Sergio who installed the siding and how thorough he was about cleaning up everyday when he would leave for the day

- Patti S.

Continental Siding Supply

We recommend Continental Siding for their quality of work. We had siding, windows, and doors installed.

- Sandy G.

Continental Siding Supply

We chose because of the quality or their products and lifetime warranty. We had siding install in 2014 and our windows installed in the winter of 2018. The product reps and installers were professional and did an outstanding job. We like the products so, we are currently having 2 garden doors installed now. Don't wait "CALL NOWWWW". You won't regret it.

- Shelly K.

Marion was hired to put in 4 windows, a door and two other things he did not complete. He made it sound so easy, he will take all measurements and put all supplies on hold at **** *****, we pay for and have at house and he'll do the work. It was a fiasco from the start. Most of the supplies were not the right fit. He kept saying it's not his fault, it's **** ***** that keeps making mistakes. He charged us a delivery fee for returning the incorrect door he selected and picking up another that will fit. When he put it in, the deadbolt was backwards, the door didn't latch, you could just push it open, and you could feel air and see light above the door. When we said please fix it, he proceeded to say it's not his fault, the door must be defective, you have to take it back. He ended up spending the next day, showing up at 3, and fixing it. Four windows and one door took him a week...tho he never arrived before 11. Even tho he would agree the night before, he will be here at 8-9 am. We did not have him come back after the door, even tho he ripped up our hardwood floor on day two, which we have had to deal with since we hired him. And he flatly refuses to clean up after himself. Wont pick up a broom, shop vac, even tho they were provided. Wont even lay down the tarp provided on second day, since I saw the mess he leaves. Plainly says, he doesn't do cleaning. We were his assistants having to clean up after him. Has no respect for your house or you. We have been vacuuming up shards of glass, caulk everywhere, just from his window installation. Which we can feel air around every single one, they will have to be redone. Just a real shoddy job. Not worth the money or hassle. We still have tons of supplies sitting here that we paid for that were not right for some reason or another. Not a good experience.

- Jill R.

Ace Handyman Services (formerly Handyman Matters)

This last time they repaired a sliding glass door for me. They found the rollers were bad and ordered replacement ones. They contacted the tenant to set up a reasonable time and completed the work. The pricing is fair and I am happy with their services.

- Victor R.

Lakeside Renovation & Design

They worked Aug 22-Oct19th. We worked with them from the planning stage. They also offered suggestions to help improve the plans. When they took off the two decks and started framing for the porch roof, the project coordinator came out and had us take a look at what we were about to do. He said that he believed the angle was wrong and he suggested changing the plan. It was something he caught and he spent half a day working on correcting. They adjusted it at no charge and it is improved because of it. Their workmanship was on point through out the whole process. The crew was friendly, polite, and fun. All of their subcontractors behaved in the same way. They cleaned up every day after they left. There was never anything left around. They have followed up since then, and verified that there was nothing else they needed to have done. They will also make an annual inspection of our house until we leave here. They also brought their own restroom facilities, which was a nice courtesy.

- Sugar and Steve R.

Schaefer Door did an awesome job. they were able to get the two broken panels off, put on temporary panels until our matching panels came in. they made our door operational again while parts were ordered. They did not try to sell us anything we did not need or new doors. It was their suggestion to repair what we had which made it as good as new! Dan & Scott were the service guys, very professional, great at their job and fast. on their return visit with our new panels, and at our request they replaced the wall button that was not working, they replaced the vinyl trim that was also broken with the door, replaced our keyless entry which was also not working and got our other door to latch correctly. All this which was so easy for them kept us from having to replace the whole door and the openers. they gave us their honest opinion to replace just the broken panels instead of replacing the whole door. They will be our first contact if we ever have garage door issues again. When I first called them I did not realize they could fix all our problems with the garage doors and openers Their prices were good, their response time was great, they came on time when they said they would be here. They are truly professionals and do great work. Darrell & Jeanette

- Jeanette A.

Midtown Home Improvements

They arrived at the house at 9am and finished at 1230pm. They cleaned up the mess and my husband and i were completely happy with the job.

- Kayla S.
Door Installers in Mound City
Door Installers in Mound City