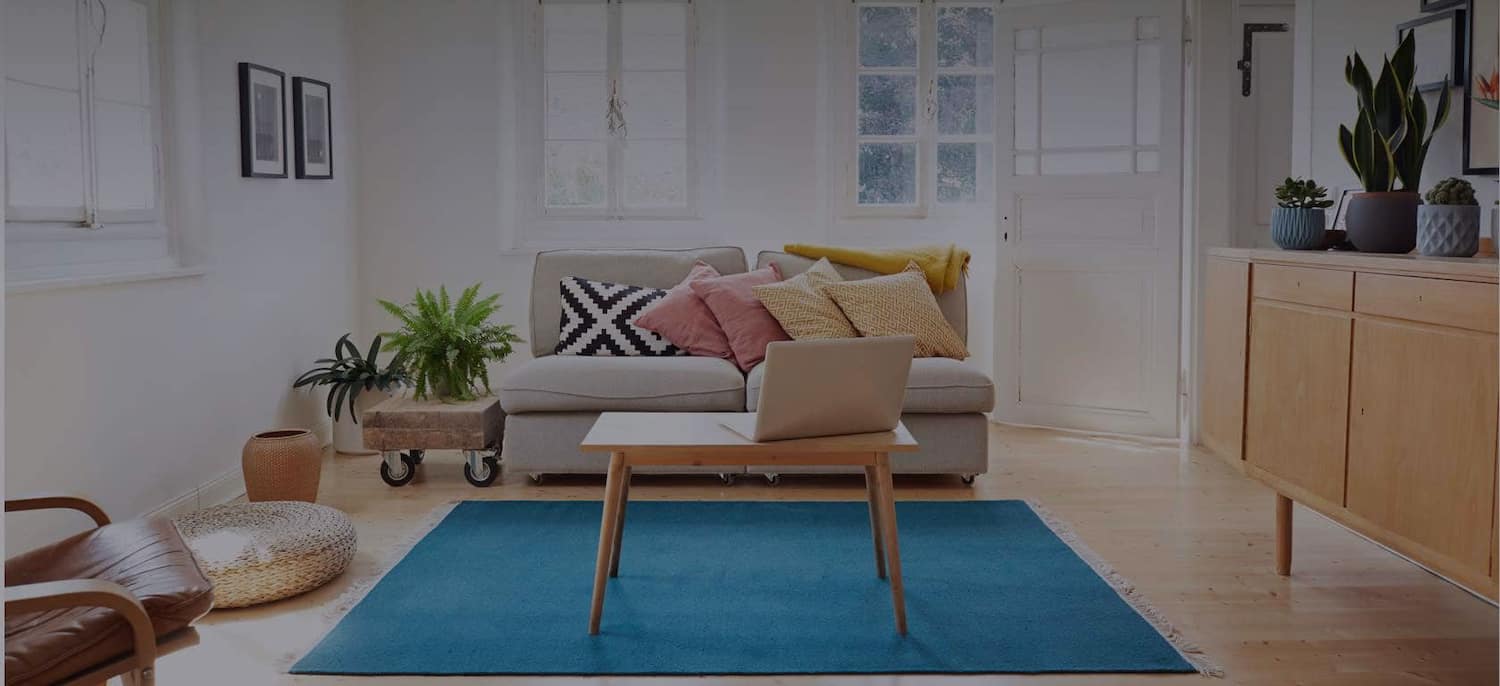 Get matched with top Insulation Contractors in Columbia, MO
There are 5 highly-rated local insulation contractors.
Recent Insulation Reviews in Columbia
They were quick to respond and schedule an appointment. They came out to do an estimate first and then later returned to complete the work. Every interaction I had with them was pleasant and friendly. They were extremely professional and did an excellent job cleaning up. Additionally, the price was good. I have no complaints.

- April C.

NEMOW is a truly excellent company. They were all top-notch professionals. They did exactly what they said they would do. Their estimate was exact. They were courteous and professional. Erik came for pre and post tests. He was an amazing and knowledgeable young man. He provided technical explanations of the testing and how NEMOW's work would address issues and improve energy efficiency. More importantly, he gave me advise on what I could do: weather stripping, calking, sealing outlets, insulating attic fan vents...He also told me about the rebates I could get and helped me fill the forms (I received rebates of $675 from the City of Columbia and $250 from Ameren) The installation crew was just as amazing. Tony and Kenny called before they came, asking if they could come early. They worked hard, explained what they were doing and exceeded my expectations for the installation. They were always concerned about making a mess... and cleaned up in their areas after the work was done. Kelly coordinated all of this from their office -- and was always helpful. I can't say enough good about NEMOW, the quality of their work and the professionalism of their people.

- Walter W.

Great. Starting from the estimate to actual work, everything went well and exceeded my expectation. Tony and his assistant Cody (?) were super professional, courteous, and fun to work with. The pre and post evaluation conducted by Nathan was fine as well. Keep up the good work, Nemow!

- Manzoor C.

I would like to get this work done before winter sets in. When I called to have them do the estimate, they came on time and were in and out within 30 minutes with their evaluations. They were very professional and I would consider their services in the future.

- Patrick C.

This company is really cool!!! They were here withing two days to do an initial inspection of our current insulation. Once they gave me their recommendations, they went over rebates we would qualify for with our local electric and gas companies. They then performed a home energy audit for free, once I agreed to purchase their recommended insulation. The next week, they came back to blow in the insulation. Then a few days later, they come back to do a final audit to see how much energy efficiency we gained. The whole process was seemless and everyone I worked with was more than professional, courteous, and just pleasant to speak with. They did a lot of the paperwork for us for the rebates, so it makes it very easy for the homeowner. Not only did we qualify for incredible rebates, but the insulation itself makes a tremendous difference in the comfort inside the house. I can't wait to see how much money we save on our utility bills!

- Emmy G.

He was on time. His prices were very reasonable compared to another company I had checked out. I would recommend them very highly. I would use them again in the future if I needed to.

- Billy R.

Both pre and post test went well, both Nemow and City of Columbia personnel showed up as scheduled and advised on rebate processes. What one representative may have been unclear on the other filled in with information on various question I had relating to this job as well as others that I have planned. The two Nemow Insulation installers showed up as scheduled as well and did a quick and relatively clean job of blowing in cellular insulation in my attic. They were both professional and pleasant to deal with. The office personnel with whom I spoke also did a very nice job. Could not be happier with the results.

- Tom C.

Everything went verywell from start to finish. Friends had told me about work Mr Lake had done for them. With such a good reference I decided to call him for an estimate and ecxplain the work I needed to be done on the interior and exterior of my home. Previous owners had a fire in the living room and sold the house as is. Mr. Lake gave me a complete list of all the work that neede to be done, cost of the repairs and guarantees on the work. Things progressed as he told me and when the work was done, to my satisfaction, I then hired his company to do other work that I had planned to do on the house. His crew was polite, carefull, hardworking, and professional. I would not hesitate to hire Carpenters again if and when I needed his services. Sincerely, Albert Licence

- Eileen A.

Our home is 7 years old we have been here a little over 3 years. House is spec house. We called Friday and ask that Nemow come out and check to see if we needed to add insulation. Fine young man came out, went into the attic and told us that who ever built the home did a great job and we did not need to add more insulation. WHAT A REFRESGING EXPERIENCE TO FIND SOME ONE WHO WILL BE HONEST WITH YOU. We recommend Nemow, not because he didn't find problems, but because they are honest, on time, professional and considerate.

- William D.

Things went very well. He came on time, called before he arrived to make sure I knew he was coming. His son who is now working with him this year shows the same qualities and great work habits as Duke does. All debri picked up quickly at the end of the day. They were polite and professional. He had all materials that he needed with him. He made no changes in what my contract stated.He came on weekends because I was available at those times. I certainly will be calling Carpenters for any work needed on my home because I get my money's worth everytime.

- Eileen A.
Insulation Companies in Columbia
Explore Our Solution Center for Helpful Insulation Contractor Articles
Insulation Contractors in Columbia