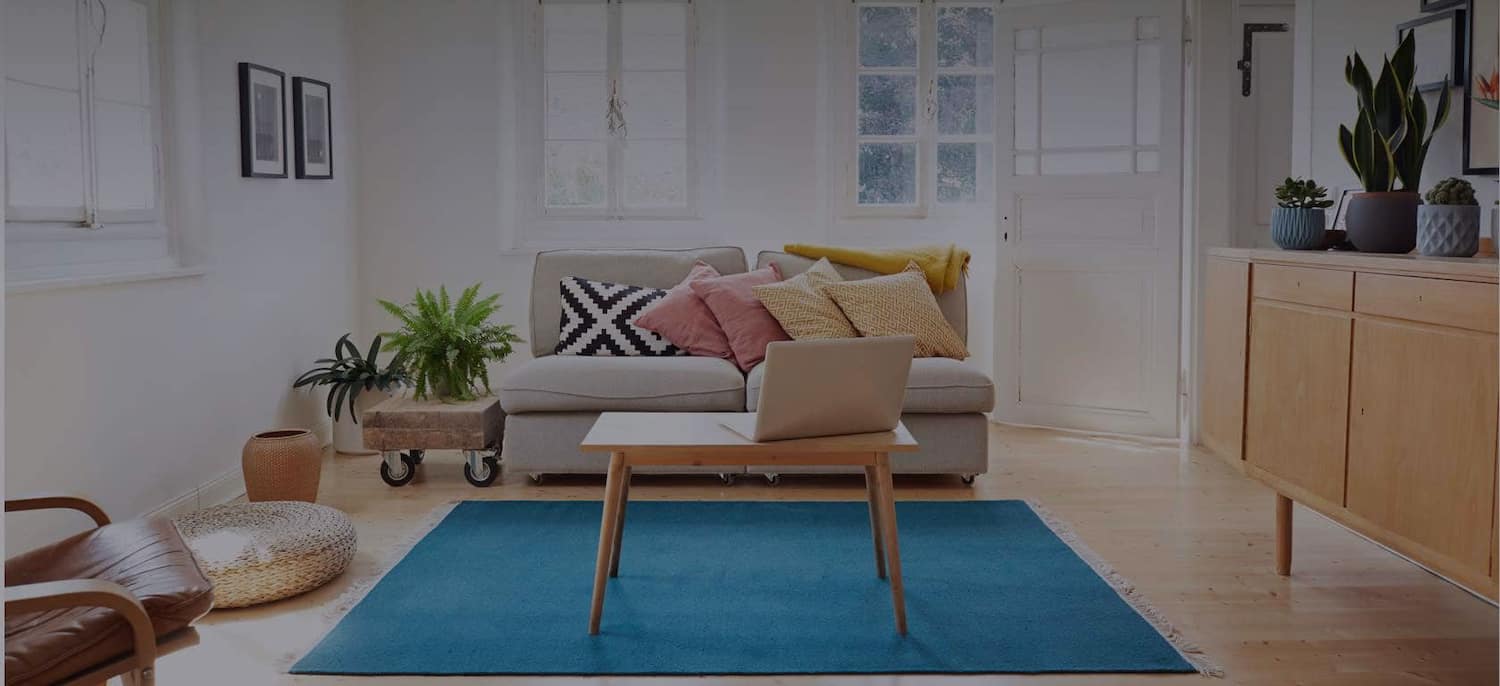 Get matched with top Lawn Irrigation Services in Eaton Rapids, MI
There are 5 highly-rated local lawn irrigation services.
Recent Irrigation System Reviews in Eaton Rapids
the company was designated by the builder so I didn't have a choice. the installation went fine but as they charge more for winterizaiton I started using other professional irrigation company for the winter service. This year I found out a head is not working properly. So I contacted them but surprisingly, the warranty is voided because we didn't hire them for services. Shouldn't the warranty be bond to the original service? I have been doing properly winterizaiton but it seems to me that if they don't make money for the next 5 years after installation, you're not getting the warranty. I'm able to take my Honda to any professional dealership for maintenance but clearly this concept is not applicable here. Just be aware that if you use them for installation, to get the warranty you have to hire them for maintenance/winterization and they charge more than other companies. Eventually it turned out to be the nozzle that needs replacement, so I fixed it with 2$. It has nothing to do with winterization. What I also found out, that the broken nozzle is a different brand than Hunter, which they were supposed to use as listed on the contract. So customer aware 2: they might use other products than they told you.

- Gang T.

Jerry was on time and very professional. They did very little damage to the lawn from all the trenching they had to do. Very impressed.

- Paul S.

Jerry was punctual and professional. There was very little damage done to my lawn considering the amount of work that needed to be done. His price was fair and his crew was kind.

- Paul S.

It turned out fantastic, it was a great job. Price – I think they were fairly reasonable. They were top-notch across the board. This was the only time that I have used them.

- Thomas D.

Scott from HTA Companies contacted me promptly to schedule an appointment to review my property for a quote. The bid was delivered on-time and with sufficient detail (Approximate # of heads, brand of system, # of zones, etc). Scott took the time and effort to contact the original installer of our well system to make sure we had sufficient water pressure for the system he designed. Scott mentioned that due to the features of my lawn a few additional heads might be required for sufficient coverage -- and if this was the case they would be provided at no additional charge. Several additional heads were added and the original bid was still honored. HTA does not do their own plumbing (to get a line outside of the house) and this was not included in their quote. An estimate for the plumbing was included however and they recommended a specific plumber to use - due to a difficult install in my particular basement we elected to choose a different plumber at a lower cost for this work. Scott worked directly with the plumber we chose to make sure the hookups were done correctly. The workers were very professional while on our property. The work started on time and was completed quickly and on budget. Thy were careful with existing landscape and put everything back the way it was found by the time they were finished. The trenches that were dug for the water lines are barely noticeable. We are very happy with the system that was installed and the work that HTA completed. We would highly recommend this company for irrigation work.

- Steve H.

The dialogue and communication was good. Scotts follow ups were timely and he gave a good explanation of the parts they use and how their process works. He met with me and walked our yard and asked good questions. He delivered a proposal and a general layout of the heads and zones. I had a couple questions about the pricing and warranties as the proposal wasnt itemized enough for my liking. They answered my emails quickly and provided great service overall but didnt go into details about the proposal items. Unfortunately the gap in price between them and other companies was around 1500 dollars. The savings in water and component quality just weren't enough to justify that gap for my wife and I. It would take approximately 10 years for us to recoup that cost. If pricing is not a concern, then I would recommend using them. But do note they are inflexible with their price. It is what it is and can't be changed.

- Jeff G.

I already had a home sprinkler system set up (not by Todd's, by another company), but I wanted to have it improved. For one thing, the system was fed from garden hoses connected to outside faucets, there was no plumbing tap. Also, the watering was spotty and some areas of the lawn were not growing well. I called Todd's Services and they came out in a timely manner to give me an estimate; in fact they came over twice, in order to provide as thorough an estimate as possible. The total amount of the estimate came to $2115, with the understanding that there would probably be some additional miscellaneous charges since they would not know all that had to be done to improve my existing system until they started work on it. They came out about a week before the work was scheduled to install the plumbing tap. I thought the quality of workmanship on the tap was excellent. I had previously expressed some concern about how well the openings for the pipes would be sealed, and the worker who installed the tap took particular care to seal these openings. Also, a permit for the work was arranged by Todd's at no additional cost, I just had to arrange an appointment with the inspector to complete the process. The actual work on the sprinkler system in the yard took one afternoon. When they got into the work it became apparent that they needed to move some heads around and add some additional heads in order for my system to really work well. I had told them in advance that if they needed to go over the amount of the original estimate it was ok, I was more concerned with ending up with a good irrigation system than with staying within the estimate. As it turned out the cost was significantly over the original estimate, it came to $3306.25 altogether. This didn't bother me because I feel I now have a much better sprinkler system than I had before. But if cost is an important issue for you, you may want to be more careful than I was about trying to nail down what the final cost will be. Overall I was very pleased with their work and I felt that they knew what needed to be done to improve my system. There were a couple minor problems that occurred after the work was completed. First, I discovered that my cable line had been cut in the process of adding a new sprinkler line - this was not really the fault of Todd's, because Miss Dig did not correctly identify where the cable was located. Also, one of the underground connections came loose and started to leak constantly. When I reported these problems to Todd's Services, they came out the same day that I called them and fixed both problems. Overall I am very happy with their work and am enjoying my new sprinkler system.

- RICHARD M.

Their pricing is okay. They find some reason for me to need another sprinkler head I guess. The quality of their work is good enough but not amazing. As far as setting up appointments, they are pretty quick.

- William S.

Professional Turf & Landscape LLC

I have been using them sice we built our house in 1983. If I have any problems I call them and they come right out.

- Joy A. S.

They built us a wonderful system and have maintained it. It was designed to use little water. They come out (usually the same day) if I need a tweak. I highly recommend them for your sprinkler system.

- Michael S.
Irrigation Systems Installers in Eaton Rapids
Explore Our Solution Center for Helpful Irrigation System Installer Articles
Find Lawn Irrigation Services in
Lawn Irrigation Services in Eaton Rapids