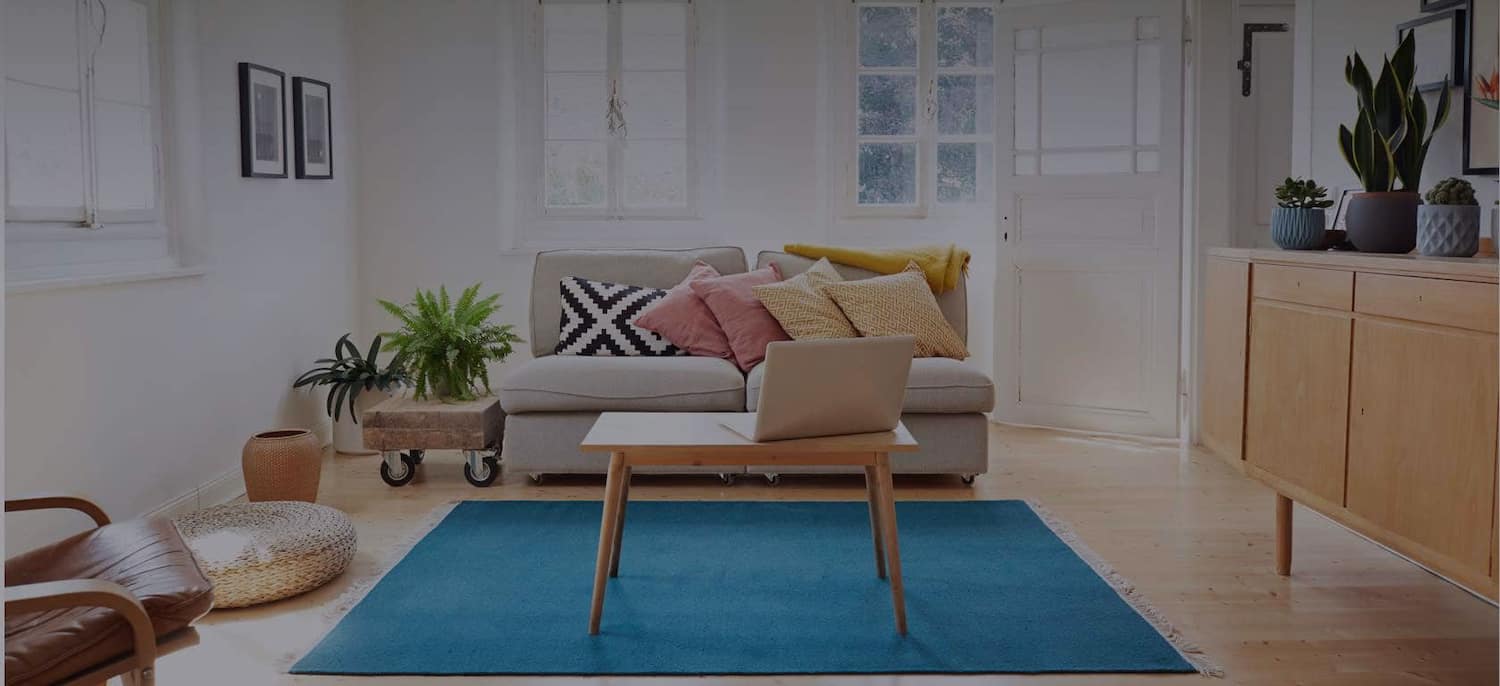 Get matched with top Water Heater Installers in Dowagiac, MI
There are 16 highly-rated local water heater installers.
Recent Water Heaters Reviews in Dowagiac
Adams & Son Inc. Heating & Cooling

Our water heater died. We called Adams & Son and the office manager said she would contact mechanic and get back to me. Within 10 minutes they called and agreed to have a mechanic and a new tankless water heater at my home the next morning. They arrived at 8:30am and by 10:30am we had hot water. They were professional, efficient and left my home spotless. It was hard to believe we had gone through such a mess less than 24 hours before. I would recommend Adams and Son to anyone who needs their services.

- Raymond M.

G&C Quality Plumbing & Sons

Excellent very dependable very professional family owned business. Looking forward to doing business with them in the future.

- Darleen J.

Dependable Plumbing Services, LLC

Excellent job! Prompt response the same day I contacted him. He requested photos and gave me a price for both jobs (within 1 mile of each other). He came on time and was super professional. His price was great for both jobs and he did the jobs the next day. I would highly recommend him to anyone needing a water heater replaced!

- Randy B.

Dependable Plumbing Services, LLC

Joe did a great job! He told me the price over the phone and that's price I paid when he was done and it was reasonable. He was fast and thorough and cleaned up when he was done.

- Pam V.

Dependable Plumbing Services, LLC

Joe was efficient, knowledgeable, neat, and courteous and reasonably priced. We would hire him again without hesitation. I am happy to have found such a reliable plumber for all future plumbing needs.

- Mary B.

Dependable Plumbing Services, LLC

Yet another exceptional experience with Dependable! Joe was responsive and the price as reasonable. In anticipation of a basement waterproofing, I needed the water heater moved (the same Water heater Joe professionally replaced/installed for me a couple of years ago). Not only was he able to move it efficiently, he replaced some original piping and repaired some damage from an inadvertent leak that left mineral buildup at a connection(s) from our high quality Kalamazoo water (sarcasm noted). Highly professional and skilled, you shouldn't hesitate for a second to give Dependable and Joe Kerns a call for ALL your plumbing needs. I can't give higher praise or a stronger recommendation for his work. JDS

- john s.

Dependable Plumbing Services, LLC

I left a message and Joe called me right back to set up a time to come out. He was very friendly and professional, and he completed the work in no time! I would highly recommend Dependable Plumbing!

- Richard P.

Alan H. determined the problem with the flame sensor and repaired it promptly. He also serviced my electric air filter and other mechanicals. While working, he smelled gas in the basement and found the leak. I had him replace the faulty joint too. I was so thankful. He took extra care to make sure my home was in the best shape possible, and he was so pleasant to work with. I will ask for him personally the next time I need help.

- Diane M.

Dependable Plumbing Services, LLC

Replaced both in two separate events. Replaced then quick. Look much better than before. Did it in an efficient time. The price was very responsible. Would call them again.

- Garry M.

John Baethke & Son Plumbing

Poor. Visit 1: $300 Had a leaky disposall on the sink. Technician was very respectful had shoe slips and wore a double face mask. He repaired 1 section of the ultra cheap white plastic (which was improperly installed by the last plumber from a different company). He tested it and said it worked, I had him fill up the sink all the way and the work began to leak, he repaired it again. We tested in again and it didn't leak, but within 20 mins of leaving tenant checked the other side of the sink and now that was leaking. Technician (Dan Lowry) had to come back to retighten the other side which was jostled during his work. Not a great experience, but not a terrible experience. Also no breakdown of parts and labor on the invoice. Visit 2: $467 A pipe had burst in the basement during the winter storm. A different company (First Plumbing, fyi they are 60$ per visit not 90$) had come in an emergency to shut it off. First Plumbing were trying to charge 600$ some dollars to repair a ruptured copper tee. Also they turned the whole houses water off, they said to access the valve which unfortunately was installed behind the dishwasher it would cost 250$ to move the dishwasher for liability... wouldn't suggest first plumbing either. I said I'll have JB&Don come to fix it. I was expecting around 300$ again. It was maybe 20$ worth of copper maximum and a 45 minute job. They knew where the pipe was and knew the extent of the repair. JB&Son came out to fix it and said it would be 380 to repair + the 90 visitation fee. I was told by the office (Kathy) the 90 fee would get applied to the work but the technician ensured me this was incorrect. So for 45 mins and maybe 20$ of parts I was charged 470. Expensive, but not the end of the world. This is where things go downhill. After completion, the technician didn't turn off the cold water valve in the basement, didn't turn the house main water back on, and didn't check to see if the pilot light on the water heaters went out. This caused 3 days of hot water disturbance for my valued tenants. Visit 3: Attempted 2000$ charge which was denied, and was still charged 190 for off hours visit. After my valued tenants had to put up with the debacle (and a total lack of apologies from JB&Son) the next technician comes in and tells me that my plumbing was incorrectly installed and that my exhaust vent was disconnected. The charge will be 1,970 dollars to repair 1. Incorrect plumbing - I know that my plumbing was installed improperly, which is why the inline shut off was installed. The cold water inline left open by the last technician (Patrick Sumrall) and after it was closed the hot water worked fine. Glad I didn't pay 700$ to cap my lines when there was already a shut off installed. 2. Vent disconnected. The technician (Josh Hall) told me I had a vent disconnected from the wall, when I asked for pictures it shows the vent clearly connected. He said it would be fixable with self tappers and tape but that company policy is to replace the whole venting system. At most 100$ in parts and 2 hours of labor max. The charge was 1,300. 600$ per hour??? Also I asked the technician to test it with a monoxide detector. He said he didn't have one, but knew there is carbon monoxide in the area. I have a carbon monoxide detector in the utility room which was reading 'green' or non detectable. I called the office spoke to Kathy again and told her of the situation. She said she isn't a plumber but stands by their plumbers word. That this call is a separate issue from my last visit and she would call the plumber and give me a call back. she never called back and proceeded to ignore my next phone calls. Then I was charged 190$ for the off hour site visit. The technicians themselves are pleasant and punctual which is the only reason they didn't get an F. They are stuck at the mercy of the mgmt. But the management at JB&Sons are incapable of understanding the situation, non responsive when something goes wrong, and overcharging for work. AVOID Jon Baethke and Sons for plumbing work.

- Brian W.
Water Heater Repair Or Installation in Dowagiac
Explore Our Solution Center for Helpful Water Heater Installer Articles
Find Water Heater Installers in
Water Heater Installers in Dowagiac