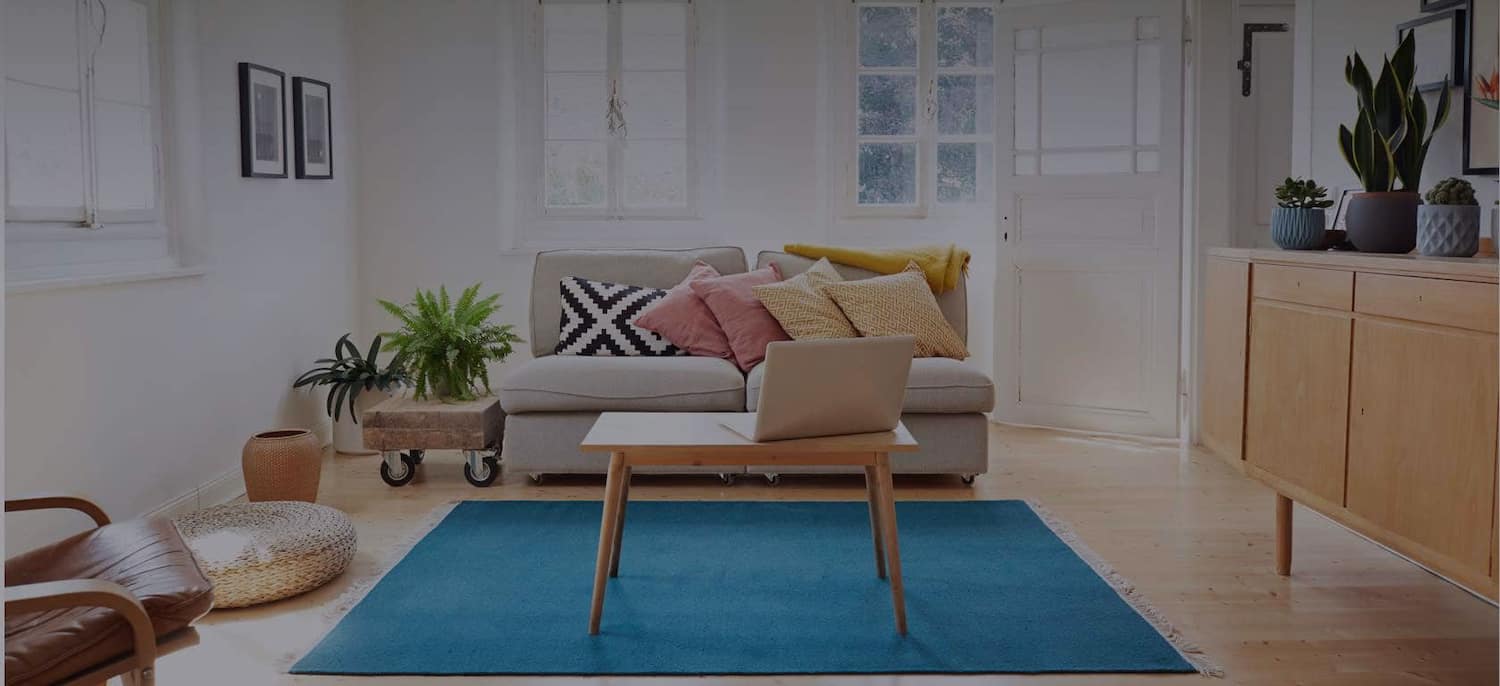 Get matched with top Waterproofing Contractors in Ocean City, MD
There are 23 highly-rated local waterproofing contractors.
Recent Basement Waterproofing Reviews in Ocean City
Maryland Mold and Waterproofing

They guys did a superb job. They went above and beyond the call of duty to accommodate my needs. They are true professionals and their customer service is the best in the industry. I cannot say enough good things about this team. Well done and thank you very much.

- Larry F.

Ed and his team were amazing. Ed worked with me through the whole process because the project came up suddenly and was not something I planned for. He even talked to our home insurance adjuster to help us get things approved quickly. His team was here as promised and did the work perfectly. I could not have asked for a better experience.

- Scott M.

Great experience with this company. I was very satisfied with the service I received from the first meeting with Steven to the last day they were here. Their extreme attention to detail and willingness to go above and beyond is second to none.

- Chris P.

Oriole Basement Waterproofing

Company was very quick and professional. Facing stringent timelines for home sale they were in and out within days of calling. Absolutely recommended.

- Robert N.

Oriole Basement Waterproofing

Absolutely amazing company, the employees were very clean and respectful work was done on time as promised and the price was great compared to others I had out

- Scott P.

Advanced Basement Solutions

The gentleman was very nice and we told him we didn't want to spend that much money. We asked if he could do it for a certain amount of money and he said he'd get back to us but never did. Giving us a quote he was pleasant and prompt. He gave us the wrong quote, but did it in a pleasant way.

- Carol C.

Stop Leak Foundation Restoration Specialists Inc

From the minute i first called Stop Leak, i was provided the upmost professionalism and quality service. Throughout the entire process, i received constant updates and excellent communication with Stop Leak representatives. The crew showed up early and stayed late to get the job done. During the basement repairs, they found unexpected problems, but never made me nervous and reassured everything would work out and kept me calm. haha! Couldn't ask for anything else, work completed was outstanding and I would use them again. Price was very reasonable and way better than i thought it would be.

- Ronald F.

NV Waterproofing & Foundation Repair

I called on 9/9 after the 2nd rain storm. They said the wait would be two weeks. I called 2 weeks later and asked... so when can we scehedule an actual appointment. So they booked me for 9/23 from 5-6pm so that I would not have to take too much time off. I left work early. I waited until 8pm... no one showed, no one called. Waited to get al call all weekend from them to see what they had to say for themselves. Still no call. So I called them... I said "I took off work Friday, where were you?" - They apologised and sent someone out the next day at a time of my convenience. So Mr. Randall Butterfield came and right on time too. He was very knowledgeable, professional, and explained everything! He told us the minimum estimate for the company to come out and do a job would be $2250 and is gaurunteed not to leak after their work. He said that the work we need done would fall into that $2250 and the price would not go over that amount. The price is great, much less than what we thought it would be/what other companies quoted. We will probably go with them for the work - more updates to come if we do.

- John O.

Basement Waterproofing Nationwide Inc

they were very professional and completed the work in a timely manner. All debris was cleaned up before leaving our house. Since doing repairs to my basement i called them to work on my mother and sister's house. All of us would not hesitate to recommend them to others and use them again if needed.

- Shirley R.

Basement Waterproofing Nationwide Inc

After having my appointment for an estimate moved 3 times I gave up on them and cancelled my appointment, figuring on using someone else. I received a very apologetic email from the owner (Steve) who was willing to do anything to regain my trust. He came over to the Eastern Shore himself to offer a second opinion as I had already decided on another company. In short, I was very impressed with his depth of knowledge and professionalism. I accompanied him into the crawlspace where he detailed all of the shortcuts our previous basement contractor (now out of business) had taken which have led to our current problems. He was able to find the sources of our problems and offer reasonable solutions, well explained, that none of the numerous other contractors would have addressed and without "overselling." I still have some questions for him, but he has earned our trust and is well on his way to earning our business. I'll update as we progress. Well we went ahead with the project. This whole basement waterproofing business seems way overpriced but we were able to arrive at a price which was at least reasonable compared to other bids we received (not the cheapest by far, but not the highest either). Once Steve got involved things went like clockwork. The job took 3 days, one day longer than estimated, but he stuck to his contract price. One young man needed an attitude adjustment, but once that was handled the crew was very professional. We ended up with a far more efficient french drain system and they even added a pvc pipe to replace the old hose from our existing dehumidifier. The vapor barrier was very heavy duty and reinforced, covering the dirt floor and up the cinder-block walls. Not a full encapsulation, but that would have been overkill. The crawl space is now clean and dry. Water continues to infiltrate the cinder blocks, but Mike & his crew drilled 3 holes in each lower cinder block to relieve any pressure and ensure that the water would stay behind the vapor barrier and go into the french drain. After a year it seems to be working fine. Overall the job was very good. There are some almost inevitable wrinkles in the barrier which prevent a perfect seal where the sections are taped together, so it's not perfect, but pretty darned good. I just wish they'd been able to smooth out those wrinkles before laying down the seam tape. Seems to be doing the job, though. Overall, we are very pleased. After the initial problems were addressed the final result is very good. I recommend them and would not hesitate to use them again.

- Jack L.
Basement Waterproofers in Ocean City
Explore Our Solution Center for Helpful Basement Waterproofer Articles
Find Waterproofing Contractors in
Waterproofing Contractors in Ocean City