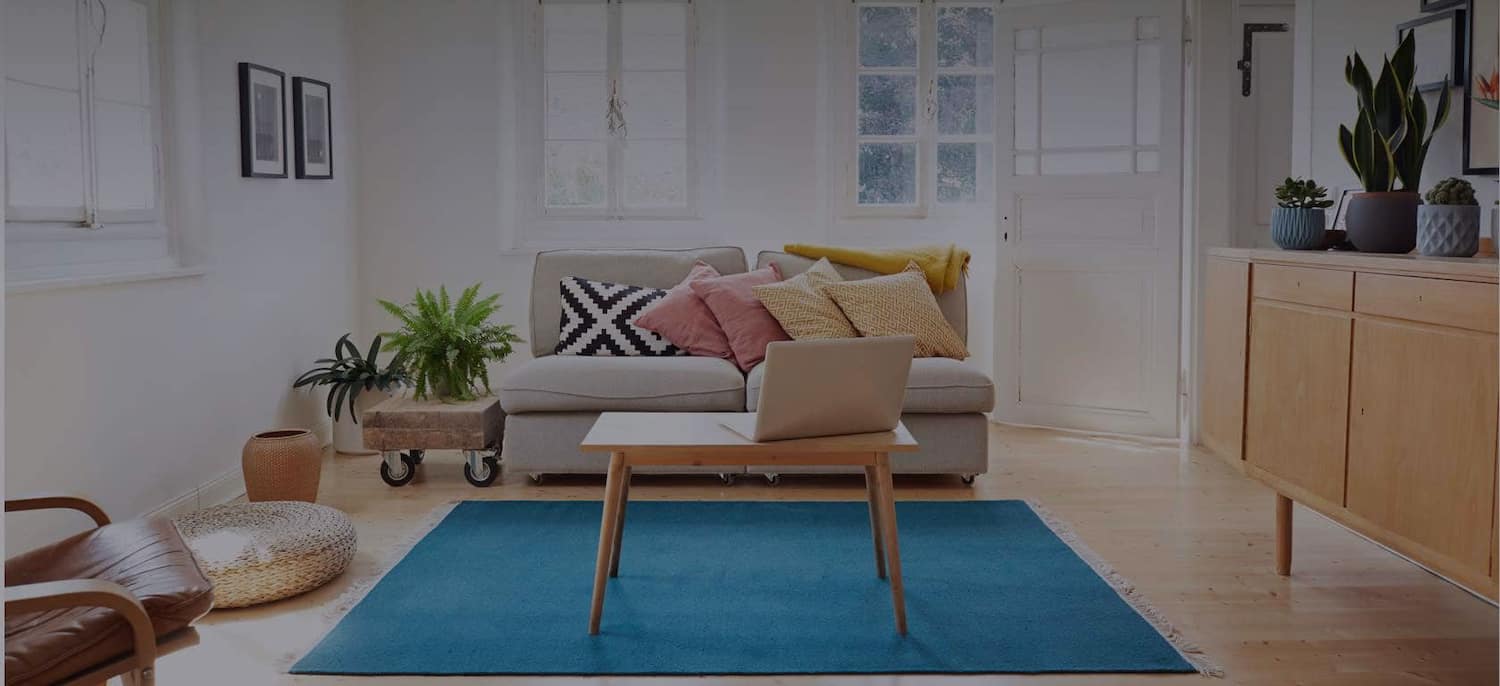 Get matched with top Garage Builders in Slidell, LA
There are 17 highly-rated local garage builders.
Recent Garage Building Reviews in Slidell
PandA Restoration and Development LLC

Great! Paul came to assess the leak within 24 hours of my call. He looked at both interior leak area on ceiling, in attic, and at exterior area on the roof. He determined that leak was not an ongoing problem but a minor one time leak caused by pressure washing of the roof done recently. He recommended I just Kilz and repaint the ceiling. He was here 20 minutes but very kindly did not charge me anything for his inspection and advice :) Attentive, professional and knowledgeable. Thank you Paul, and I will definitely call for future all-around house repair needs!

- MELANIE C.

Great work! SES was very flexible and responsive, especially with coordinating delivery issues with the shed manufacturer. This was a large building - 12 x 20 x 10 high with heavy steel beams and a slab that had to be poured per engineering drawings. The crew worked safely and effectively, and their foreman was very knowledgeable about the materials and the construction. Very professional job, respectful of my home, flexible and easy to work with. They also handled all the permitting and inspections.

- Barbara W.

Provider used a subcontractor. They were a little late in getting started, but did a very good job. Cleaned up nicely and cameback after the job to check to see that everything was done correctly

- C. Lee C.

Overall, due to the fact of the conditions of the weather,everything came out great!! I was very pleased. Would absolutely used them again!

- michael g.

SES is the MOST professional team we have ever known in the area of home improvement. Always on time. Always courteous. Always cleans site at end of day. Always responds immediately to any questions, concerns, and MOST IMPORTANTLY, has been willing to add new projects as we were in existing projects. The office team is ALWAYS courteous, timely and responsive. We will recommend SES with the highest praise to anyone and everyone who will listen :-)

- Ronal S.

There were some hiccups but that's bc at the time we had two hurricanes hit with in two weeks of each other. Other then that we can't complain and absolutely love our shop! We had a 30x40 with a 20' gable extension off the front built and only wished we would have went a lil bigger. Great product and one solid building!

- Jason B.

Benny and Acadian did a great job on two separate projects for us. First (early 2016), we had an old attached carport in our backyard that was no longer used as a carport. We wanted to convert it into a storage shed. He gave us a fair bid (we took 2 other bids, 1 was much higher than his and 1 was comparable). His workers were very considerate and professional when we met them. Benny was very responsive when I had questions. The project was fairly involved, because they needed to move some HVAC units out of the way, expand the size of the concrete foundation, frame the walls for the shed, wire the shed for electricity, replace the carport lighting fixture, install exterior lighting fixtures, and install and paint exterior siding to match the house. They did everything perfectly! Second (mid-2017), we hired them again a year later to replace the old railing on our front porch. We had a miscommunication with Bennie about what we wanted the replacement to look like. But Benny and his carpenter were very responsive when we realized that what his carpenter was constructing for was not what we wanted. They quickly changed course to build what we wanted and we really appreciated the quality work and professionalism. We are in the process of getting a bid from Acadian to do some more work for us!

- Jason B.

Excellent! After a frustrating time finding a contractor, then being let down by the first one, I found Nick with MLM Remodeling and I'M SO VERY THANKFUL that I did! He actually did everything that was requested, confirmed our plan through professional estimates, gave suggestions when asked, but MOST IMPORTANTLY did what he said he would do timely and in a professional manner. HIs work is GREAT and I highly recommend him (and I have to say after dealing with many contractors in my lifetime, he has been THE BEST I've ever worked with!). Call Nick....you will be glad you did! Jean Lawrence

- Jean L.

Overall, it went extremely great. Devon Sweeney of Sweeney Restoration initially met with me to go over all the aspects that would be needed to be done and provided a free, detailed estimate that turned out to be very reasonable and descriptive. The house was a total wreck as we had damage of every sort. The house was leaning, walls were see-through, and my wife actually fell through the rotten floor at one point! Everything needed to be replaced. After we gave the job to Sweeney Restoration, Devon Sweeney (the owner) started promptly on the job with his crew and worked amazingly efficiently! I have dealt with other contractors in New Orleans, and I can honestly say that very few compare with Sweeney Restoration. They were on time (or early) every day, which unfortunately seems a bit of a rarity for New Orleans contractors. The project spread over 4 months, and I actually caused it to be delayed because I was stubborn enough to try and hire my own electrician, plumber, and HVAC contractors. That was my biggest mistake. Many of my other contractors had trouble turning around on such a tight schedule since Sweeney Restoration moved so efficiently. Sweeney Restoration ended up waiting on my other contractors to finish working and getting their inspections. The other contractors could not believe (and some didn't) that the work was being done so quickly and efficiently. I started out being on the job-site everyday, but as work progressed, I just gave Sweeney Restoration the keys and they still worked smart and efficiently without me even there. It was nice to see that they did not cut corners even when I was not present. They also made sure that the work performed was done right. If I had a comment or complaint about something, they immediately fixed the issue. Also, I chose to be billed and pay in batches (i.e. roof, framing, windows, floors, tile, etc.) as the worked progressed instead of one lump-sum payment. We had a construction loan from the bank and needed to get reimbursed by the bank in batches, so that was nice and extremely helpful. So all in all, I would definitely recommend Sweeney Restoration to anyone interested in any sort of remodeling work. We have a "brand-new" house now and it is absolutely stunning. Also, my wife and I evacuated for Hurricane Isaac and could not get back into town immediately. Sweeney Restoration took the initiative to check on our house and reported that all of the new work held up perfectly, which was a huge relief. It was very reassuring to work with them, and if I had to do it again, I would definitely hire them again. However, I would probably skip trying to find other contractors and let Sweeney Restoration handle the other areas as well to save myself headaches and time. For this project, I would have saved around a month if I would have done that from the start, and things would have run much smoother.

- Andrew S.

Bartlett Construction LLC

Mr. Bartlett is the real deal. He's punctual, dependable, courteous, and extremely knowledgable. He does fantastic work and I would recommend him highly to anyone. Our boat lift works very well now. We couldn't be happier with the job and the pricing was reasonable too. Five stars!

- Rob S.
Garage Builders in Slidell
Explore Our Solution Center for Helpful Garage Builder Articles
Garage Builders in Slidell