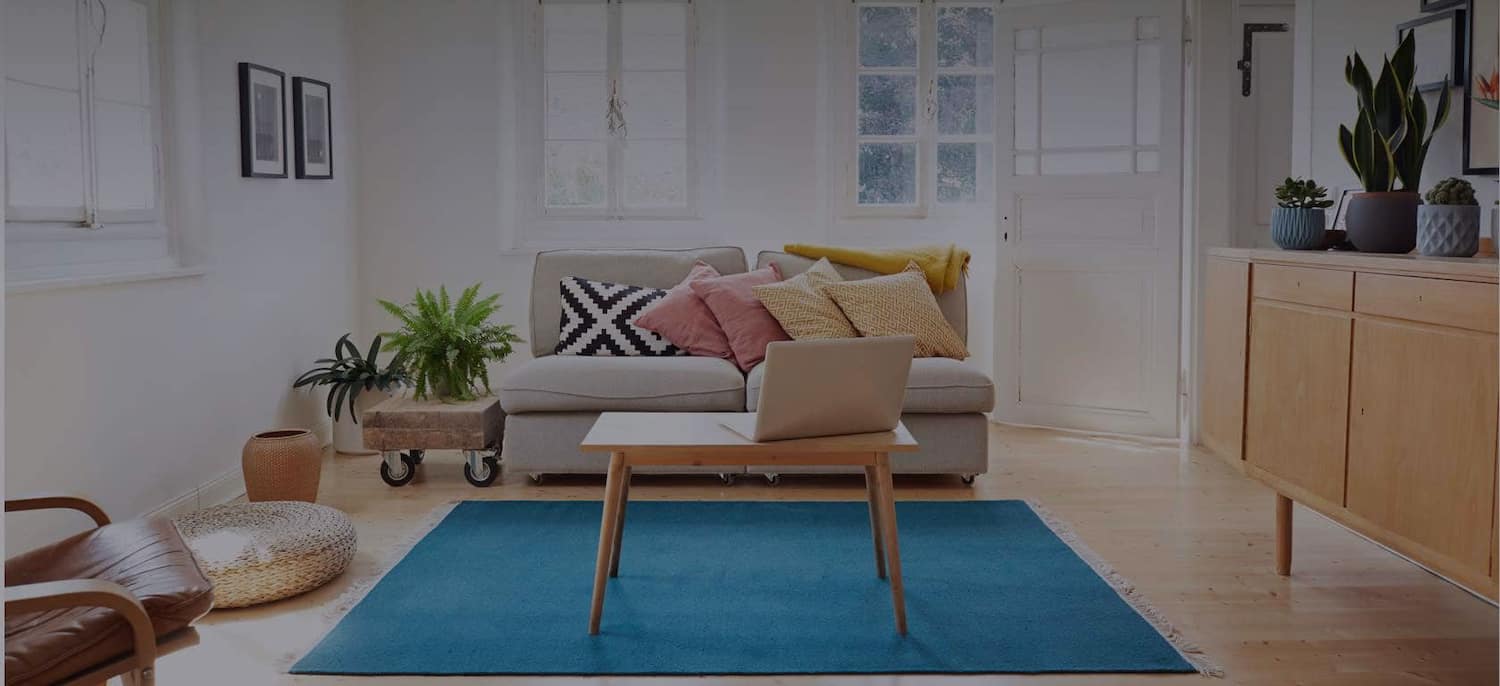 Get matched with top Excavators in Midway, KY
There are 8 highly-rated local excavators.
Recent Excavating Reviews in Midway
Dishonest, shut my furnace off and refused to turn it back on unless I did a full replacement. Sent a technician for routine service, despite my wishes for no further service, and billed me without a quoted price upfront before the repair.

- Jason P.

Mr. Massie did an exceptional job and was very meticulous with each stage from tear out to finishing the concrete. He was punctual, professional, and informative.

- Rebecca S.

Five Stars!!! I just wanted to say thank you to the Staff at Comfort Heating and Air Conditioning. Everyone that I have spoken to and who has come into my home has been wonderful to deal. Our furnace stopped working Tuesday night. I called and spoke to Kim first thing Wednesday morning and within an hour JR was at my house. He immediately diagnosed the problem, showed me what the problem was and presented me with my options. I chose to have a new unit installed. JR scheduled the install for first thing the next morning and even helped me fix my gas fireplace before he left so we would have heat in the living room until the install. Kim called twice to confirm the time and was extremely pleasant both times. She even answered my questions in regards to rebates from Columbia Gas and directed me to their web-site. The next morning Nick and Quang showed up on time and went straight to work. They were both very pleasant and mindful of our home and did and excellent job. Within just a few hours they had the old unit out the new unit in and the heat back on. Before they left they showed me how to use my new programmable thermostat which was extremely helpful as it is the first one we have ever had and they provided me the number for the Division of Building Inspection in Lexington so I could schedule an inspection and get my green sticker from the city. And I honestly believe before they were out of my driveway Jennifer had e-mailed my receipt to me. I had a few questions for Jennifer as well which she promptly responded to. So a great big THANK YOU to KIM, JR, NICK, QUANG and JENNIFER!!!! Everyone of you made a bad experience as pleasant as humanly possible!!!!

- Travis B.

Project went amazingly well. Our property posed some added difficulty with placement of the water lines but the Comfort crew worked out the details with expert efficiency. Every member of the crew was highly knowledgeable and extremely professional and friendly. Chris Jackson and Leman Grubb were our installers. They were very good about keeping us informed throughout the process and were also very respectful of our home as well. Now we are cooler than ever - our windows were fogged up yesterday! - and gladly looking forward to all the benefits oft he geothermal system. This is an excellent company to trust your home to!

- Louise L.

See above. Drilling an eight inch hole down 100 to 300 feet brings up a huge amount of dirt, and ground-up limestone, and dust, dust, dust - even with constant spraying. That is about 34 cubic feet per 100 foot deep hole. They haul everything away, but it is definitely an intrusion for a while.

- Bill J.

They did a fantastic job, we could not have been happier. They exceeded our expectations. The owner was not happy with the broom finishing on a 9 by 6 foot section of driveway after it cured so he removed it and re poured it even though we said the broom finishing was fine. They did several little extra things we did not expect such as installing a 1 foot by 1 foot addition to an existing concrete patio where a fence post was removed. In addition, they caulked along the driveway and house, moved a marble garden table and placed it back and reseeded where they had to dig up the lawn. We would definitely recommend them to anyone who is looking to get concrete work done. Numerous people have commented on the wonderful job they did.

- D. Gary B.

We hired Stone Age Masonry to do some work on a house we were preparing for sale. A large portion of the stone fireplace fell and we discovered it wasn't built correctly from the time the house was built (1986). They found us a roofer to rebuild the chimney while they worked with a stone manufacturer to have the stone made. While in the house to deliver the stone, Eddie pointed out a hairline crack through the floor, that could be problematic in the future were it to widen. He put in rebar and repaired it. When they started to unbox the stone, they realized that a lot of the stone had air bubbles in it which would cause issues down the line allowing water to get in. Others we've worked with in the past might have covered it up and installed it anyway since we were selling the house anyway and wouldn't have known. I'm just thankful for their integrity because we wouldn't have wanted to pass that headache to someone else. They took care of getting the manufacturer to take the stone back and remake it correctly. The installation was perfect and looks better than ever and should last the new owners a lifetime. We also had them to reroute a downspout and put in a french drain as well as repairs to front porch and back patio. So happy to have found Stone Age Masonry. For all the work they did, they gave me itemized invoices. Our new house also has stone so I foresee working with Eddie and Tina again in the future.

- Sam T.

J & R Construction Services Inc

Jimmy was very professional and prompt. He had 3 young workers who were college students. They were all very good workers and able to handle difficult manual labor well. They were pleasant to be around even though it rained all day and they were covered with mud. Jimmy was accommodating with some minor changes to the plan. They cleaned up the work site at the end of he job. We were very pleased with how this project came out and would definitely use J&R again and would recommend them to anyone.

- Gary F.

I hired CMB to work on drainage issues in my basement and with my exterior gutters. I couldn't be happier with the work Jason and his crew did. Not only did they give me an estimate that was more then fair, but they completed the work on the same day. His guys were professional, respectful and well informed—they even replanted the flowers that needed to be dug up to complete the job. I highly recommend this company.

- Carly S.

HOGUE SEPTIC TANK CLEANING

It took a couple days to solve problem but everything drains well now. Very prompt and courteous people.

- Mary C.