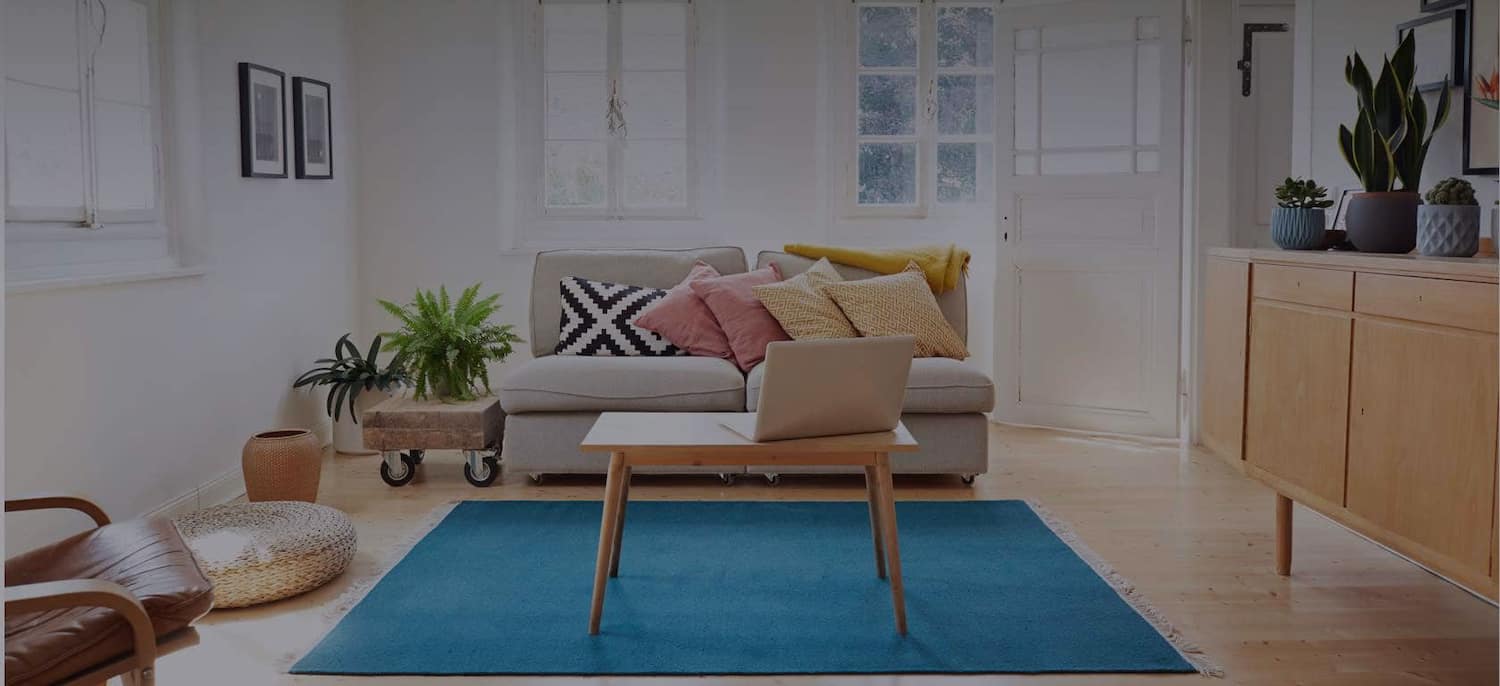 Get matched with top Land Surveyors in Bardstown, KY
There are 2 highly-rated local land surveyors.
Recent Land Surveyors Reviews in Bardstown
Mr.Logsdon is very professional,on time,answer all my questions,price very fair,didn't ask for payment in advance like most of them,I'm very satisfied

- Yaimet C.

In my opinion, Mick Logsdon deserves the high ratings he has received. The communication was great and he was always very quick to respond. The whole process, from first contact to receiving the mailed documentation, took less than a week. He was professional while conducting the survey while charging a very fair price. I have already recommended him to a friend.

- Kelly H.

Mick Logsdon scheduled a time within a week or so of my call. He came and marked the property lines with paint and stakes; he did the work efficiently and emailed me his findings and the invoice, and didn't require any money up front.

- Donna M.

It was outstanding service. His report was outstanding it was everything I needed. He took his time to do the report and I really appreciated that it was done in a timely mannor and professionally done. Some of the pins were missing or broke and he stuck it out and found all the makings

- Ilene C.

I'm happy that I got a survey because the neighbors on both sides were completely off as to where they thing the boundary lines actually are. It's going to make for an awkward conversation because one of them has a fence up. Mick Logsdon was quick to respond, set a time when I didn't even have to be there and performed the service. They left posts so that I could see the lines and even answered my questions after the fact. I'm in the mortgage industry, so I will recommend them if clients need surveys in the future.

- Charlee R.

I called to inquire about the service, price quoted was competeive for the work preformed. The work was completed very fast and very professional.

- Tim W.

Logsdon Surveying did an excellent job. They were the first ones that I called and they came out the next day and they did a good job. I never met them or saw them, I did it all over the internet.I would certainly use them again.

- Tim W.

We are putting in a fence and needed to know the exact location of our property line, so we did not install it on the utilities easement. They came out two days after I requested service. We received all documentation via email the next day (on a Saturday) and via USPS on Monday. Very professional. Lowest price around. We do not plan on moving again, but if we do, we will DEFINITELY use them again.

- Tim V.

Garber-Chilton Engineers & Land Surveyors

Garber-Chilton Engineers and Land Surveyors gave a very professional and thorough investigation. We feel very confident in his capabilities and expertise.

- Cheryl M.

From the initial contact to the receipt of the paper copy of the survey and consolidated plot, Logsdon Surveying, represented by Mick Logsdon, was a pleasure to deal with. He has done exactly what he has promised, in the time frame he promised it, and done it correctly. I have nothing but good things to say about this company. Yes, the price was a little higher than I expected. However, I respected that he had quite a bit of work to do since it wasn't a matter of simply surveying the property boundary and that was it. I felt it was fair, and I paid it willingly. I've already recommended one person to him, and I have no hesitation recommending him to members here and also to those who are reading my review of his company on Facebook.

- Leslie H.
Land Surveyors in Bardstown
Land Surveyors in Bardstown