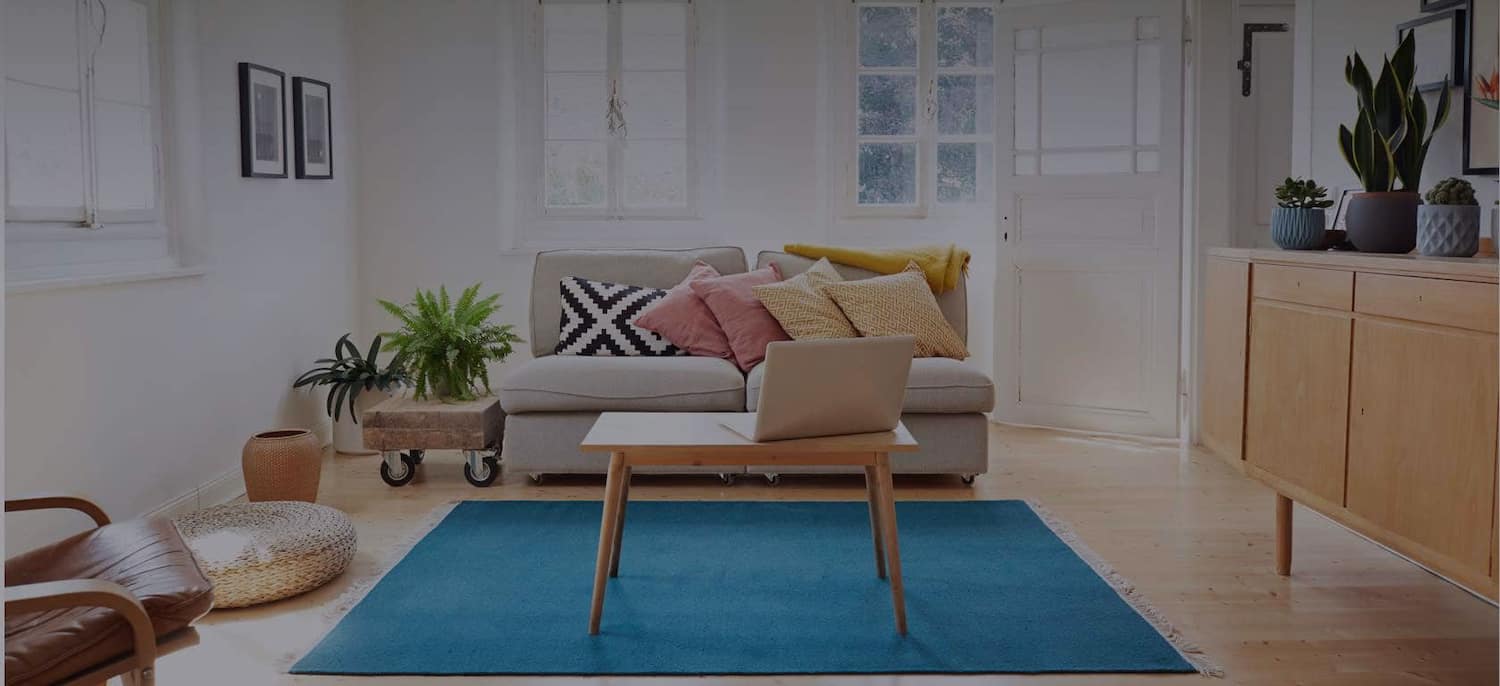 Get matched with top General Contractors in Lafayette, IN
There are 13 highly-rated local general contractors.
Recent General Contractors Reviews in Lafayette
We couldn't be happier with the new room that the S. Brown Construction Company recently built to replace our old 10 x 18 solarium. From the beginning, we felt confident that Scott understood what we wanted and that we were comfortably "on the same page" with him. The S. Brown Construction team worked with us and came up with an excellent plan. They suggested smart options that improved upon our original ideas. Communication throughout the planning and construction process was smooth and pleasant. The craftsmanship throughout construction was at a high level and the finish work was exceptional. Now that we are using our new room, we are really appreciating the extra care that S. Brown Construction took in designing and building it. It's comfortable and beautiful and we are very pleased with the design and materials that were used. We're so glad that we chose S. Brown Construction Company for this project and would definitely choose them again.

- Dan S.

Lee Evans Home Maintenance

Lee was punctual, professional and easy to work with in determining placement of our overhead garage storage systems. The work was performed meticulously -- we are very pleased with the work of Lee Evans. We expect to use his services in the future and would highly recommend him to others.

- Ann R.

Terrible. Deck and porch have never been touched. Shrubs and plants were torn out but never replaced. Debris was left all over the yard. Contractor kept demanding more money but never showed up with materials. Basically stole $8,000 from me and is now running. Couldn't be served with court documents because business was abandoned, mail returned, and not answering phone. There are no words to describe how big a mistake it was to do business with this company.

- Mike I.

They came in and got it done quickly and under budget. Will definately use again for future projects around the house. Very happy with the work was affordable took care of the problem and made it look much better in there.

- Jeff S.

Very well was able to do it in the time told to us. Actually done the work in less time than estimated. Price was fair and under bid others. Cleaned up their mess

- Patricia M.

Sam's Handyman Services, Inc.

From the time I called him to the job being completed with less than a week. He showed up when he said he would complete it when he said he would. Would work with again.

- Chris L.

Michaels More Than Just A Handyman Services

Mike dos a great job.. He finished all work before he said it would be done. He beat all the other estimates by far.. He even did some work that was part of the job for free.. He is a good guy and likes to work and get it done right. I did notice he actually measures twice and cuts once, which saves material and overall cost of he project.

- Luke H.

Robert and his team did an excellent job on my project. Their attention to detail was impressive. The work was done during the winter months and they showed up to work consistently every day during the week and often times on the weekends, even worked during some pretty brutal weather. They worked until the job was completely finished and cleaned up after themselves each day. As with any construction project, there were changes that I had asked for on work that had already been completed. Robert promptly took care of my requests without any issues and didn't charge any extra. Robert and his team were very professional and easy and friendly to work with.

- Joy M.

Last winter septic system backed up in house we own in the Battle Ground area. Our regular septic tank pumper wasn't available so we ended up calling FAST EDDIE'S SEPTIC SERVICE. WHAT A HUGE MISTAKE. Fast Eddie charged us over $1,500 total to pump tank twice and replace a bad septic tank "grinder" pump. He also drove through the yard and tore it up at and never offered to repair it! Then this September the system backed up again! This time we called Josh at A Cut Above (he was working on another major project at another home we own). He immediately went out to the house, looked over the entire septic/plumbing system and found and repaired the following: 1) The real problem was a plugged up valve that controls the flow of solids & liquids into the tank. He removed and replaced that valve (located in the outside line going into the septic tank itself). 2) The original installation of drain pipes in the house had so many sharp angles that plugs and back ups were bound to happen. He re-plumbed the entire system removing the sharp angles. 3) The wiring to the septic tank pump and the pump itself was incorrect. The septic tank pump Fast Eddie's had installed a few months before was a small, cheap pump with no float requiring it to run 24/7 whether needed or not. Fast Eddie had wired it by cutting off the plug on the end of it's cord and twisting the wires to the romex wiring going to the house then taping over it with black plastic electrical tape! Dangerous and messy! Josh rewired it all to code and installed a large grinder pump with a float that will run only when needed. THE SYSTEM HAS PERFORMED FLAWLESSLY SINCE. Josh & Jesse from A CUT ABOVE are currently performing major work at our log cabin home near Lafayette. This work includes carpentry (replacement of siding on three dormers; added structural support for interior roof beams; step replacement; misc siding and trim repair) and power washing / stain stripping complete house, porch and deck in preparation of caulking and staining. Job is proceeding very well. Attention to detail is incredible. A complete review will be posted following completion.

- JUDY B.

Things went well considering the materials were mis-ordered by the box store twice. That delayed the final installation of the skylights for 3 weeks. However, Mitch worked with us and was flexible with his schedule to make sure the job was finished as soon as possible. Since the job required some outside roofing work as well, weather played a major role in the scheduling and completion of the project.

- Larry N.
General Contractors in Lafayette