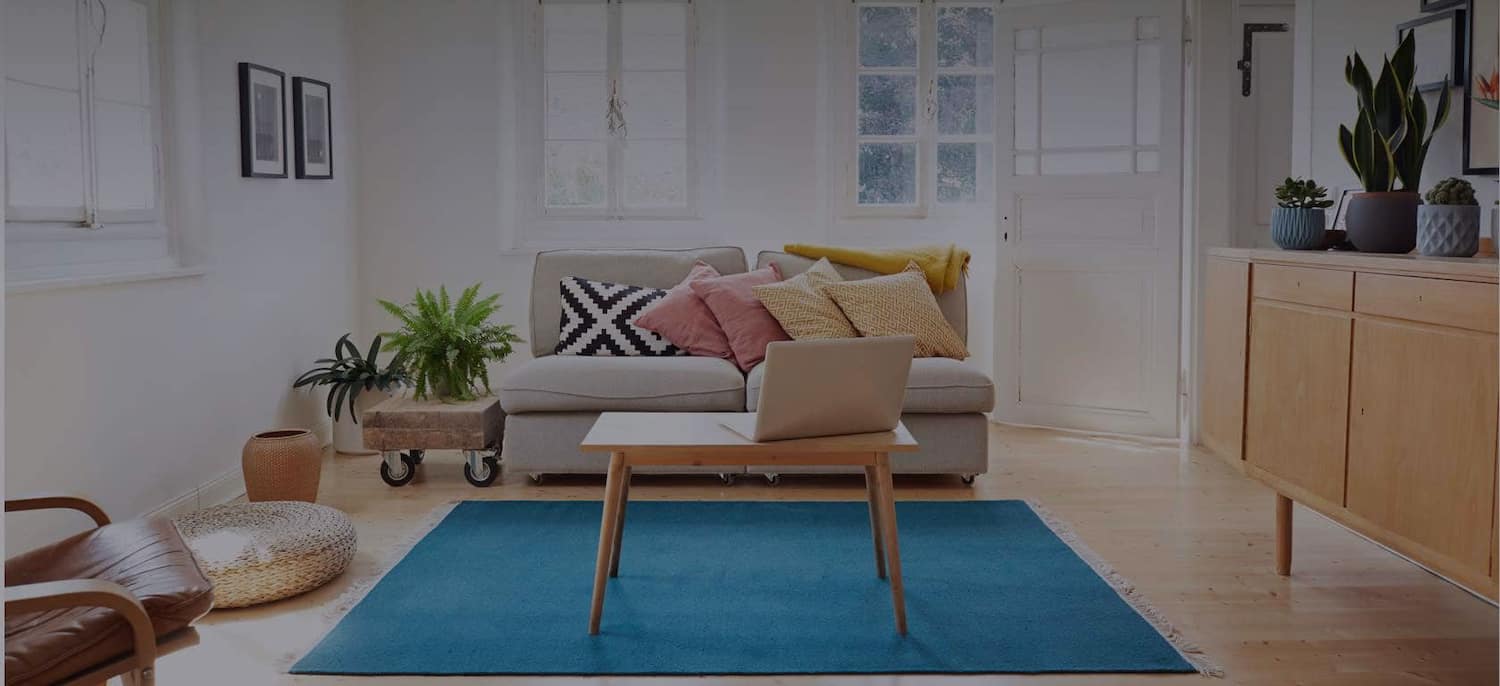 Get matched with top Chimney Repair Services in Hammond, IN
There are 20 highly-rated local chimney repair services.
Recent Chimney Repair Reviews in Hammond
Marco saved my roof when i was put in a bad position. I recently hired a suppose to be roofer and gave me a good price but everything turned out for the worst. They kept coming and going. Taking multiple breaks and just taking to long as in a Week to just tear off mind you my house was only 22 squares. I Spoke to Marco to see if he can finish my roof and he did. Marco came out the next day and i was surprised on how much efficiency his crew worked. I would definitely use this company again for any of my roofing needs. Marco was informed about my worst and he just basically told me not worry that he will take care of the project and did. Very professional and polite and thankful he was able to just fix the work that the other roofer messed up horribly. Thank you Marco!!!!!

- Christopher G.

Very satisfied with the service given by BB. Tom was very professional and answered all of our many many questions. We don't trust very easily, but Tom made the experience easy for us. No scams, honest work.

- Brevan M.

Moore Construction is so impressive! They were so professional from appraisal to final inspection! They have great attention to detail and go above and beyond what they promise! I highly recommend Moore Construction for any needs! They are able to provide whatever might be needed I.e. including tuck-pointing! Their workers are prompt, professional and eager to please! The owner calls on every job they do while they are doing it to answer any questions that you might have! This is a first rate company and the BEST experience I've ever had with any service organization concerning my house! They are thorough, hard working and go above and beyond anybody's highest expectations!!!

- Bonnie O.

Initially, I thought it was fine. However, I was very curious why the contractor would not let me talk to the insurance adjuster. He told me to stay in the house and leave everything to him. (RED FLAG) I'm not sure why I let that happen. After the negotiations and the contract was signed, the contractor advised that he failed to charge me for the cost of the chimney. We specifically talked about the chimney cost and how he wasn't putting it in the contract so it wouldn't alert the insurance company (RED FLAG ) He would just charge me another $1200 for the chimney or not do the inside work. At that point, I should have cancelled the contract. The contractor yelled at me that he forgot and he made a mistake. Yelled at me in a very loud voice. He then did that "used car" sales pitch where he has to go talk to his boss and then comes back and sends me an email that they will fix the chimney for free. I spent about twice what my budget was, and I really am mad at myself for failing to get other estimates. That is on me. The roofers put a new roof on - my old roof was less than 5 years old - not sure if a simple repair would have been okay and left a mess in my yard. There was debris from my gutters and little blue things that they use when they replace a roof. I told the contractor that, and he said "the roofers don't make money if they clean up after the gutters and feel it's not their job". Okay, whose job is it? Who did I pay to do a job? Am i supposed to hire someone else to finish up what the roofers left behind. My pet peeve is when I pay someone to do a job, and they don't finish the job and say it's not their job. That makes me so angry. Again, I'm so mad at myself. I know better. I just felt like at the end of the day I was taken advantage of. I don't think I needed a whole new roof, I spent twice the money I had budgeted, and I had a mess to take care of. I use Angie's List so I can avoid being taken advantage of and considered the "old lady" who doesn't know anything.

- Deborah K.

The job was not complete. I can not use my tub the sink has no hot water. The tub/shower insert was poorly installed. I tried to contact Mike on several occasions no response. Damage was also done to my home.

- Jasmine M.

Tri-County Roofing & Gutters

The employees of Tri-County Roofing went above and beyond to fulfill their motto "Done Right." My roof replacement was an insurance claim. Joe, in sales, worked with my insurance adjuster after his evaluation of the damage also showed that my ventilation was not up to code, and the insurance increased the benefit to bring my ventilation up to code. Nate, the supervisor, talked to me every day regarding the progress of the work and answered my questions. The crew - Nick, Danny, Tim, Balazs, David and Isaac - did an outstanding job and cleaned up my property at the end of every work day. I am completely satisfied with Tri-County Roofing and would recommend them to anyone who asked me.

- Denise T.

Steve and his crew arrived about 8:30 am and were there unitl 4:30 pm. They worked very well as a team. The old chimney had holes and was leaking down the chimney into the kitchen. They tore down the old chimney and then rebuilt a new chimney including a new cap, flue and flashing. The new chimney looks wonderful and we have also gotten a couple of compliments what a great job they did. We also got two other estimates and they by far had the best price. We would for sure use them again and recommend them to anyone looking for a masonry. Very happy with the job!

- Patricia T.

Tri-County Roofing & Gutters

The work was done efficiently, carefully, and with attention to detail. The crew started on time at 7:00 am and were totally finished by 3:30 pm. They worked hard, and used a mobile elevated platform to dispose of the old shingles. Shortly after lunch, a large truck loaded with new shingles was parked in our driveway and a ramp was used to haul new shingles to the roof. They cleaned up well and finished the job in good order. We appreciated the extra time and effort spent by the sales representative, Cary Cummings, in giving us a full report on the status of our old roof, including the issue of proper ventilation, as well as steps we could take to address these issues. Later, he answered my concern regarding the possible need for radon mitigation equipment and how that might affect the installation of a new roof. He also addressed concerns about the TV Satellite Dish attached to our roof. At the end of the process, he gave us some extra shingles to have in case we needed them later. All in all, this company did a great job at a fair price.

- John B.

Proformance Caulking & Tuckpointing

Mike was a true professional and one that I would recommend to others who may need his service. I had a list of jobs (Repair window sill, replace a brick on chimney, patch on front porch and minor areas of tuckpointing). Mike provided a reasonable estimate and completed the job a few days later. He took away all debris and even cleaned up after his work, just an amazing job and although I hope to never have any brick or masonry issues, if I do then Proformance is the only company I'll call.

- John F.

Steel City Home Improvement & Kusiak Construction

It was great. Of course minor things are uncovered during projects, but Bob is the guy you want to have as a general contractor. Why? He is responsive. He always answers his phone and returns calls. This is huge, and if you've ever done a remodel project before you'll know why. If anything comes up, he'll make it over to check the issue out - in a couple days, not a couple weeks. He's timely. He won't give you an unrealistic timeframe. You'll know what to expect for a turnaround timeframe, and he won't disappoint you there. I can tell you from working with other contractors that most almost never get their work done on time - not even close. His team is professional and always keeps a neat work area and cleans up after themselves. He uses skilled laborers to complete all tasks properly, and we have seldom found only minor issues with quality and workmanship in all of our projects over the years. Of course nobody is perfect, but the important thing is that every small issue we have ever found has been quickly addressed and fixed. Bob is also a really nice guy. He has offered to help us out in a pinch when other people certainly wouldn't. His quotes and terms are reasonable - I really just can't say enough good things about him. We own a commercial property also, and Bob has helped us address just about every issue that has come up there, in addition to 3 remodeling phases at our rental home. Unfortunately, we are going to be moving out of his work area soon, but we HIGHLY recommend him to anyone needing a quality construction contractor. We also live in Chicago and have found plenty of quality contractors in the city, but none as responsive as this guy. He's the one!

- Robin H.
Chimney Repair Contractors in Hammond
Explore Our Solution Center for Helpful Chimney Repair Contractor Articles
Chimney Repair Services in Hammond